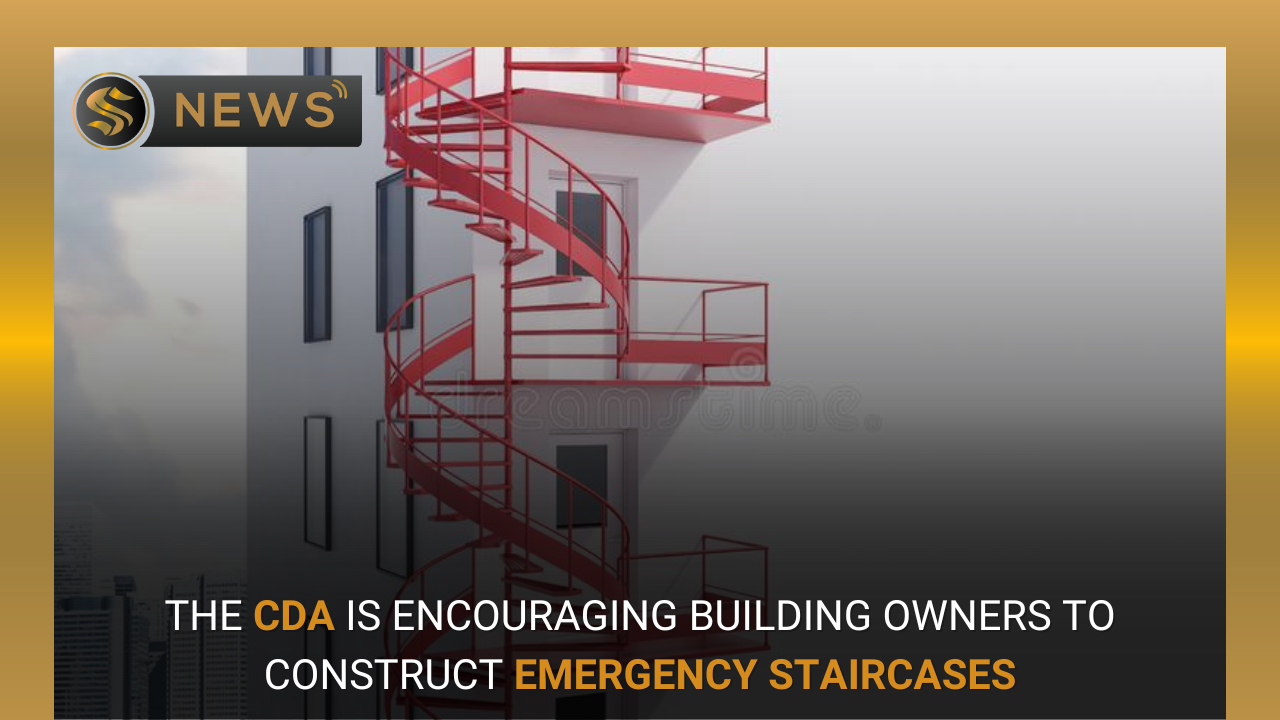 Share This Story, Choose Your Platform!
CDA Urges Building Owners to Build Emergency Stairs
Chairman CDA, Captain Noor ul Amin Mengal has instructed high-rise building owners in Islamabad, Pakistan, to construct emergency stairs within six months, otherwise action will be taken after the deadline.
Deadline for Construction
Captain Noor ul Amin Mengal, Chairman of (CDA), issued a directive to the owners of high-rise buildings in Islamabad, Pakistan. The directive sets a deadline of six months for the construction of emergency stairs in these buildings, with action to be taken after the deadline.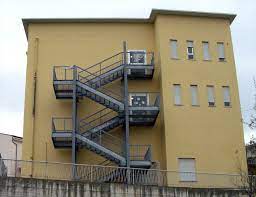 This decision was made during a meeting where it was further decided that emergency stairs should be located outside the building's console in buildings with four or more floors. Additionally, Chairman CDA emphasized that new buildings must be constructed with emergency stairs, and open spaces for parking should be included at the front and back of buildings in accordance with plot size in future constructions.
High-rise buildings are vulnerable to various emergencies, such as fires, power outages, and natural disasters. During such situations, elevators may not be operational, leaving occupants with no choice but to use the emergency stairs. Properly constructed and maintained emergency stairs play a vital role in ensuring the safety and timely evacuation of occupants in such scenarios.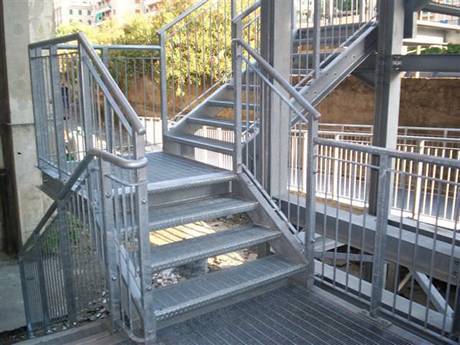 Regulation
In high-rise buildings, emergency stairs must comply with stringent building codes and regulations to ensure their effectiveness. This includes proper width of stairs, number of exits required, handrail specifications, and adequate structural integrity to withstand the load of occupants during an emergency evacuation. Regular inspections and maintenance of emergency stairs are also crucial to keep them in optimal condition and ready for use during emergencies.
The recent directive by Chairman CDA to the owners of high-rise buildings in Islamabad underscores the importance of emergency stairs in ensuring the safety and compliance of occupants. The deadline of six months sets a sense of urgency for building owners to prioritize the construction of emergency stairs and comply with the regulations. Failure to meet the deadline may result in action being taken by CDA, emphasizing the seriousness of this matter.
Context
Properly constructed and maintained emergency stairs offer several benefits in high-rise buildings, including: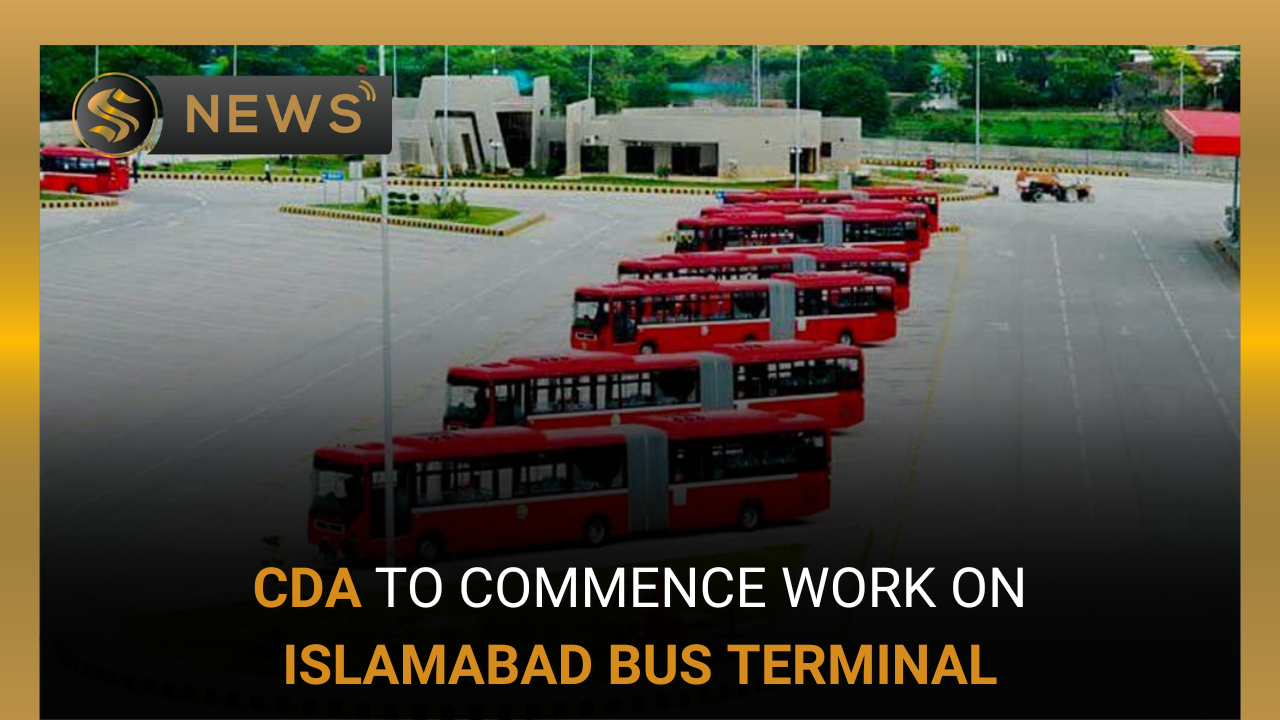 You May Also Read
CDA to Build Four Bus Terminals Along Islamabad's Periphery
Safe and Efficient Evacuation
Emergency stairs provide a designated and reliable means of exiting a building during emergencies, allowing occupants to evacuate safely and efficiently. They offer an alternative to elevators, which may not be operational during emergencies, and help prevent congestion at exit points.
Compliance with Building Codes and Regulations
Emergency stairs constructed in compliance with building codes and regulations ensure that the building meets required safety standards. This not only helps avoid legal liabilities but also enhances the building's safety and resilience.
Enhanced Fire Safety
Emergency stairs are designed to resist the spread of fire, allowing occupants to safely evacuate the building. They provide a fire-rated exit path that helps in preventing the spread of smoke and flames, enabling occupants to evacuate without being exposed to fire hazards.