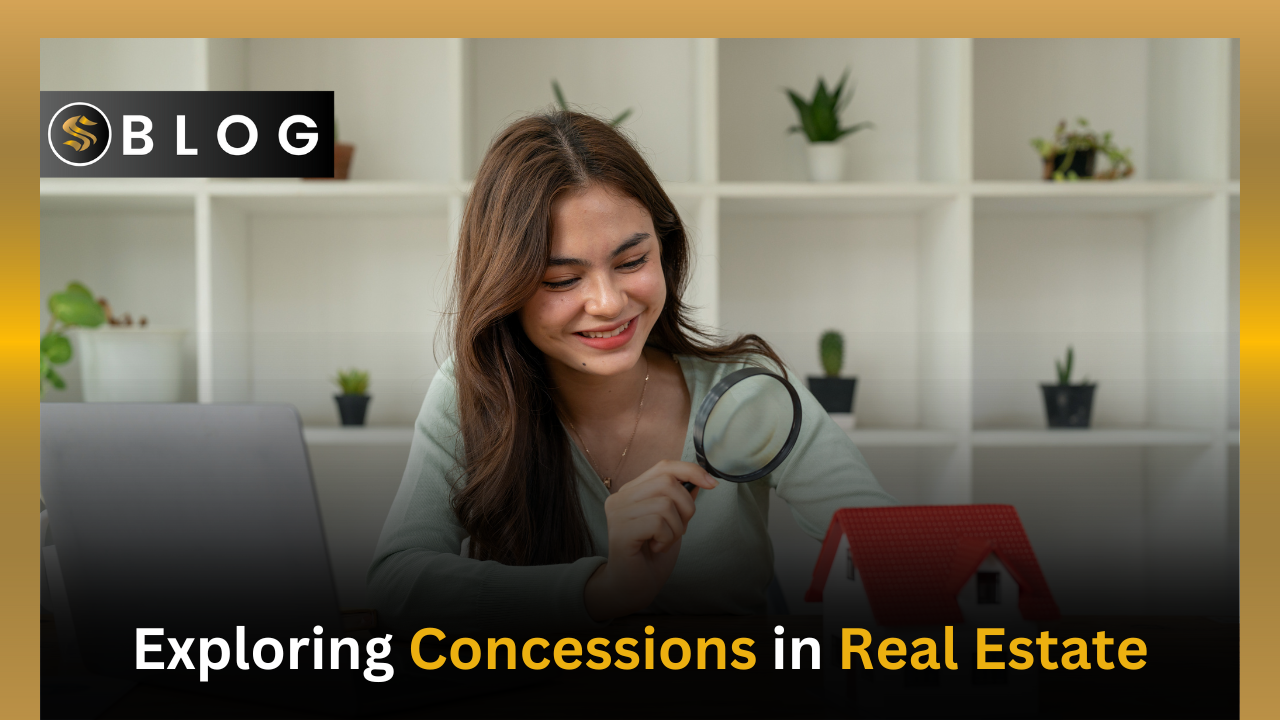 Share This Story, Choose Your Platform!
Understanding Concessions in Real Estate – A Comprehensive Guide
When it comes to buying or selling a property, the negotiation process can be a complex and daunting task. In real estate transactions, both parties often use various strategies to reach a mutually beneficial agreement. One such strategy is the use of concessions, a term frequently mentioned in the real estate world. In this blog, we will try to understand the concept of concessions, exploring what they are, how they work, and their significance in the real estate market.
What are Concessions in Real Estate?
In real estate, concessions refer to incentives or benefits offered by a seller to a buyer to sweeten the deal and make the property more attractive. These incentives can take many forms, such as price reductions, monetary contributions towards closing costs, home improvements, or personal property add-ons (e.g., furniture, appliances). The main goal of concessions is to bridge the gap between a buyer's expectations and a seller's asking price, fostering a smoother and more agreeable transaction.
Types of Concessions
Price Reduction
The most common form of concession is a reduction in the property's selling price. This reduction can be a fixed amount or a percentage of the asking price.
Closing Cost Assistance
Buyers often face additional expenses during the closing process, such as attorney fees, title insurance, and loan origination fees. Sellers can offer to cover some or all of these costs as an incentive to the buyer.
Home Improvement Credit
In some cases, sellers may offer a credit to the buyer to address specific repairs or upgrades needed in the property. It helps offset the cost of potential renovations, encouraging the buyer to proceed with the purchase.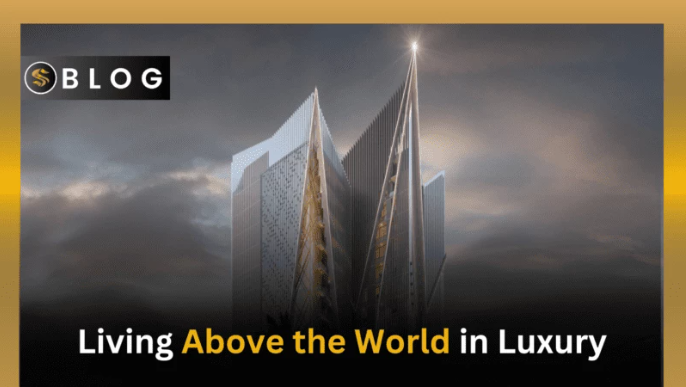 You May Also Read
Living The High Life – A Guide To Penthouses
Personal Property Inclusion
Sellers may choose to include certain personal property items (e.g., appliances, furniture, or electronics) with the home sale to enhance its value.
Significance of Concessions
Concessions play a vital role in real estate transactions, benefiting both buyers and sellers.
Attracting Buyers
In a competitive market, concessions can give sellers an edge by making their property stand out among other listings. Buyers are more likely to choose a property that offers additional incentives, providing an extra incentive to close the deal.
Facilitating Negotiations
Real estate deals often involve negotiations, and concessions can help bridge the gap between a buyer's offer and a seller's expectations. It promotes constructive dialogue and increases the likelihood of reaching an agreement.
Faster Closing Process
Offering concessions can expedite the sale process, as buyers may be more inclined to move forward with a purchase when they perceive added value in the deal.
Adjusting Market Conditions
Concessions can be employed strategically to adapt to changing market conditions. In a buyer's market (where there are more properties for sale than buyers), sellers may offer concessions to entice hesitant buyers. Conversely, in a seller's market (where there are more buyers than properties), concessions may be limited or avoided altogether.
Conclusion
In the world of real estate, concessions serve as valuable tools for buyers and sellers to achieve their objectives. Buyers benefit from added incentives, making their dream of homeownership more attainable, while sellers can use concessions to attract potential buyers and expedite the sales process. As with any negotiation, finding a balance that satisfies both parties is essential. Understanding the significance of concessions empowers buyers and sellers to navigate the real estate market more effectively, resulting in successful and gratifying transactions for all parties involved.
Sapphire Builders and Associates empowers individuals with real estate knowledge for informed decision-making. Through our word of the week series, we provide a new real estate-related term every week, enabling our audience to make beneficial choices in the long term. Renowned for our client-centric policies and strong work ethics, we invite you to explore our website and social media platforms to learn more about real estate terms and our exceptional projects, including Opal Mall and Luxury Suites, Omega Mall, and Oak Vista Luxury Service Apartments.