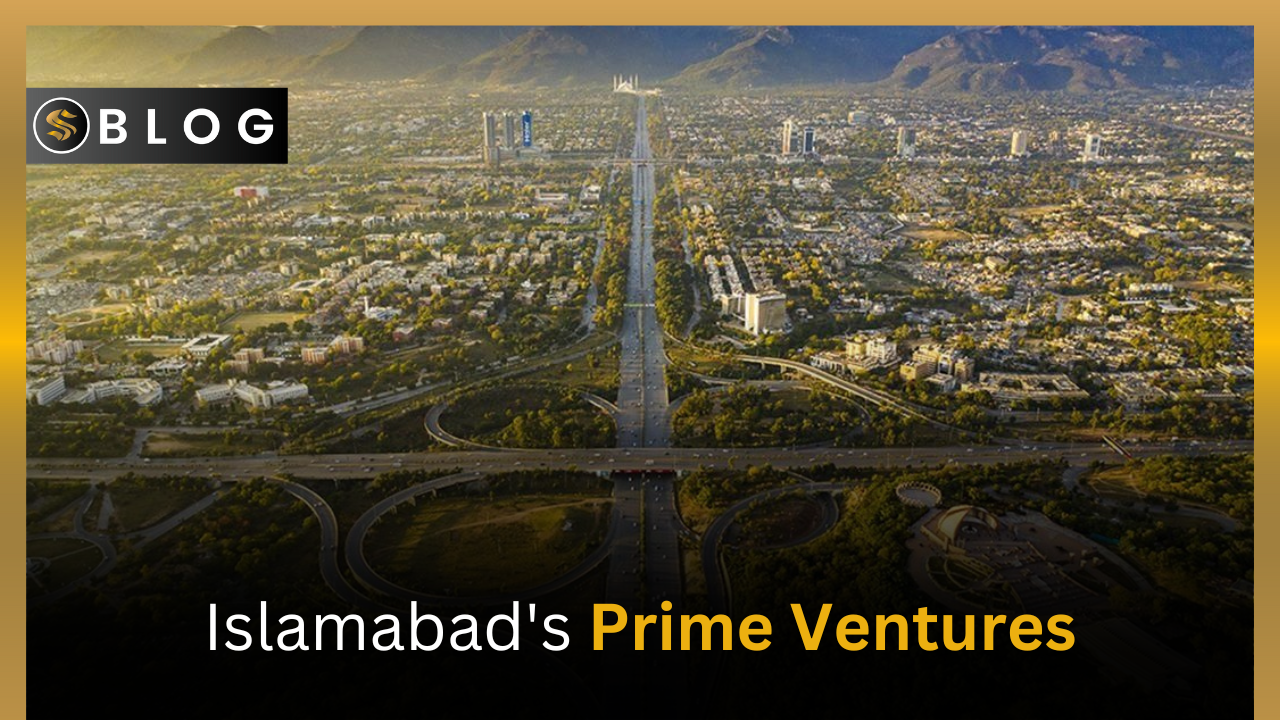 Share This Story, Choose Your Platform!
Economical Investment in Islamabad: Navigating the Best Opportunities with Sapphire Builders and Associates
Have you ever dreamt of a place that's a blend of comfort, luxury, and trustworthiness? The world of real estate can often seem like a maze. But, for those setting their sights on Islamabad's thriving property market, there's a beacon of reliability – Sapphire Builders and Associates.
 Welcome to Opal Mall & Luxury Suites: The Essence of High-end Living
When you think of a luxurious yet comfortable living experience, think of Opal Mall & Luxury Suites. This signature project by Sapphire Builders and Associates, based in Bahria Town Islamabad, promises not just a home, but an elevated lifestyle.
Why Opal Stands Out:
Impressive Growth

: Against all odds, Sapphire announced a notable 66.6% Annual Capital Gain last year. It's more than a number; it's a testament to their dedication and expertise.

Choices Galore:

Be it a peaceful luxury apartment overlooking the city or a vibrant commercial space, Opal Mall is versatility personified.

World-class Amenities:

Imagine having the city's best gym a few floors down, or state-of-the-art surveillance ensuring peace of mind. That's Opal Mall for you – always a step ahead.

Location Matters:

Situated at the heart of Bahria Town, Opal isn't just about style; it encapsulates convenience and class.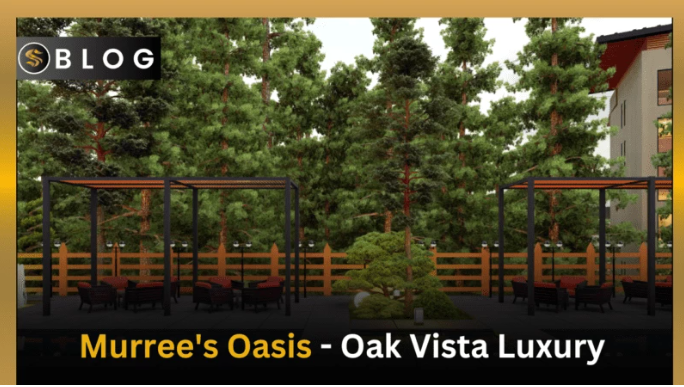 You May Also Read
NOC And TMA Approved Project In Murree: Introducing Oak Vista By Sapphire Builders
Discover Omega Mall & Executive Suites: Where Comfort Meets Class
Another gem from the Sapphire Builders and Associates portfolio is the Omega Mall & Executive Suites. Tucked away in Police Foundation PWD, it's where elegance intertwines seamlessly with functionality.
The Omega Experience:
Range of Residential Options:

Whether it's a snug one-bedroom suite or a grand penthouse, Omega has something for every taste and preference.

Inspiring Business Spaces

: Designed keeping the modern business ethos in mind, Omega promises office spaces and commercial units that are more than just bricks and mortar – they're the future of business in Islamabad.

Prime Position:

Its strategic location ensures that residents and businesses enjoy smooth connectivity and accessibility, streamlining daily life.

A Touch of Home:

Beyond the luxury and modernity, every nook and corner of Omega exudes warmth and coziness, ensuring it's not just a space, but a home.
 Why Sapphire Builders and Associates?
Sapphire isn't just another name in the real estate sector. It's a promise – of trust, excellence, and unparalleled service. Over the years, they've cultivated a reputation as one of Islamabad's leading and most trustworthy real estate developers.
Key Takeaways:
Legacy of Trust:
With Sapphire, you're not just investing; you're placing trust. And they uphold that trust with unwavering dedication.
Visionary Projects:
Their projects are more than just structures; they're dreams realized. Every project speaks of the future, of growth, and of endless possibilities.
Customer First:
At the heart of Sapphire's operations is the customer. Every decision, every development, and every brick laid is with the customer in mind.
Act Now: Your Future Home Awaits
Every journey begins with a step. And the journey to your dream home or business space in Islamabad begins with a choice – the choice of partnering with the best. With spaces filling up fast and demand surging, the time to act is now.
Don't let this golden opportunity slip by. Book your prime spot with Sapphire Builders and Associates before it's too late. A world of luxury, comfort, and growth awaits you. Make the choice today. Your future self will thank you.