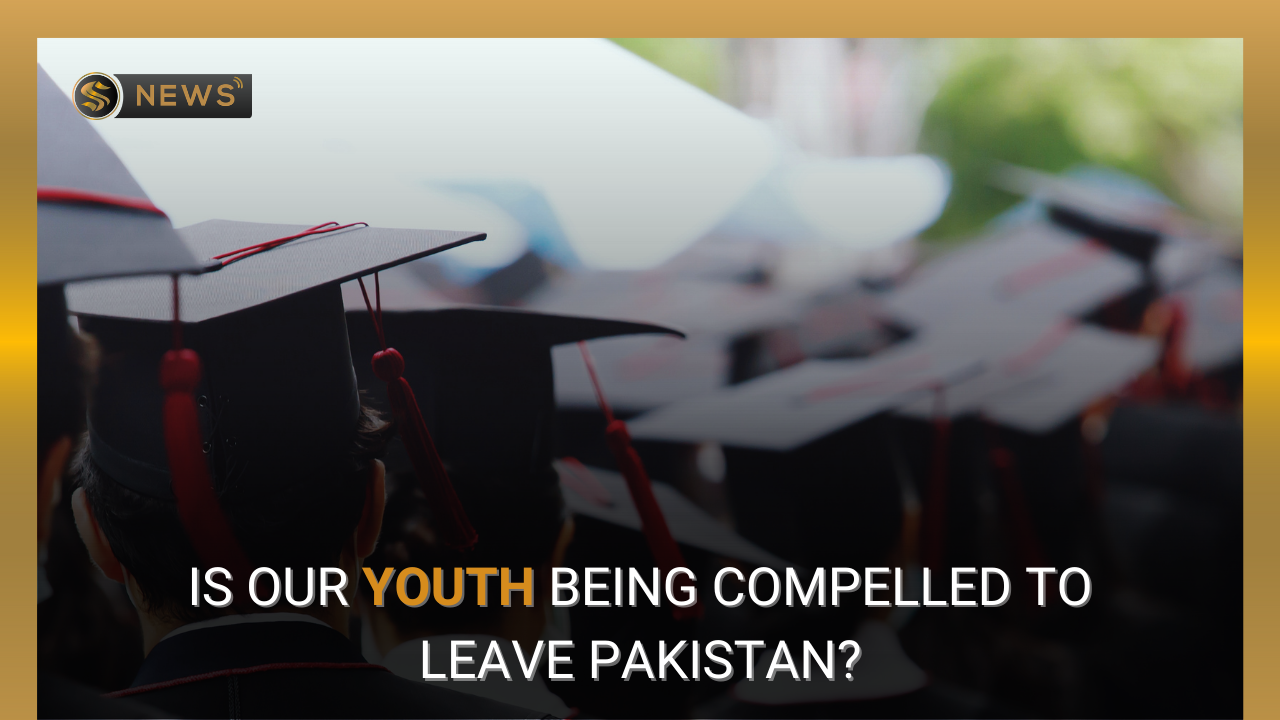 Share This Story, Choose Your Platform!
Over 765,000 Educated Youth Leave Pakistan for Employment Overseas
In 2022, over 7,00,000 educated youth leave Pakistan in order to sustain their lifestyles. There are numerous reasons why these educated people left the country.
Reasons Why Educated Youth Leave Pakistan
Numerous thousands of highly educated Youth and professional people have been compelled to leave Pakistan due to the country's ongoing political unrest and deep economic difficulties.
Any country, when comes to the grip of political instability, always faces crises at some point. In Pakistan, politics hold certain power which is given by the public. Once the democratically elected leader starts dirty political games, the most affected are those who elected them i.e., the public. The same situation has struck Pakistan badly.
The first ever Prime Minister of Pakistan to be removed by a no-confidence vote was Imran Khan. He had held the role of Prime Minister for five years, but in 2020, Pakistan's main opposition parties founded the Pakistan Democratic Movement to seize control of the country. On the surface, the opposition laid the blame for shortcomings of Khan's leadership in government and business.
We have been seeing this political instability for years now, which is resulting in outcomes like:
Economic crises
Political outrage amongst supporters of different political parties
Unemployment
Poor repute of the country
Different sectors i.e., health, education, technology etc. are affected
Hence there are a lot of problems that we have been seeing for a long time now. Furthermore, unemployment is a major issue hence, in order to sustain their lifestyles, Youth does not see any scope of betterment in these situations. Moreover, nobody deserves to bear the burden of the economy, as a result of the dirty games played by the political parties.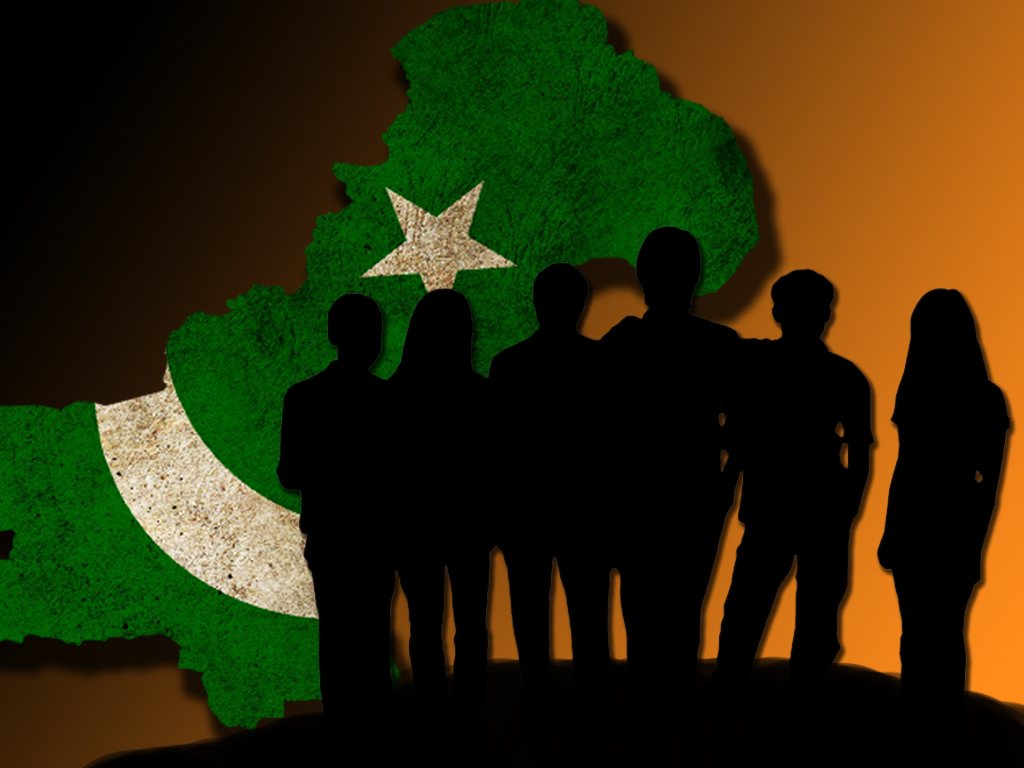 Statistics by Bureau of Immigration
The Bureau of Immigration released data in which it was stated that in this year alone, there's a 300 percent spike in the country's brain drain, with over 7,00,000 educated youth leave Pakistan for a better life overseas.
92,000 highly educated individuals including doctors, engineers, information technology specialists, and accountants, were also included in the year's report.
Pakistan has lost 6,500 accountants, 2,600 agricultural experts, 900 teachers, 7,000 engineers, 25,000 doctors, 1,600 nurses, and 2,000 computer professionals, as a result of the brain drain this year.
Most Prioritized Countries of the Migrants
Saudi Arabia, Kuwait, Iraq, Malaysia, China, the UAE, Oman, Qatar, Japan, Turkey, Sudan, Romania, the United Kingdom, Spain, Germany, Greece, and Italy were chosen by Pakistani specialists this year, for the prospects over these countries.
The results show that approximately 40,000 people travelled to Europe and other Asian states, while over 7,30,000 youngsters went to the Gulf States. The data showed that 4,70,000 Pakistanis left for Saudi Arabia to work, followed by 1,19,000 for the United Arab Emirates, 77,000 for Oman, 51,634 for Qatar, and 2,000 for Kuwait.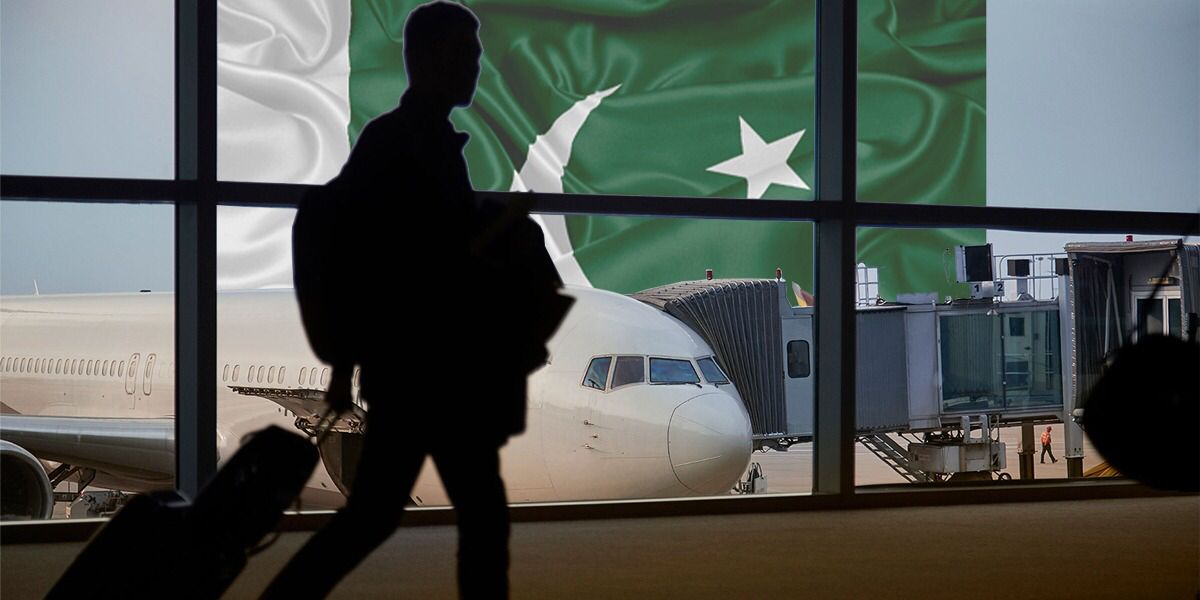 Opportunities for Youth at Sapphire Builders
The aim of Sapphire Builders & Associates is to have a positive influence on the society and to provide a platform for youth where they can enhance their skills based on their interests. We offer paid internship programs for youth as well as training during the internship period, so they can make better career choices.
Additionally, Sapphire Builders & Associates creates job opportunities for fresh graduates and provides them a platform to showcase their abilities, which most of the organizations don't. We wholeheartedly welcome freshers as well as experienced people on board with us, to join our team. We provide them in-house training to gain a better understanding of the corporate world. We at Sapphire, have a very diverse environment where no one is restricted to single niche. Instead, they are always encouraged to learn and explore different fields.
We care for our employees and believe that learning should never stop at any point of life. Everyone should keep learning new things every day. With this motivation, we regularly schedule Online Trainings, in-house training sessions, webinars, and a lot more fun filled learning activities at our offices.