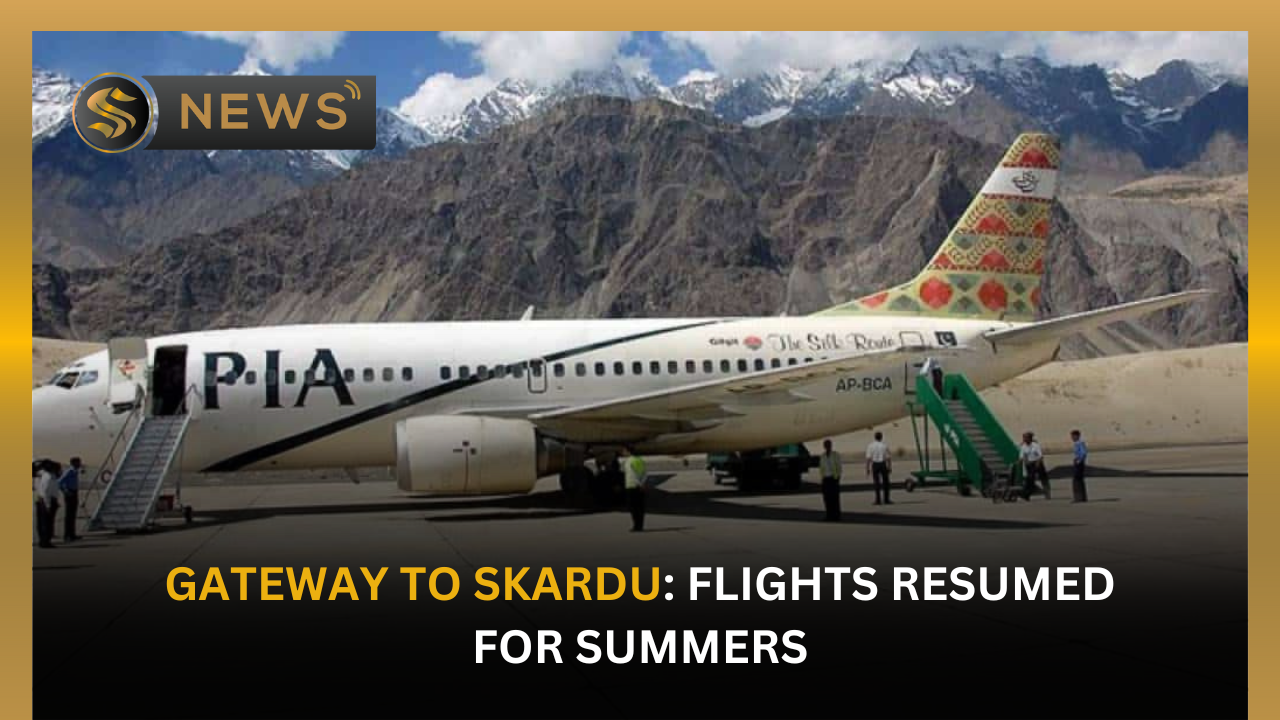 Share This Story, Choose Your Platform!
PIA Resumes Flights from Karachi to Skardu Ahead of Tourism Season
As the crisp breeze of autumn draws near, adventure enthusiasts and nature lovers are once again gearing up for an unforgettable journey to Skardu located in the stunning landscapes of Northern Pakistan. This year, the excitement has reached new heights as Pakistan International Airlines (PIA) has announced the resumption of its Karachi-Skardu flights just in time for the much-anticipated tourism season.
The Awaited Return: Karachi-Skardu Flights Resume:
The announcement of PIA's Karachi-Skardu flights resumption couldn't have come at a better time. After a period of restricted travel due to the COVID-19 pandemic, travellers are eager to spread their wings and explore the breathtaking beauty that Pakistan's northern regions have to offer. With this vital connection reinstated, adventurers from Karachi and beyond can once again embark on a remarkable journey that takes them from the vibrant coastal city to the serene valleys of Skardu.
Skardu: A Gem in the Karakoram
Located near some of the world's tallest mountains, Skardu is a haven for those seeking solace in nature's embrace. Surrounded by towering mountains, crystal-clear lakes, and lush valleys, Skardu is often referred to as "Little Tibet" due to its striking resemblance to the landscapes of the Himalayan plateau.With the resumption of PIA flights, travellers can now witness the grandeur of Shangrila Resort. They can sail across the enchanting Shangrila Lake and be captivated by the ancient Shigar Fort and the cold desert of Skardu.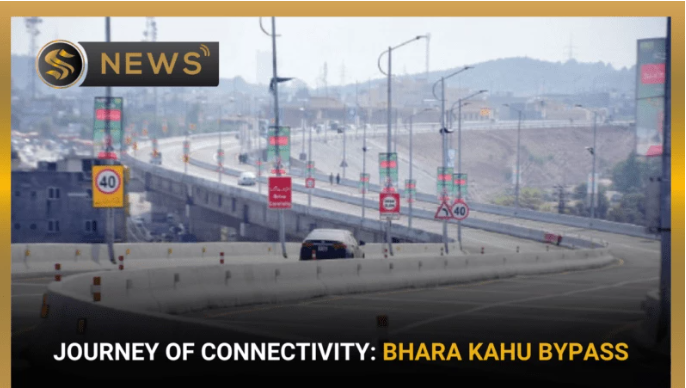 You May Also Read
Revolutionizing Travel: The Bhara Kahu Bypass Liberates Travelers
A Haven for Adventure Seekers
Skardu is not just a destination for the leisurely traveller; it's a paradise for adventure enthusiasts. Whether you're an avid trekker, a mountaineer, or a lover of adrenaline-pumping activities, Skardu has something in store for everyone. The mighty peaks of K2, Gasherbrum, and Nanga Parbat beckon climbers from around the globe, while treks through the lush Deosai National Park provide an opportunity to witness the unique flora and fauna of the region.
Cultural Riches and Warm Hospitality
Beyond its natural splendour, Skardu is also home to a rich cultural heritage that's waiting to be explored. The local Balti culture, influenced by Tibetan traditions, adds an extra layer of charm to the region. Visitors can experience the warm hospitality of the locals, savour traditional Balti cuisine, and immerse themselves in the vibrant customs and festivities of the region.
Conclusion
The resumption of PIA's Karachi-Skardu flights marks a significant step toward reconciling the tourism industry in Northern Pakistan. As travellers once again take to the skies to explore the wonders of Skardu, they're not just embarking on a physical journey; they're embarking on a journey of discovery, inspiration, and connection with the natural world. The Karachi-Skardu route is more than a flight; it connects people from different parts of Pakistan to a land of unparalleled beauty, cultural richness, and adventure.
So, as the tourism season approaches, it's time to pack your bags, don your hiking boots, and prepare for an experience that promises to be both breathtaking and life-changing. With PIA's wings carrying you from the bustling city of Karachi to the tranquil valleys of Skardu, you're bound to create memories that will last a lifetime.
Sapphire Builders & Associates extends its sincere appreciation to Pakistan International Airlines (PIA) for the commendable decision to resume Karachi-Skardu flights, perfectly timed ahead of the upcoming tourism season. SBAA is a renowned real estate company known for its client-centric policies and great work ethics. Our trademark projects include Opal Mall and Luxury Suites, Omega Mall, and Oak Vista Luxury Serviced Apartments. We take immense pleasure in serving our clients and seeing them get huge profits by investing in our projects.