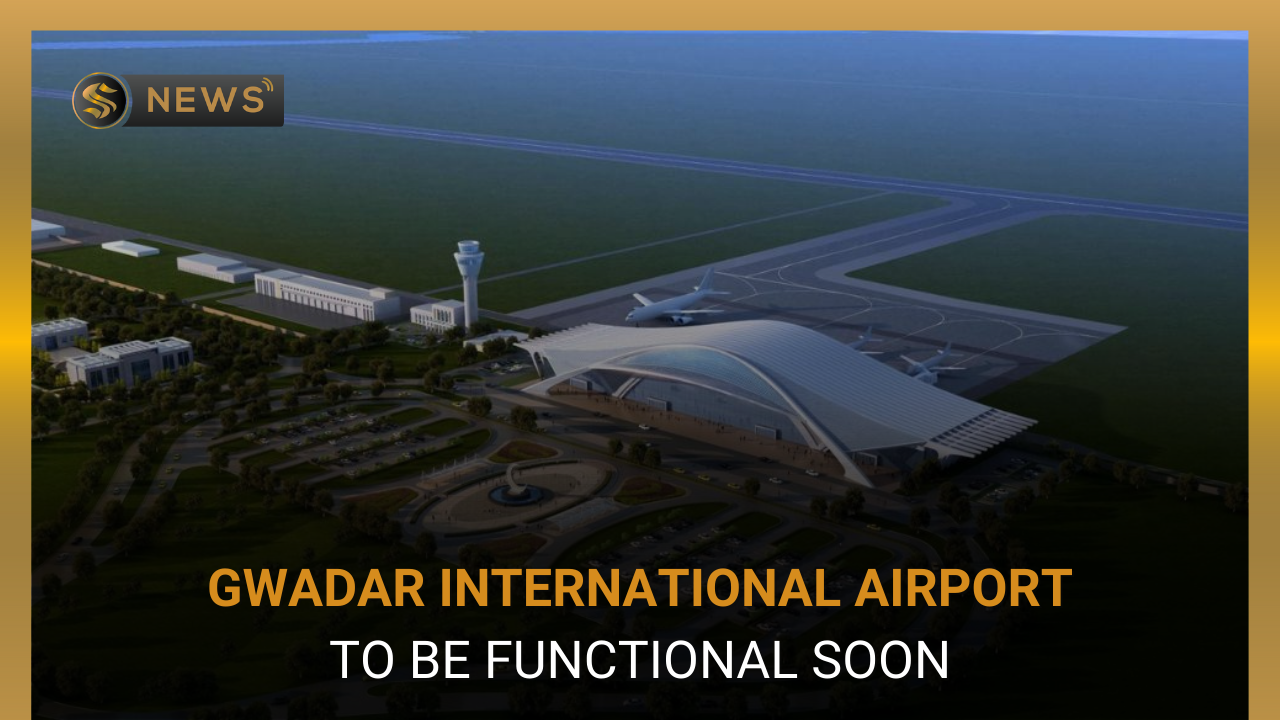 Share This Story, Choose Your Platform!
New Gwadar International Airport; Test Flights to Commence this March
Preparations are ongoing to make the New Gwadar International Airport operational as test flights will be initiated in March, of this year.
Test Flights
According to the sources, flights will start operating from New Gwadar International Airport (NGIA), on March 23rd, 2023, the modern runway of the green field which will be used by large cargo aircraft from all over the world to transport cargo. However, sources close to the Minister for Planning, Development, and Special Initiatives foresee some delay in the project's completion, which is currently slated for July 2023. The Minister for Planning, Development, and Special Initiatives, Ahsan Iqbal, presided over a recent meeting on the Gwadar projects where this update was presented.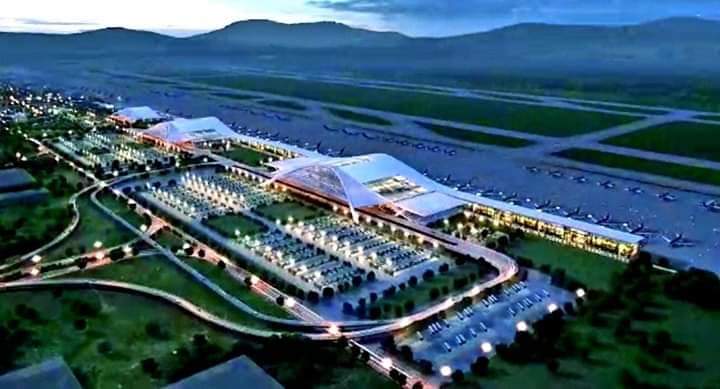 A Sequential Project 
According to the open sky policy, China, Oman, and the Pakistan Aviation Authority (PAA) are building this airport. It is a CPEC project, and once it is finished, the growth of Gwadar will accelerate. Through this airport, trade between China and Pakistan will also increase. The geopolitical position of the area will be streamlined on new lines, thanks to the new Gwadar International Airport.
The New Gwadar Airport is being constructed, near the existing Gwadar Airport on the Arabian Sea. The newly constructed, almost three and a half kilometer long Gwadar International Airport features a single runway. This is a brand-new, environmentally friendly airport being built in Balochistan, and Chinese businesses are building it all to the highest standards.
Work Progress
Sources claim that the Chinese side promised to shorten the delays and carry out the test flights on the scheduled date of March 23rd, 2023. According to the sources, progress on the airside has been finished to 78 percent, while work on the navigation, ATC tower, terminal building, and other buildings have been completed 47, 32, and 22 percent, respectively.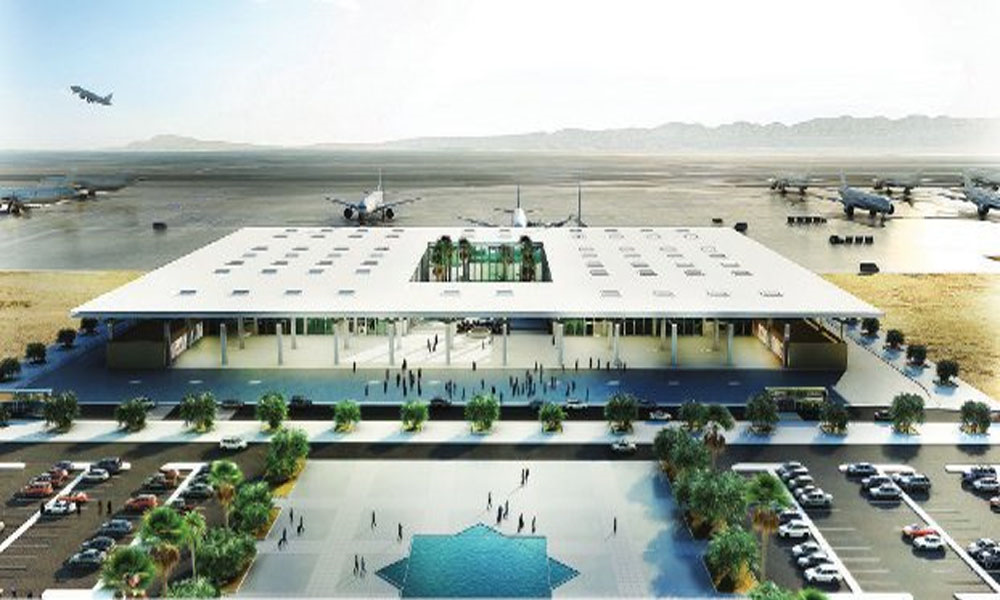 According to sources, package 1 has 12% progress and includes a power supply, fencing, and security system. A Letter of Acceptance (LoA) for Package-2 (the PCCA residential complex) was released on November 23rd, 2022. The signing date for the pact was December 23rd, 2022, nevertheless.
Conclusion
The Chinese contractor is willing to adhere to the schedule for the soft opening, but the project could not be finished by July 2023, according to the Aviation Division. However, Pakistan's largest and most advanced airport will officially open for international travel in September of this year. The most prominent figures in the region, aside from Pakistan and China, will be invited to the ceremony's opening.