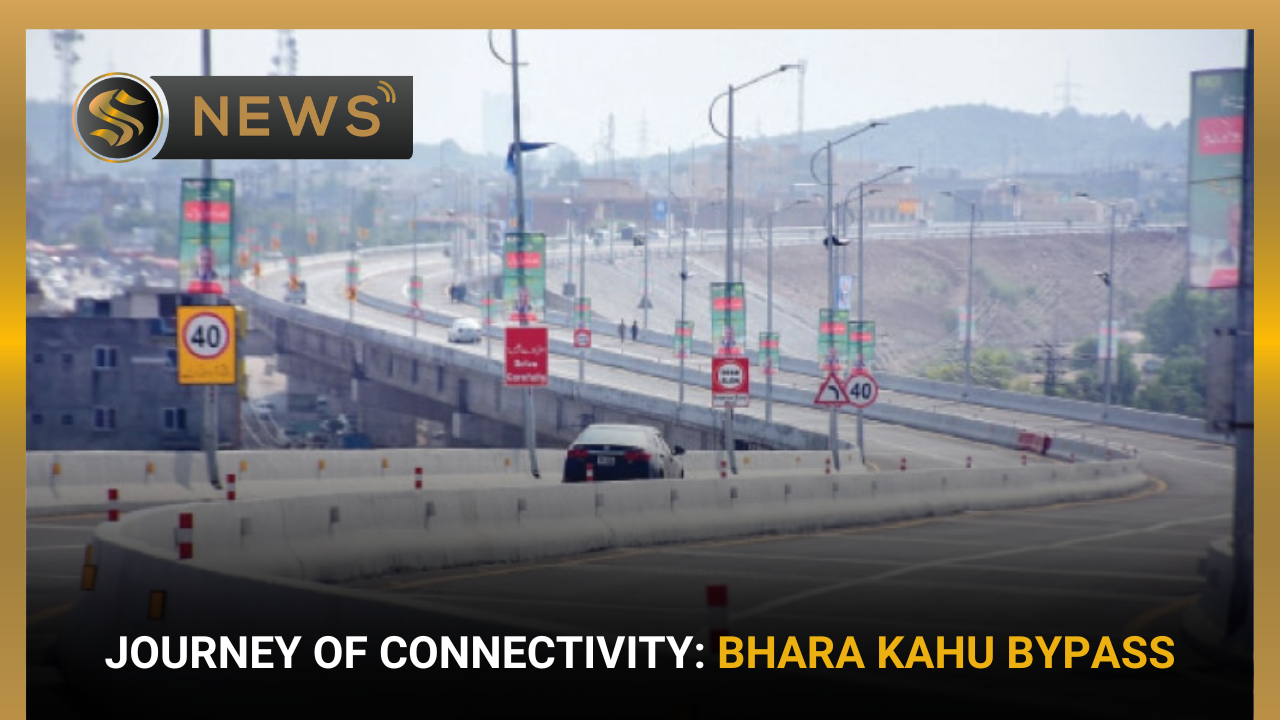 Share This Story, Choose Your Platform!
Revolutionizing  Travel: The Bhara Kahu Bypass Liberates Travelers
Introduction:
In a groundbreaking moment, the Bhara Kahu Bypass has emerged as a beacon of progress, revolutionizing travel in Pakistan. This transformative roadway project has broken the shackles of congestion, providing freedom of movement and liberating millions of travelers from the burden of tedious commutes. As a testament to the government's commitment to progress and connectivity, the Bhara Kahu Bypass stands tall, ready to redefine the way people journey to their destinations.
A Journey Towards Liberation:
Conceived in October 2022, the Bhara Kahu Bypass project was entrusted to the Capital Development Authority (CDA) chairman by Prime Minister Shehbaz Sharif. It marked the commencement of a journey that aimed to liberate commuters from the clutches of gridlock. As the government's first major development initiative, the bypass carried the weight of expectations to break barriers and create pathways for progress.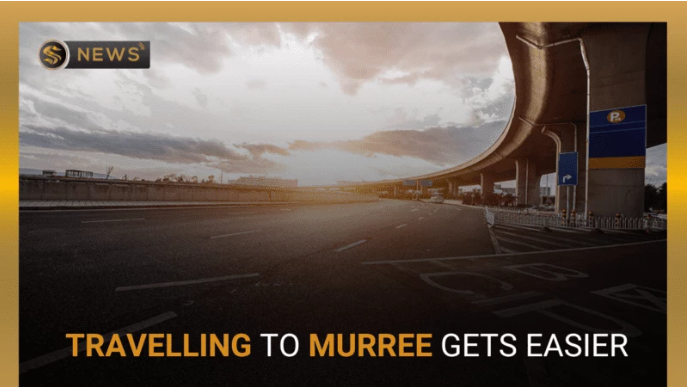 You May Also Read
CDA Approved Rs. 500 Million for the Bhara Kahu Bypass project
NLC: The Vanguard of Change:
With a vision to expedite the operationalization of the Bhara Kahu Bypass, Prime Minister Shehbaz Sharif appointed the National Logistics Cell (NLC) to execute this crucial project. True to its reputation, the NLC proved itself as the vanguard of change, completing the monumental task in just nine months. Their unwavering dedication and strategic prowess ensured that the project's budget of Rs. 6.5 billion translated into a seamless and efficient roadway.
Liberating Destinations:
The Bhara Kahu Bypass serves as more than just a means of travel; it is a gateway to liberation. By diverting traffic away from the city's congested routes, the bypass has dramatically improved commuting times and opened new vistas for tourism and economic growth. Travelers now find themselves unburdened as they make their way to the picturesque destinations of Murree, Kashmir, and Galiyat.
In Pursuit of Visionaries:
As the Bhara Kahu Bypass sets a new standard for travel in Pakistan, it pays homage to the visionary ideals of Quaid-e-Azam, the founding father of the nation. His unwavering commitment to progress and unity echoes through this infrastructure marvel.
Conclusion:
The Bhara Kahu Bypass has rewritten the narrative of travel in Pakistan, liberating commuters from the clutches of congestion and delays. As it stands as a testament to progress and connectivity, this transformative roadway project ushers in a new era of travel, unshackling millions of travelers and breathing life into the vision of a prosperous Pakistan. The journey towards liberation has begun, and the Bhara Kahu Bypass leads the way to a brighter future for all, supported by Sapphire Builders & Associates' commitment to building premium and privileged communities.