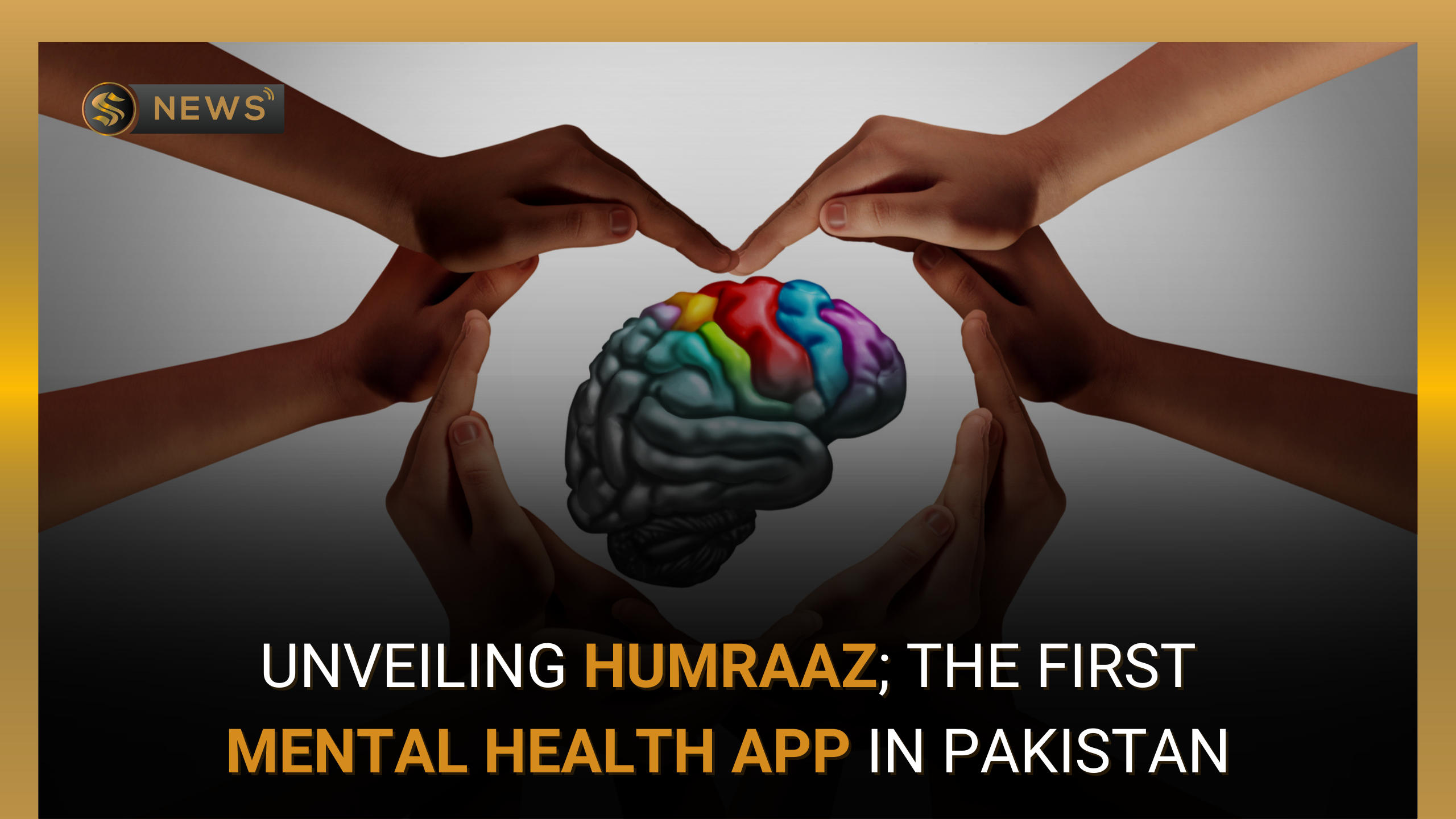 Share This Story, Choose Your Platform!
Government to Launch First Mental Health App in March
The federal government will start a national initiative for citizens' mental health. It is a mental health app and a mental health website, a call-free assistance for everyone.
Your "Humraaz" Soon to Accompany You!
The "Humraaz" app will allow users to contact authorities in the event of suicidal ideation or a mental health emergency Additionally, users will be able to convey their issues, book appointments, and arrange private sessions with psychiatrists and psychologists.
The initiative's aim, according to Salman Sufi, the director of the prime minister's strategic reforms, is to provide consultation services and help with improving the health and quality of life for those whose mental health is deteriorating. Authorities will be reachable by citizens in such an emergency. He added that the PM had given the go-ahead for the effort and that numerous government hospitals, as well as some others that are not government, had enlisted the help of their psychologists.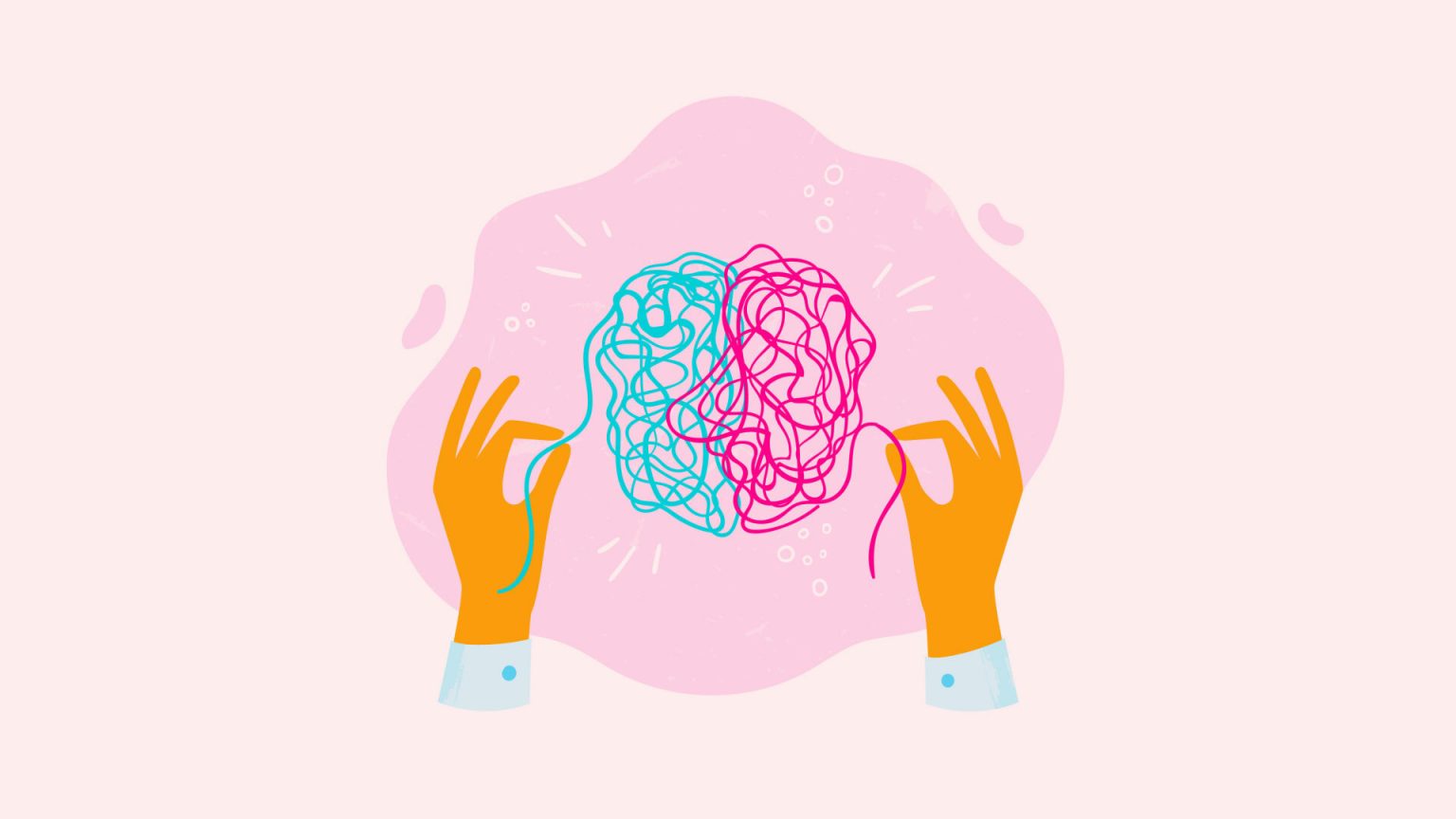 Statement by Government Officials
The senior government official claimed that the mental health issue was severely harming society and that the purpose of this application was to offer individuals who felt vulnerable confidential yet accessible support. He added that a helpline would be available as well. Government employees who are feeling stressed out can, according to Mr. Sufi, confidentially discuss their problems and ask for help. "Under the PM strategic reforms unit, the WHO and the Ministry of Health are jointly creating it," he said.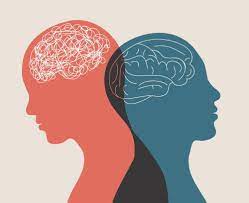 In response to inquiries, Mr. Sufi stated that both men and women were vulnerable to such mental health issues, particularly at risk are employees and students. He claimed that there aren't enough psychologists and psychiatrists to help those at risk and those with mental health problems. However, he added, "we are deploying as many as we have access to and plan to add more in later stages." He also expressed his concerns that Pakistan had launched the project far too late. The PM requested us to address this right now because of the above-mentioned reasons.
Further Efforts to Emphasize the Importance of Mental Health
Additionally, we are attempting to establish an appropriate certification and licensing system for psychologists and psychiatrists. By using this tool, we would be able to obtain facts more precisely rather than depending solely on rumors, he continued.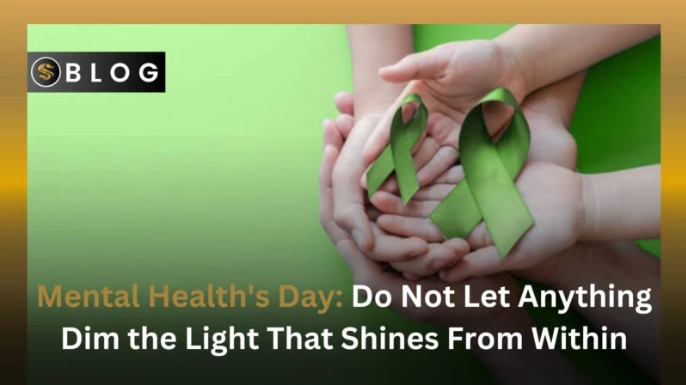 You May Also Read
In order to end stigmatization and normalize discussions about mental health, Mr. Sufi stated and because the government is helping individuals with a variety of mental health issues, he added, "this app will pave the road for mental health to be recognized as a very important public health concern."
Analysis
Launching an app to help anyone struggling with any type of issue related to mental health will prove to be a milestone in the way of emphasizing the importance of mental heath. Furthermore, the notion that it will be accessible to literally everyone and everywhere will help those who are aware that they need help but feel hesitant to reach out to someone. It will actually prove to be their "Humraaz" as they won't have to go take a session physically. So, they won't need to tell anyone around them. They can get help without feeling judged by anyone.