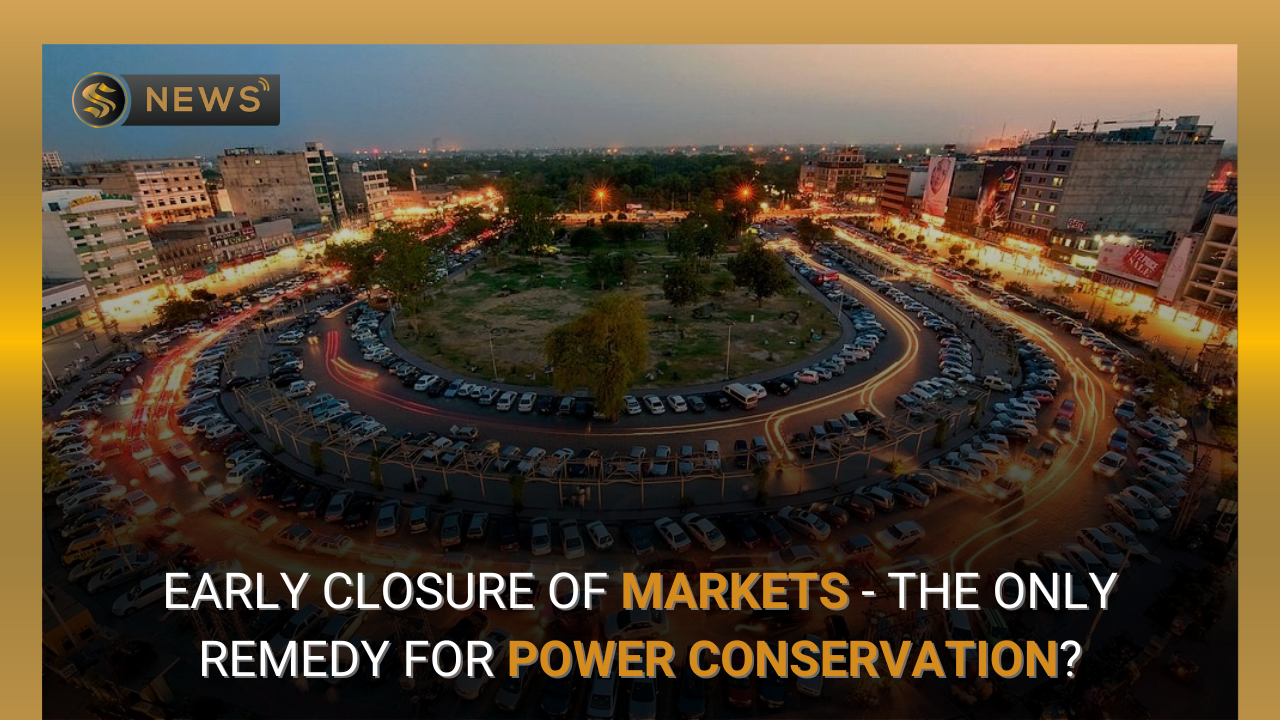 Share This Story, Choose Your Platform!
Govt. Orders Markets to Close by 8 pm to Reduce Energy Consumption
The government has announced to shut down wedding halls by 10 pm and markets by 8, nationwide, in an effort to conserve energy.
The Plan
Defence Minister Khawaja Asif said during a press briefing after the cabinet meeting that the wedding halls will close at 10 p.m. He stated that the restaurant hours might be increased by around an hour.
The Minister added that the Federal Government has proposed turning on and off lighting alternately to save about Rs. 4 billion.
"Additionally, the government is phasing out gasoline powered bikes by introducing e-bikes. To phase out gasoline-powered bikes and alter the current models, the government is in negotiations with the companies," said Asif.
In order to inform and enlist the support of the four provinces, the Minister claimed that the federal government is contacting them all. According to him, a consensus will be needed to begin the National Energy Conservation Plan.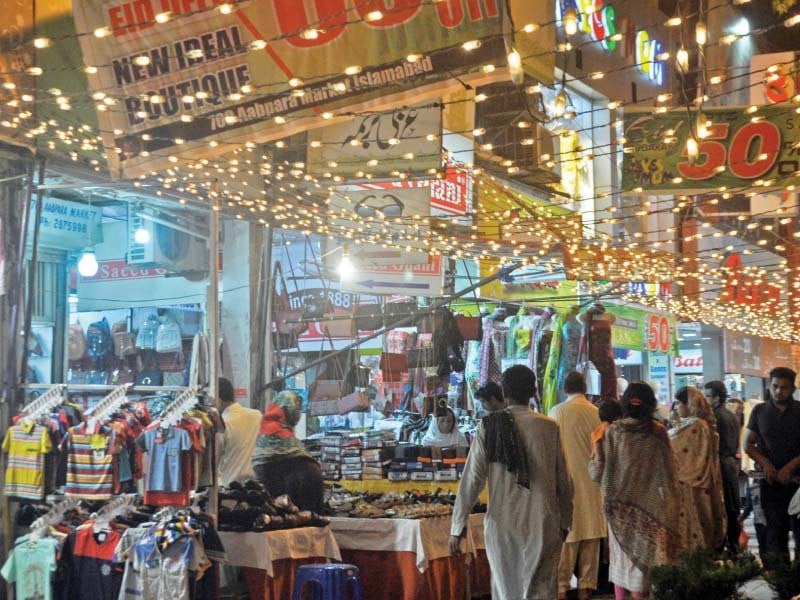 The Need
According to Asif, the country's poor economic conditions prevent it from maintaining its existing standard of living.
The defence minister remarked, "we need to adjust our habits if we want to live within our means." According to Asif, preserving energy from a variety of sources might lead to savings of billions of rupees.
He declared that "austerity will become a part of our country, ending the economic issues."
Pakistan will not default, according to PM Qamar Zaman Kaira's advisor. He pleaded with the populace to support the government's position.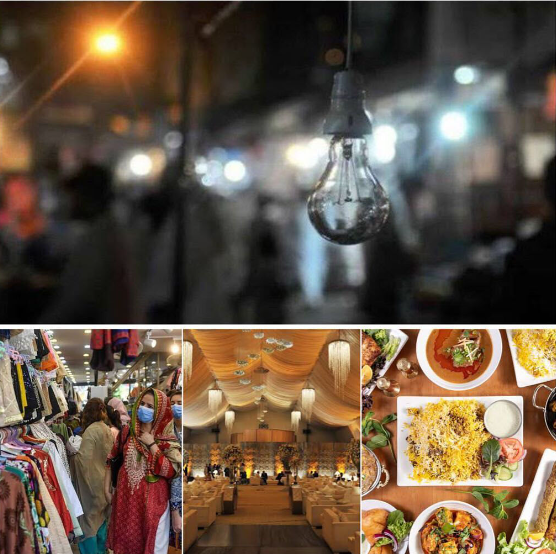 Traders Reaction to the Order
Many business owners in Karachi disagreed with the government's decision and dubbed the early closure of markets and wedding venues "economic murder" of the business community.
Rizwan Irfan, head of the Electronic Dealers Association, advised the government against making any decisions without first consulting the dealers. He continued by saying that the threat of gas and electrical load shedding is already a concern for Karachiites.
He asserted that the dealers would oppose the forced adoption of such judgements. He disagreed with the announcement that markets will close at 8:00 pm.
The traders have overwhelmingly opposed the Federal Government's decision, according to Javed Qureshi, president of Anjuman-e-Tajiran Sindh.
The president of the Caterers and Decorators Association, Qais Mansoor Sheikh also disagreed with the government's proposal to close restaurants and wedding venues early. He asserted that both the provision of power and payment of its costs fall under the purview of the government.
Rana Raees, head of the Marriage Halls Association, criticised the federal government's choice and referred to it as a careless one. He pushed for the right to keep wedding venues open until midnight.