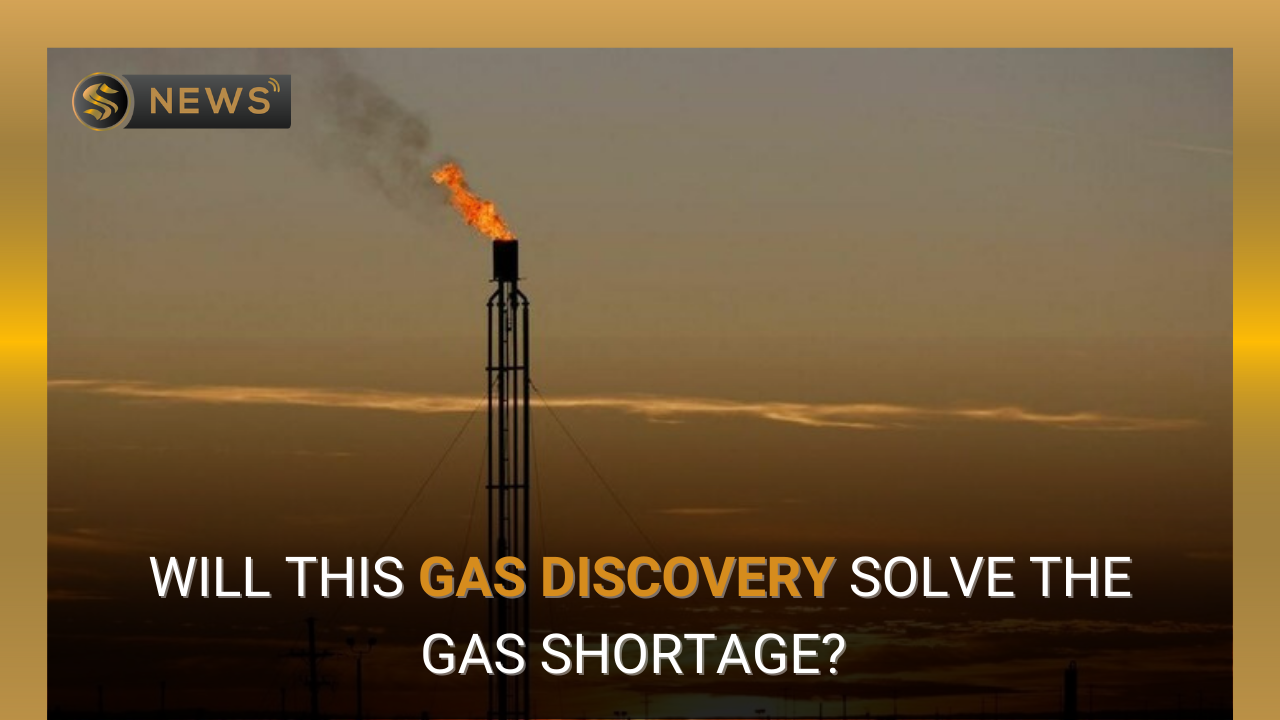 Share This Story, Choose Your Platform!
Hydrocarbon Reserves Discovered in Dera Ismail Khan
An exploratory well in the area of Dera Ismail Khan led the ministry of energy to new gas and condensate reserves.
Discovery Partners
The government released a statement stating that the discovery was made in conjunction with private partners. According to the statement, the Hydrocarbon reserves were found from an exploration well called 92 Kot Palak-1, which is situated in the frontier region of Dera (FR).
The press release said that "the Petroleum Division of the Ministry of Energy is pleased to announce the discovery of gas and condensate from an exploratory well, 92 Kot Palak-1, in the Frontier Region of Dera Ismail Khan, Khyber Pakhtunkhwa. This discovery was the joint venture of Baska North Block (3169-4) includes Al-Haj Enterprises (Pvt.) Ltd. as operator (10.85pc), Al-Haj Pakistan Kirthar B.V (85pc), and the Government Holding private limited."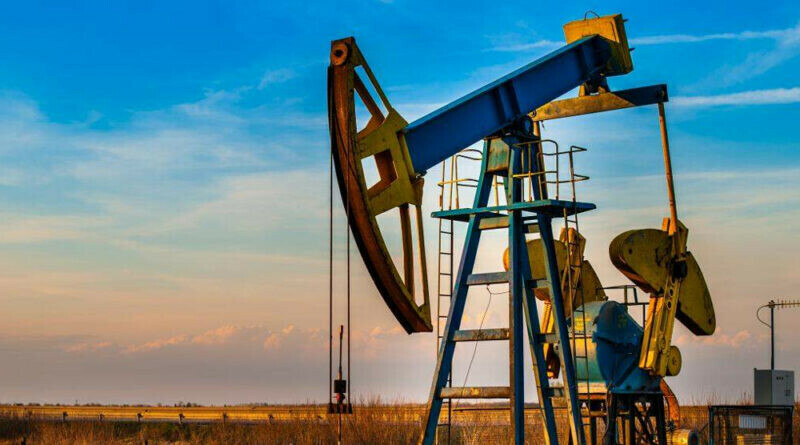 Exploratory Well Drilling
Hydrocarbon reserves were discovered from an exploratory well in District Dera Ismail. The well was drilled to a depth of 3,527 meters and as a consequence of the drilling, prospective hydrocarbon bearing zones were detected, indicating reserves of 32.8 barrels of water per day, 1,840 barrels of condensate, and 39.12 million standard cubic feet of gas per day, according to the statement.
Moreover, the officials made an announcement that the exploratory well was spudded on May 7th, 2022, and was completed on November 18th, 2022, at a depth of 3,527 meters. On June 26th of this year, the state-owned Oil and Gas Development Company Limited (OGDCL) began exploring the oil and gas reserves.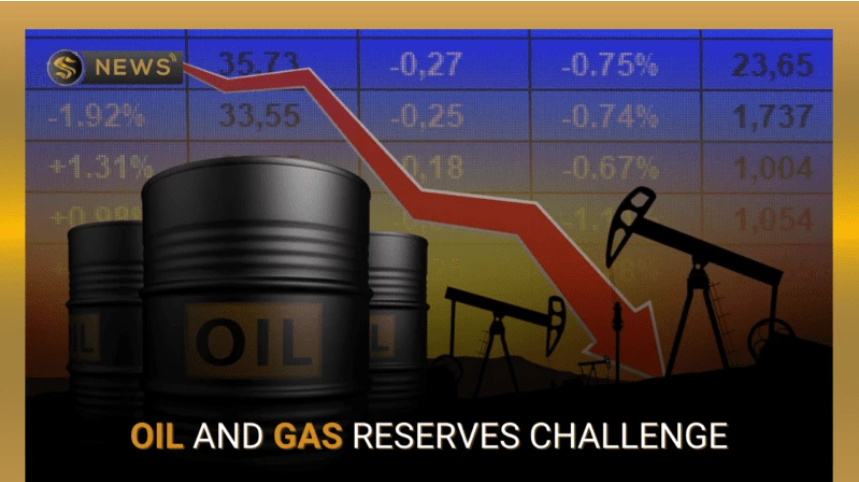 You May Also Read This
Most of Pakistan's oil, gas reserves consumed
The announcement from the energy ministry ended by saying that, "this is the 15th oil and gas discovery during the current calendar year."
 Conclusion
We purchase tons of gas from our neighboring countries to meet our domestic demands. Pakistan imports 10 cargoes of LNG per month, for a total of 600,000 tons, with each cargo containing an average of 60,000 tons of gas. Hydrocarbon reserves in Dera Ismail Khan district would help meet the energy supply and demand gap using domestic resources, reduce the need for oil and gas imports, and expand the country's hydrocarbon reserve base.
As a result of this, less finances will be spent on importing the natural resources including gas etc. which will enable the government to use that amount for other development projects. Moreover, the recent calamity of floods has caused great devastation as well. So, in such times, even small savings can be utilized for the betterment of the country.