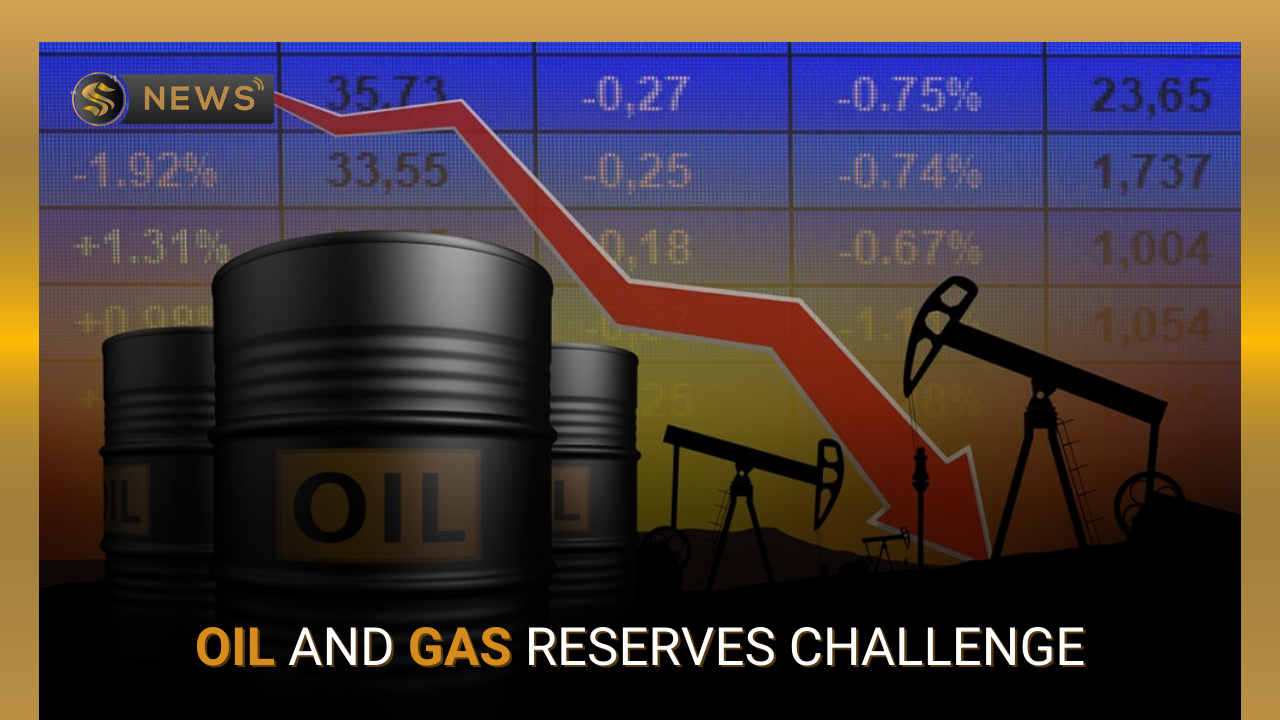 Share This Story, Choose Your Platform!
Most of Pakistan's oil, gas reserves consumed
Given that Pakistan has used up 79.8% of its oil reserves and 66.6% of its gas reserves, the country's energy future seems gloomy.
Petroleum Division Report
Pakistan has consumed around 985 million barrels, or in terms of percentage would be 79.8%, of its 1,234 million barrels of the total oil reserves, according to a report the Petroleum Division filed to the Auditor General of Pakistan (AGP). Currently, there are about 249 million barrels of the oil reserves left.
Province Wise Statistics of Oil
Khyber Pakhtunkhwa: In Khyber Pakhtunkhwa, the total reserves were of 264.83 million barrels out of which 170.59 million barrels has been used. As of now only 94.24 million barrels of the total reserves are available.
Punjab: Of the initial 457.43 million barrels of recoverable reserves in Punjab, 383.20 million barrels have already been used up, leaving only 74.23 million barrels unutilized.
Sindh: In Sindh, out of total 509.58 million barrels of recoverable reserves, the province has used 430.60 million, leaving 78.98 million barrels.
Balochistan: Baluchistan had 1.84 million barrels of recoverable oil reserves, 0.24 million of which had been used, leaving 1.60 million barrels.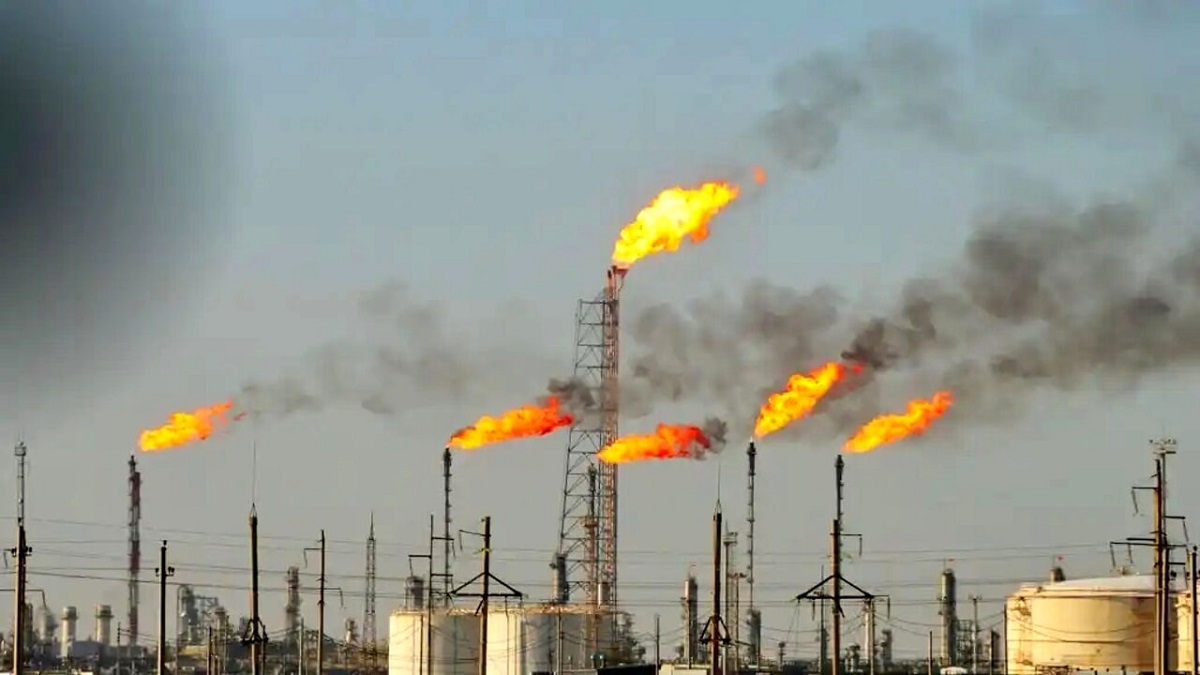 Province Wise Statistics of LNG
To meet domestic demand, Pakistan has produced far more gas than oil. The nation was previously self-sufficient, but since 2015, due to the introduction of gas supply plans motivated by political reasons, it has started importing liquefied natural gas (LNG).
Khyber Pakhtunkhwa: K-P had 2.932 tcf (trillion cubic feet) in total recoverable reserves out of which 1.186 tcf (or 40%) of this amount has been burned.
Punjab: Punjab had 3.977 tcf in total recoverable reserves. Out of them, 2.379 tcf have been used, leaving 1.598 tcf (or 40%) in reserve.
Sindh: 35.5% of the recoverable deposits are still in Sindh. It had 35.765 tcf in total reserves, of which 23.053 tcf had already been used up and 12.712 tcf was still untapped.
Balochistan: According to provincial data, Balochistan has recoverable reserves totaling 20.637 tcf, of which 15.182 tcf had been used up, leaving 5.455 tcf (26%) in reserve.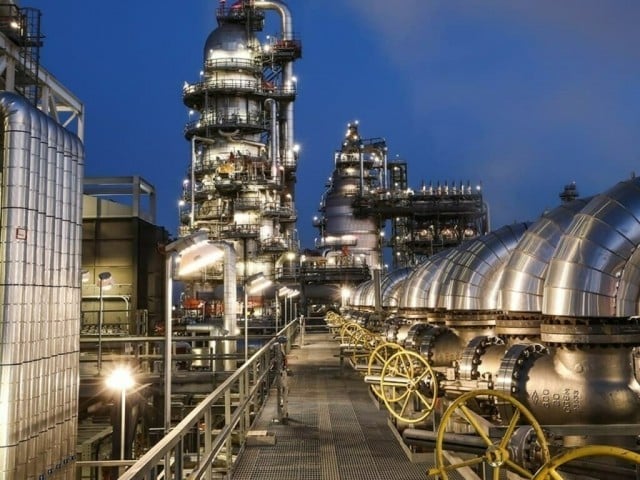 Reason!
The delayed exploration and production of hydrocarbons is one of the issues this sector is facing. Unfavorable security circumstances in the exploration zones result in additional costs, property damage, and disruption of the operations.
Secondly, many projects of exploration and production either functioned way behind the schedule or failed to meet their production goals. Production is therefore occasionally affected as a result of these failures.
Thirdly, Unconventional energy sources like tight gas and shale gas and have not been fully utilized because of prohibitively high costs and a lack of service providers or technology.
There are many other reasons for this over consumption of the oil and gas which adds to these other points.