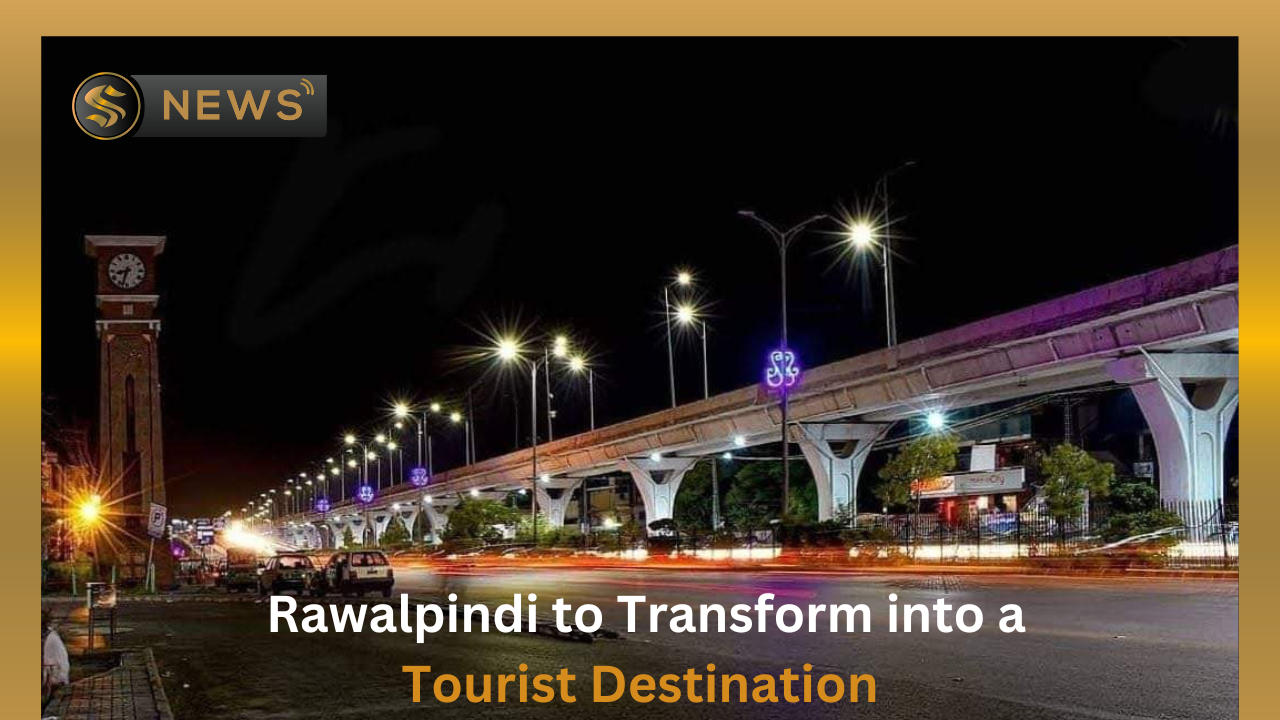 Share This Story, Choose Your Platform!
RDA Instructs FWO to Expedite the Tourism Highway Project Construction
On Thursday 5th Jan, the Rawalpindi Development Authority (RDA) held a meeting to review the Tourism Highway Project's construction work.
Chairman RDA, Tariq Mehmood Murtaza presided over the meeting, which was attended by MNA Sadaqat Abbasi, Frontier Works Organization's (FWO) officials, MPA Maj. (R) Latasab Satti, Nespak, Tourism Department Punjab, and officials from other departments.
The meeting reviewed the project's construction progress and NESPAK was directed to increase efforts to complete the project as soon as possible. Furthermore, the authorities in charge were directed to complete the missing links on the tourist route.
Tourism Highway Project
The 123-kilometer tourism highway that was formally laid in April, last year, begins from Rawat Pandori Chowk towards Rawalpindi's three hilly tehsils of Kahuta, Kotli Sattian and Murree, further up to Lower Topa to Azad Jammu and Kashmir.
The Punjab Government has accelerated construction towards the first phase of the Tourism Highway Project and 40% of the work on the 32-kilometer-long section has already been completed as well. The first phase runs from Pindori Chowk Rawat to Brure. The 123-kilometer Tourism Expressway Project, worth Rs. 4.27 billion, is scheduled to be completed in March 2024.
Source of Income for Locals
The Tourism Highway starting from Kalar Syedan and passing through four tehsils of Murree, will allow tourists to enjoy the natural beauty of Murree as well as Azad Kashmir. While travelling on the Tourist Highway, tourists will enjoy the highest tourist points such as Panj Pir. Furthermore, multi-story commercial buildings would be constructed alongside the highway, creating job opportunities for thousands of people.
Converting Rawalpindi into Tourism Destination
RDA has long planned to transform the city into a tourist destination. Chairman of RDA, had taken a personal interest in the matter and presided over several meetings in this regard. A few months ago, He mentioned during a meeting to merge three Rawalpindi tehsils; Murree, Kahuta and Kotly Sattian, to form a mega tourism district. The completion of the tourism motorway will undoubtedly be a useful step in this direction.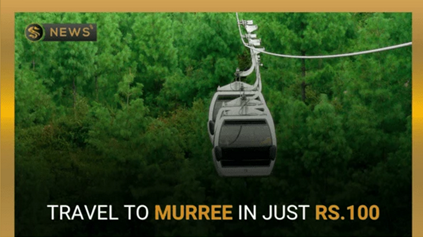 You May Also Read
CDA Launches Bhara Kahu to Murree Bus Service for Tourists
Such Tourism promoting projects will also help many real estate projects like Oak Vista Luxury Service Apartments, a project by Sapphire Builders & Associates residing on Main Murree Expressway to dig in deep foot due to its location and the audience it caters.
Sapphire Builders & Associates is a real estate company that aims to bring latest information for its clients and keep hem updated regarding advancements in the field of real estate.