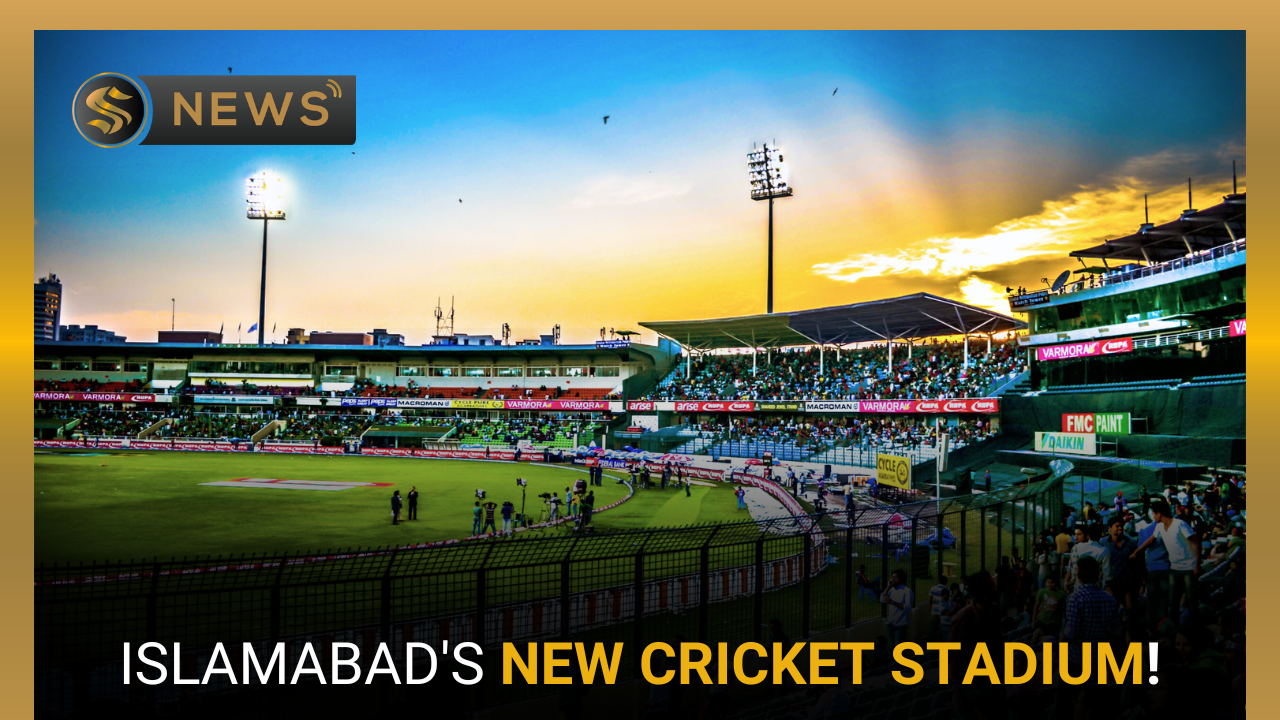 Share This Story, Choose Your Platform!
Exciting News as CDA and PCB Strike a Deal for Islamabad's New Cricket Stadium
In a significant development, Capital Development Authority (CDA) and Pakistan Cricket Board (PCB) have come to an initial agreement for the construction of a cricket stadium in Islamabad. The stadium will be located near D-12 in the foothills of Margallas, adding a major sporting venue to the capital city.
Agreement for Cricket Stadium Construction
CDA and PCB representatives have reached a preliminary agreement for the construction of a cricket stadium in Islamabad. PCB management committee member, Shakil Shaikh, visited the CDA headquarters and held discussions with Chairman, Noorul Amin Mengal to finalize the deal.
Stadium Location and Land Allocation
The proposed cricket stadium will be in an ideal location near D-12 in the foothills of Margallas. CDA has allocated 25 acres of land for the construction project, ensuring sufficient space for the stadium and related facilities.
Memorandum of Understanding (MoU) and Revenue Sharing
Both parties have agreed to prepare and sign a memorandum of understanding (MoU) to outline the terms and conditions of the project. CDA will provide the land, while PCB will oversee the stadium's construction. As part of the agreement, revenue generated from the stadium will be shared, with CDA receiving 30% and PCB receiving 70%.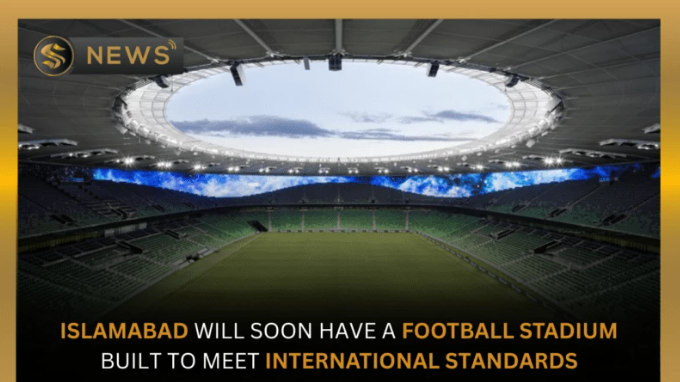 3
You May Also Read
An International Standard Football Stadium is Set to be Constructed in Islamabad
Progress and Finalization
The meeting between CDA and PCB officials was preliminary, and further discussions will be held to finalize the project details and sign the MoU. Chairman CDA emphasized that the allocated land is free from encumbrances and the location is ideal for the construction of the stadium.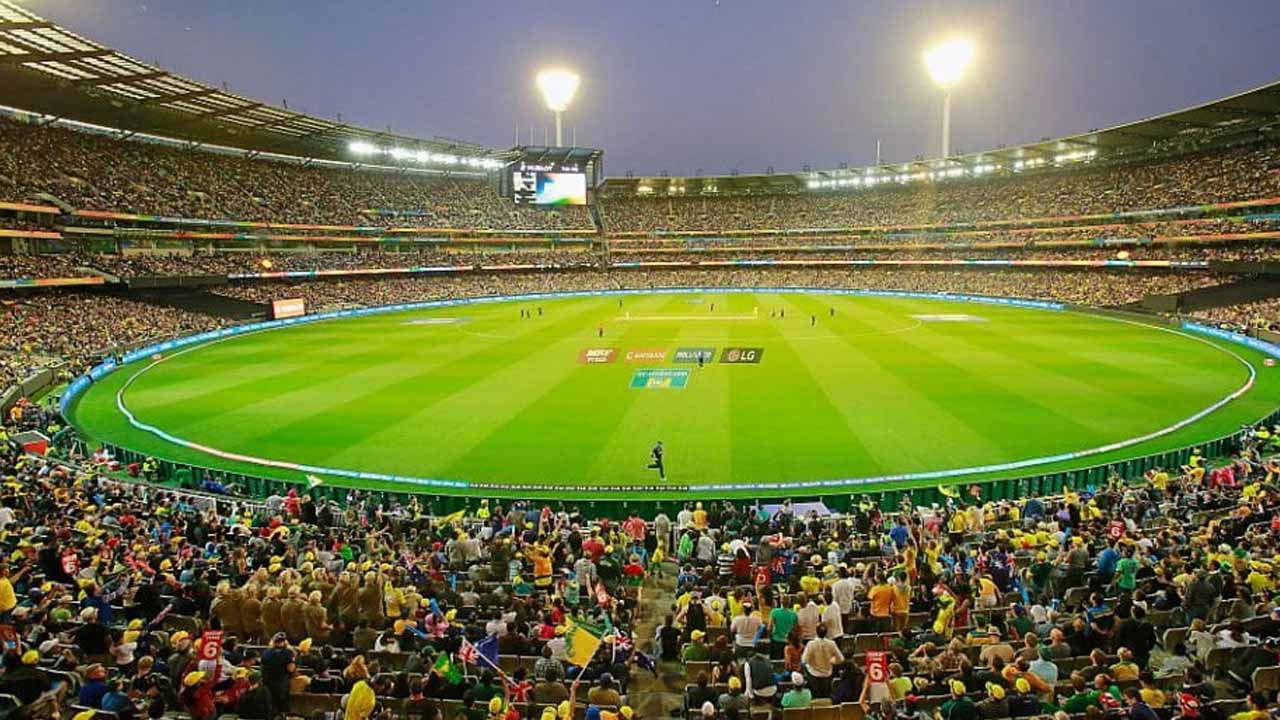 Previous Attempts and Zoning Regulations
CDA and PCB had previously initiated a stadium project in Shakarparian, which was later scrapped by the Supreme Court. The new location near D-12 was chosen to fulfill the need for a cricket stadium in Islamabad. CDA chairman clarified that the proposed area falls within Zone III but is not restricted for the establishment of sports facilities, citing the ICT Zoning Regulations 1992.
Conclusion
The agreement between CDA and PCB for the construction of a cricket stadium in Islamabad marks a significant milestone. Once completed, the stadium will not only provide a state-of-the-art venue for cricket matches but also enhance the beauty and sporting infrastructure of the capital. The forthcoming MoU will solidify the partnership and pave the way for the successful realization of this exciting project.