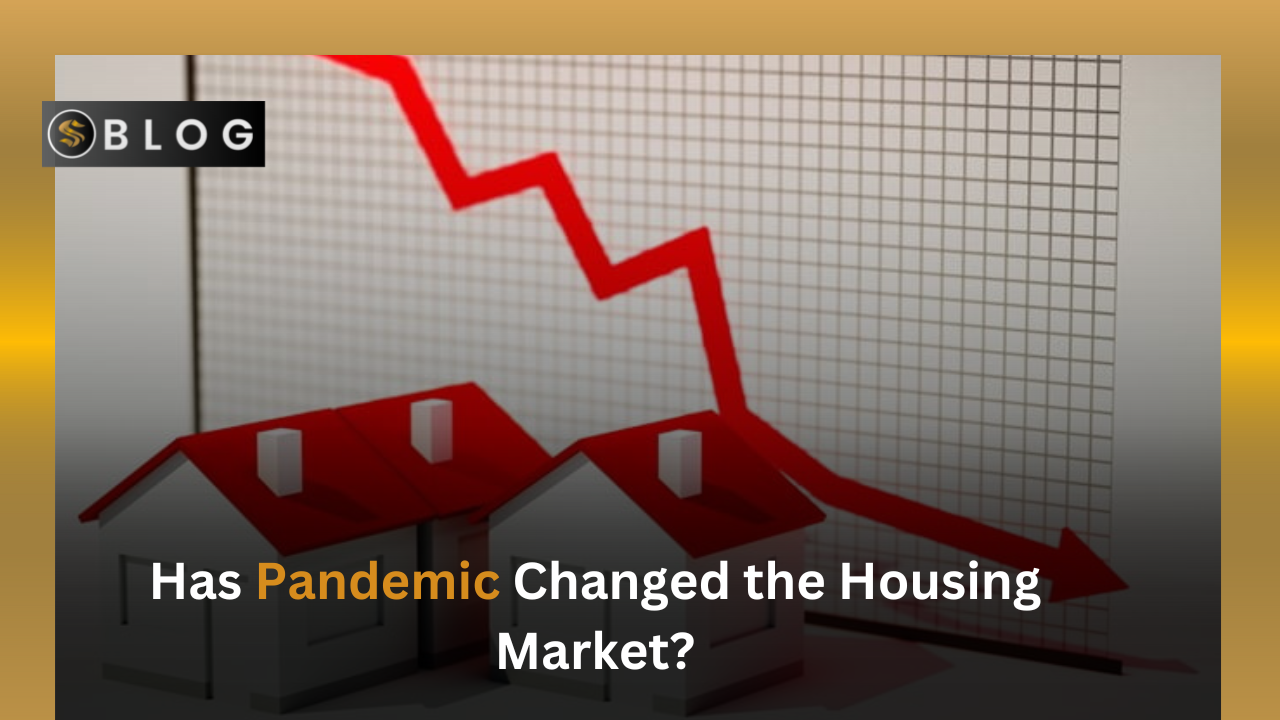 Share This Story, Choose Your Platform!
The New Rule of Thumb After Pandemic in Housing Market
If you're considering selling your house "soon" or are selling your house "right now," you should be aware that the housing market is unlike anything we've seen or experienced recently, if not ever.
Homeowners in the past might have had to wait weeks or months for an offer, which might not be as high as they had planned. Before concluding the sale, buyers might have undercut sellers or pressed them for concessions or other repairs.
However, many of these realities no longer exist today!
Homes are selling quickly, often just days after being put on the market, in many parts of the country. In order to increase their bid value, buyers locked in a bidding war are frequently willing to forego inspections and other requirements. Overall, this is good news for sellers, but it also highlights how crucial it is to know your market and play your cards wisely in order to receive the greatest offer and conditions.
Here are some important facts regarding the current real estate market for sellers.
Pandemic and the Housing Market Today
Our lives have changed dramatically as a result of the COVID-19 pandemic, and real estate is no exception. All of us have gone through experiences, hopefully once in a lifetime, that have fundamentally altered the way we live, work, and conduct our daily lives. These events are probably going to linger with us and influence the way we make decisions long after we move on and resume living the way we used to.
One reason is that pandemic lock-downs caused many people to recognize that their current living arrangements are no longer suitable for them. The desire to have a bigger, more useful home is one of the primary driving forces for home purchases. This is especially true for those who began working remotely during the pandemic and are now ready to move up to a bigger home so they may work at home in greater comfort and privacy after cramming their desks into dining rooms, and other nooks.
Many people are now looking for homes in locations they hadn't been previously considered because remote workers may no longer need to commute to the workplace frequently or even at all.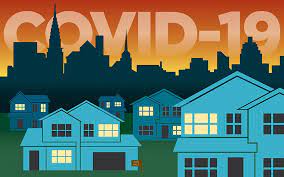 Competitive Market for Buyers
Despite the fact that buyers are out in force, there are fewer properties on the market than typical, which is fueling fierce competition among purchasers across the country. Due to the unprecedented demand and unusually low inventory levels, sellers are doing well, but because of this confluence, properties are now being put under contract at an astronomical rate.
Over the following year, these low inventory conditions might get a little better. But despite improvements, there won't be many properties for sale because the market is so out of blow.
High Prices
Fewer homes and a great demand for them result in several bids for many sellers, which raises prices. It's a fantastic moment for a homeowner to sell their current home in order to move up or down in size, due to the continued rise in housing prices. Buyers frequently make bids that are higher than the asking price. Due to the lack of available homes, purchasers who are determined to purchase are making every effort. With that being said, there is a significant limitation if selling necessitates your own house purchase in this incredibly advantageous market for sellers.
Eliminating any contingencies that allow you to sell or close on your current house before closing on a new one may increase your chances of finding that next dream home because sellers seeking their future home will face the same fierce competition. Additionally, there are some early indications that home price growth may be slowing down or at least not happening as quickly as it once did. Therefore, listing sooner rather than later may pay off if you want to sell at the peak of the market.
Despite the high cost of housing, mortgage interest rates have fallen to all-time lows over the past two years. Additionally, since even a 1% decrease in interest rates might result in monthly mortgage payments falling by as much as 20%, it makes homes more accessible to purchasers, attracting them to this competitive market. The cost of a property is on the higher side, but getting financing is much less expensive and frequently balances off the higher price, creating a great demand for buyers to go house hunting.
Is it a Seller's Market?
A seller's market can be characterized in a variety of ways, but some essential characteristics include a shortage of available homes for sale, those that sell quickly, rising home prices, and competitive buyer offers, such as those that exceed the asking price, waive contingencies, and offer flexible closing terms. All things considered, rather than due to market conditions, the majority of purchasers are searching for a new home because it is the perfect time for them.
They have plans to get hitched, live with a partner, start a family, or already have. The same advice holds true when considering whether to sell your house, even if the market is on your side, you should make sure it's the correct moment for you to sell your house. Consider your own particular situation, taking into account any recent or impending changes in your life, such as a change in employment, retirement, the arrival or departure of family members, and more.
Conclusion
Therefore, considering the personal circumstances is a crucial part of such decisions because it lays the ground of the financial stability and the potential risks that can be taken ahead.