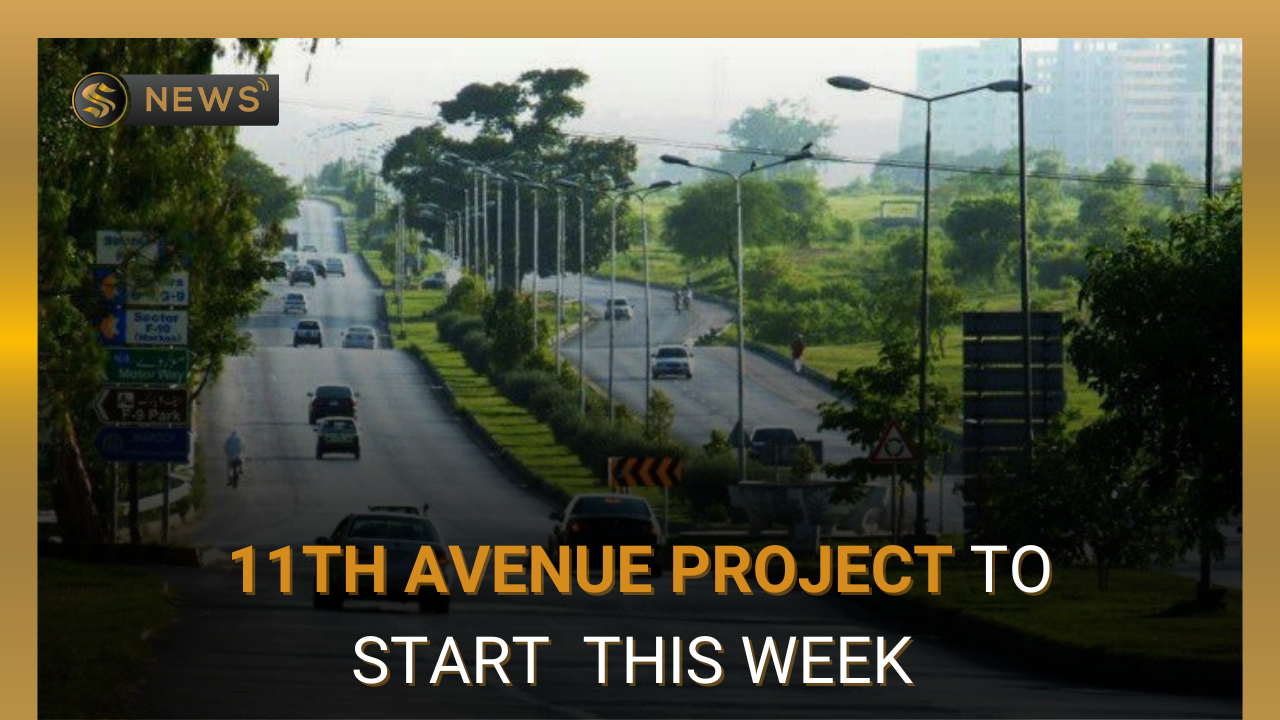 Share This Story, Choose Your Platform!
Pak EPA clears 11th Avenue Project Linking Margalla Highway
As the Pakistan Environmental Protection Agency approved the project for execution on Wednesday, work is anticipated to begin this week on the 11th Avenue project, which would connect the Margalla Highway, now under construction, with the rest of the city.
Approval From EPA
On December 7, 2022, a public hearing was held to get an Environmental Impact Assessment from Environmental Protection Agency, and after careful consideration, the PAK EPA approved the proposal of the 11th Avenue project and gave a green signal. It was further said that through this project, Margalla Avenue and Khayaban-e-Iqbal will be directly connected.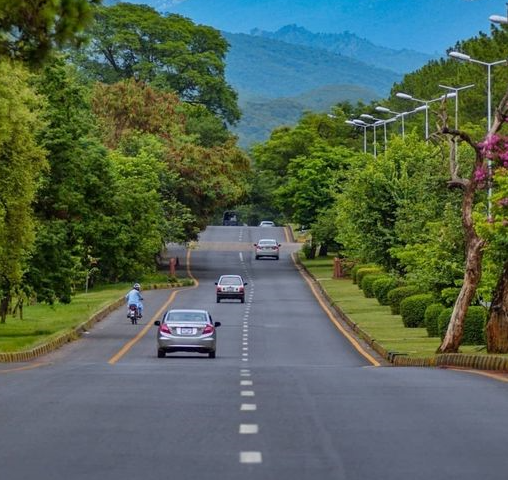 Route & Specifications
This project will begin at the end of Margalla Avenue, which is still under construction, and end on Khayban-e-Iqbal between E-11 and F-11. Through the aforementioned project, Margalla Avenue and Khayaban-e-Iqbal will be directly connected.  It will span 5.5 km and feature 3 lanes on each side. A good interchange will be built on Khayaban-e-Iqbal where it will connect to the current Margalla road.
11th avenue project will also be helpful to connect sector D-12 with other parts of the city as well as several sectors still under construction, such as C-14, C-15, and C-16. It will also handle traffic from GT Road via Margalla Avenue.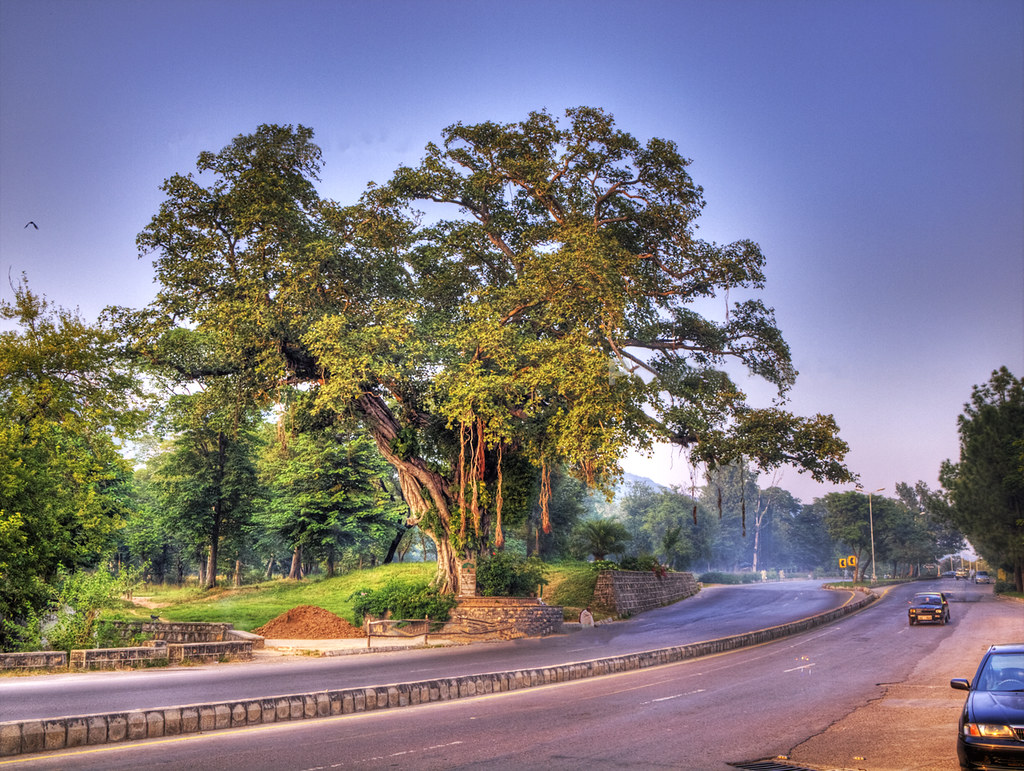 Project Cost & Duration
This project has a $3.98 billion cost overall, and construction will begin within the next six months. According to section 42-F of the regulations of the Public Procurement Regulatory Authority, the aforementioned project has already been given to the National Logistics Cell without an open competition.
On Thursday, the initial work on the site is anticipated to begin. It is important to note that the first phase of Margalla Avenue, which runs from GT Road to Sector D-12, is also nearly finished. Approximately 85% of the project's construction has been done, and it is scheduled to open in January 2023. Islamabad's master plan includes the 33-km long Margalla Road from GT Road to Bhara Kahu. But the CDA chose to build it in three stages.