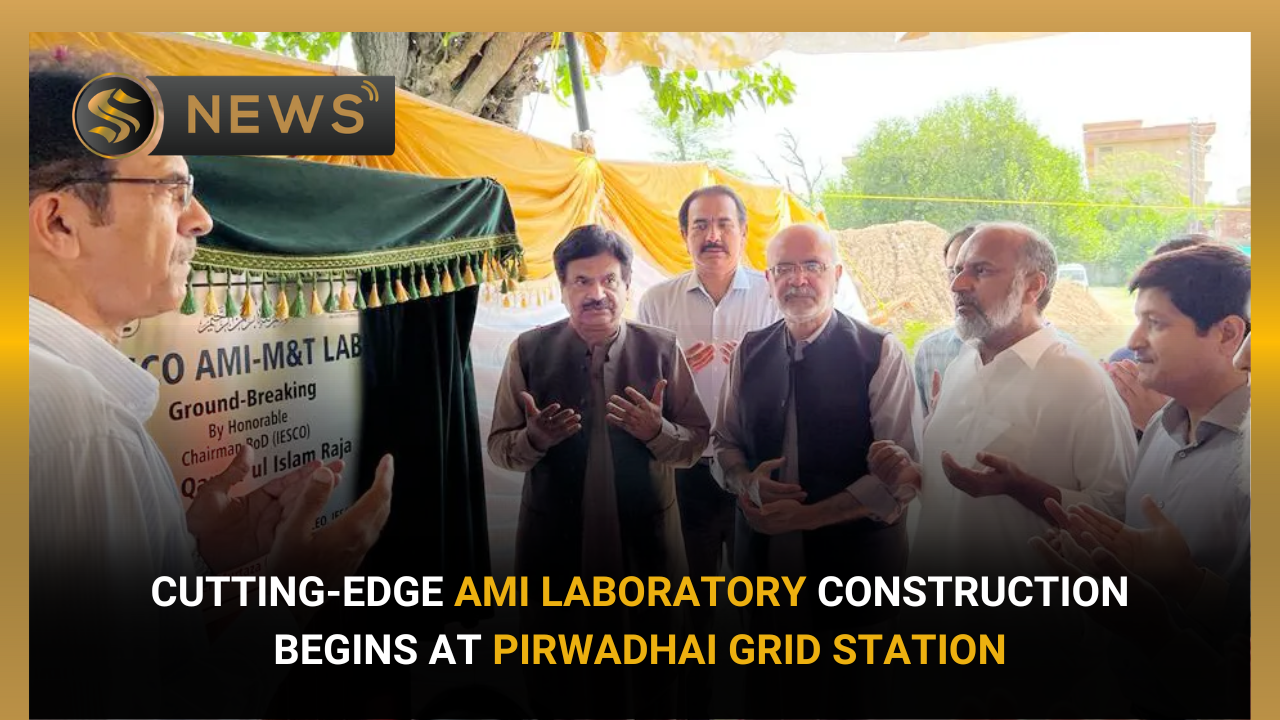 Share This Story, Choose Your Platform!
Revolutionizing Energy Management: IESCO Inaugurates Pakistan's First Advanced Metering Infrastructure (AMI) Laboratory
In an awe-inspiring leap towards revolutionizing energy efficiency, Islamabad Electric Supply Company (IESCO) has embarked on a groundbreaking venture – the construction of Pakistan's pioneering Advanced Metering Infrastructure (AMI) Laboratory, strategically located at the Pirwadhai grid station.
An Inauguration that Echoes Progress:
At the heart of this remarkable endeavor, Engineer Qamar-ul-Islam Raja, the Chairperson of IESCO's Board of Directors, stood at the forefront during the inauguration ceremony. With a resounding commitment to exemplary customer service, bolstered infrastructure, and ingenious technologies, the event echoed IESCO's unwavering dedication to the betterment of energy management.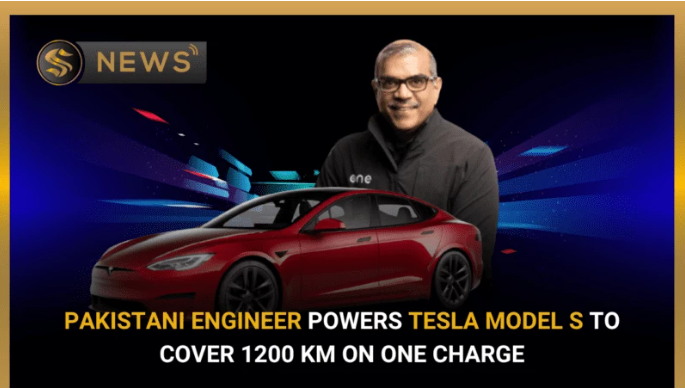 You May Also Read
Pakistani Engineer Powers Tesla Model S To Cover 1200 Km On One Charge
Paving the Path to Energy Excellence:
The AMI initiative's significance cannot be overstated. It carries the potential to entirely eliminate electricity theft, ensuring meter readings of unparalleled precision, and effectively mitigating the strains on the system caused by overloads. This isn't just a step forward; it's a leap towards energy excellence.
A Visionary Perspective:
Dr. Muhammad Amjad Khan, the Chief Executive of IESCO, offered a visionary perspective on the AMI project's impact. By putting a halt to power theft and curbing line losses, this initiative is poised to dramatically reduce the wear and tear endured by transformers and meters, all thanks to the alleviation of system overloads.
Champions of Progress:
This monumental journey toward a more sustainable energy landscape has been fueled by the unwavering determination of key individuals. The relentless efforts of Project Director AMI, Mohsin Raza Gilani, alongside the pivotal role played by General Manager Development, Jafar Murtaza, and a host of dedicated officers, have underscored the gigantic leap taken towards energy sustainability. Collectively, they are the champions driving this transformative initiative.
A New Dawn for Energy Management:
With the finishing line of the AMI Laboratory's construction visible on the horizon, the dream of an energy distribution system that is not only more efficient but also technologically advanced is almost within reach. This endeavor is far more than just the construction of a laboratory; it's a testament to Pakistan's commitment to pioneering energy solutions that stand at the forefront not only within its borders but also on the global stage.
Conclusion:
IESCO's bold stride into the realm of advanced energy management through the establishment of the AMI Laboratory sets an inspiring example for the entire nation. This initiative is more than bricks and mortar; it symbolizes the fusion of innovation, dedication, and a relentless pursuit of progress. As the laboratory's doors prepare to swing open, a new era in energy management dawns upon Pakistan – one that promises efficiency, accuracy, and a greener tomorrow.