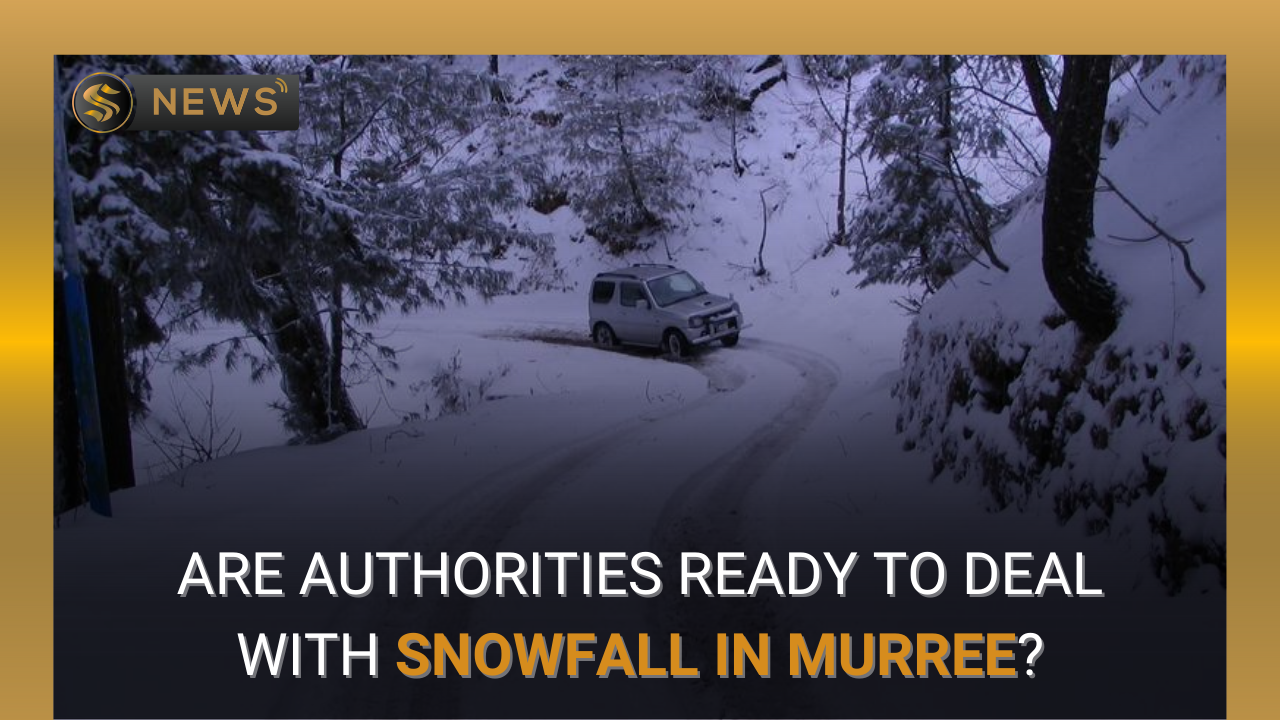 Share This Story, Choose Your Platform!
Mall Road Closed and Over 200 Policemen to Facilitate Tourists in Murree
To assist visitors during snowfall in Murree, a traffic control room has been set up at Sunny Bank Chowki and 270 traffic police officers have also been dispatched. Mall Road Closed and Over 200 Policemen to Facilitate Tourists in Murree
Precautionary Measures
Some of the precautionary measures taken by the authorities in order to tackle the snowfall in Murree are as follows:
Vehicles won't be allowed on the Mall Road, but mechanically sound vehicles and license holders will be permitted via special checkpoints that have been set up at the city's entrances.
According to a traffic police spokesperson, on the special instructions of Regional Police Officer, Nasir Mehmood Satti, the duty traffic officer (headquarters) devised a unique strategy for Murree to accommodate visitors travelling from a great distance.
To maintain the flow of traffic and help tourists in any way possible, more than 270 traffic police officers will be on duty to Facilitate Tourists in Murree
As part of the public awareness effort, booklets with advice on how to prepare for snowfall will also be given out to tourists in Murree, and awareness posters on traffic regulations and safety precautions have been placed along major thorough fares.
Five fork lifters and one tug master (Tow truck with crane) have also been assigned to monitor parking infractions and promptly assist visitors.
The Punjab Government has banned the entry of more than 8 thousand vehicles in Murree with the onset of winter as a precautionary measure.
While a special control room has also been built at Sunny Bank Chowki to provide prompt assistance to tourists in Murree and immediately fix the traffic problem, cranes will also be patrolling constantly.
Five of Murree's principal routes have been designated as one-way in order to simplify car evacuation due to the city's constrained highways and two-way traffic.

Instructions for Tourists
According to the spokesman, all visitors to Murree are urged to make their trip simple and safe by adhering to the instructions given by the traffic wardens and placed on signboards, banners on highways, and safety measures while driving.
In light of the expected snowfall and rain in the mountains, Mr. Satti has ordered the police to make the appropriate preparations.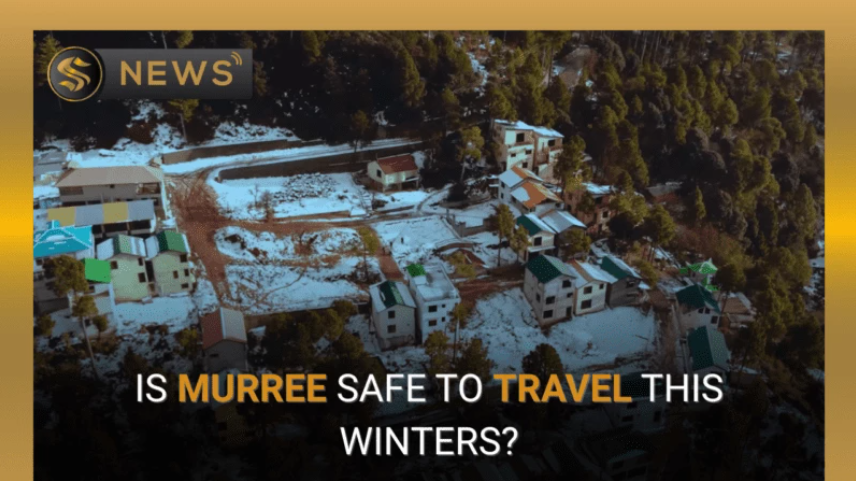 You May Also Read
Safe Tourist Programme approved for Murree
Penalty for Breaking the Rules
To ensure continuous traffic flow throughout the season, traffic laws will be vigorously enforced, and violations will result in swift and severe repercussions.
Oak Vista Luxury Services Apartments
Oak Vista Luxury Services Apartments, located in Murree, are a treat for those who enjoy exploring hilly areas. Instead of renting out expensive hotels you can enjoy the summertime in the chilly hills of Murree by booking an apartment in Oak Vista today. Based on all the necessities, Sapphire Builders also ensures that the safety and security measures are all operating.