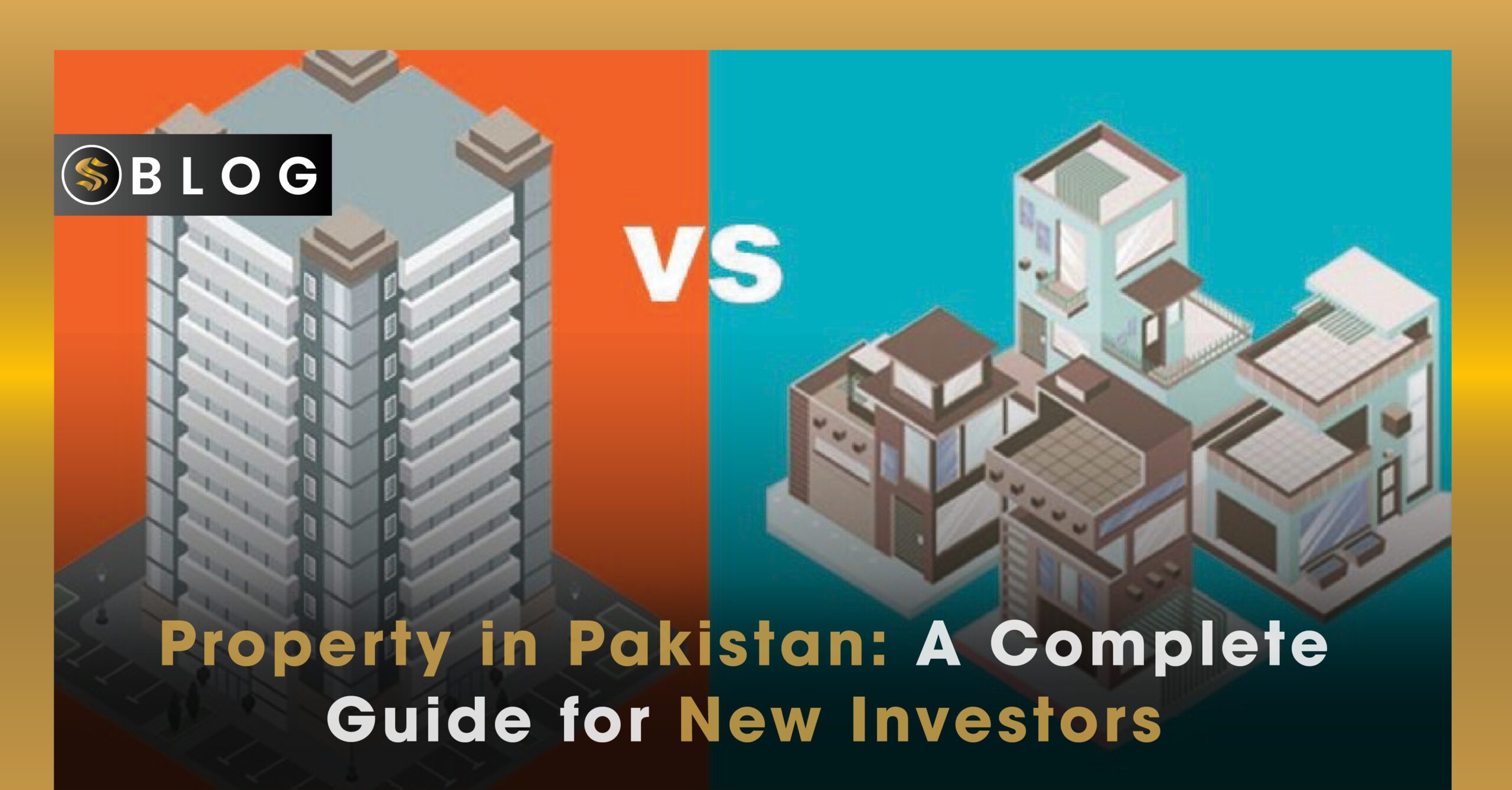 Share This Story, Choose Your Platform!
Property in Pakistan: A Complete Guide for New Investors
Do you have money that you want to invest? Are you aiming to get higher returns? Do you plan to invest in assets that are secure and promising? If yes, invest in buying property in Pakistan, and here we go with a few important things, that you have to follow.
It is very important to have knowledge about the industry in which you are planning to invest. This will help you to understand your own requirement of property and the risks associated with it. Planning to invest in real estate is challenging, that is why you need to make sure that you know all about the different types of real estate properties in Pakistan.
Pakistan has real potential in the real estate sector as it is one of the best performing industries. If you want to buy property in Pakistan, different types of properties include Residential, Commercial, Agricultural, and Industrial properties.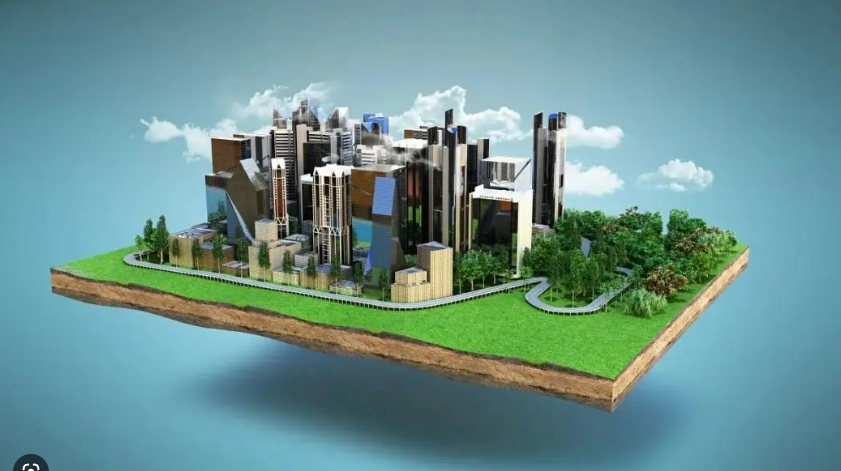 Comparison of Residential and Commercial Properties is as follows:
Residential Properties

Commercial Properties

1-Residential Properties are one of the most popular categories of real estate.

2- Residential properties refer to anything that has to do with residential accommodation.

3- In this part of the process, people buy, sell and rent the properties to the investors.

4- In Pakistan, ownership of property is a significant factor that affects the economic stability of the whole industry.

5- Investing in property is proven to be a long-term investment that leads to financial stability.

6- There are different types of residential properties that include apartments, vacation homes, farmhouses, rental properties, 5,7,10, and 20 Marla Plots, etc.

1-The next most important type of real estate is the commercial sector.

2- Commercial real estate is a type of property that is utilized for business.

3- A structure that houses businesses, land that is meant to produce a profit, and bigger residential rental homes are all examples of commercial property.

4- A property's designation as a commercial property has ramifications for financing, tax treatment, and the laws that apply to it.

5- Office buildings, medical facilities, hotels, malls, retail stores, warehouses, and garages are examples of commercial property.
Next, there are two more types of properties in which consumers can invest their money. They are agricultural and industrial properties: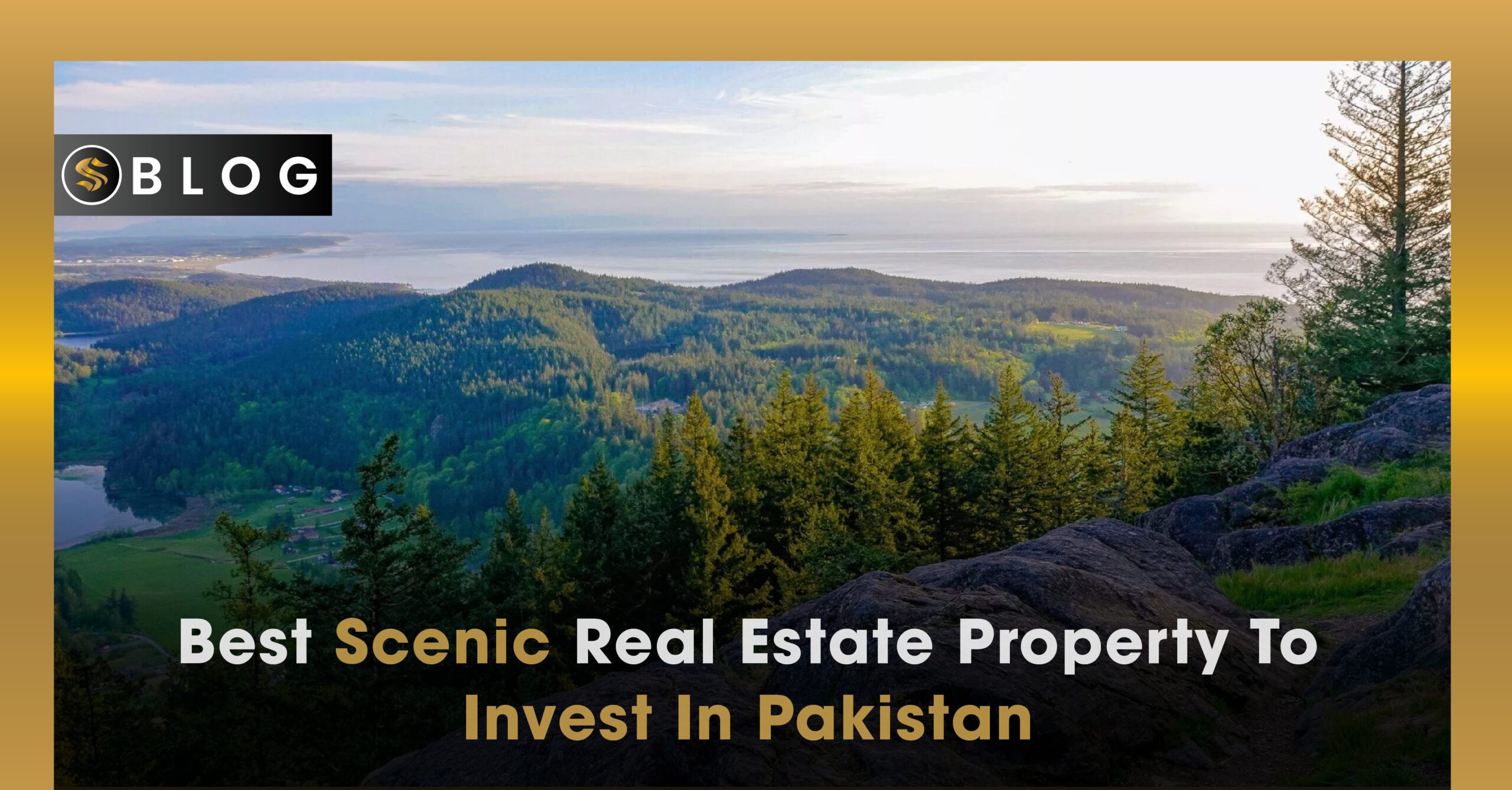 You May Also Read
Best Scenic Real Estate Property To Invest In Pakistan
Agricultural Properties
Industrial Properties
The agricultural property includes:

Agricultural land, pasture, and woodland;

Crops, trees, and underwood growing on such land;

Farm buildings and dwelling houses on the land;

Livestock, bloodstock, and farm machinery on the property.

 

Industrial Properties:

Industrial real estate often consists of premises where items are manufactured, stored, and/or exported. There are eight main types of industrial buildings, but the majority of industrial real estate is divided into three categories:

·         Production

·         Storage and distribution, and

·         Flex space.