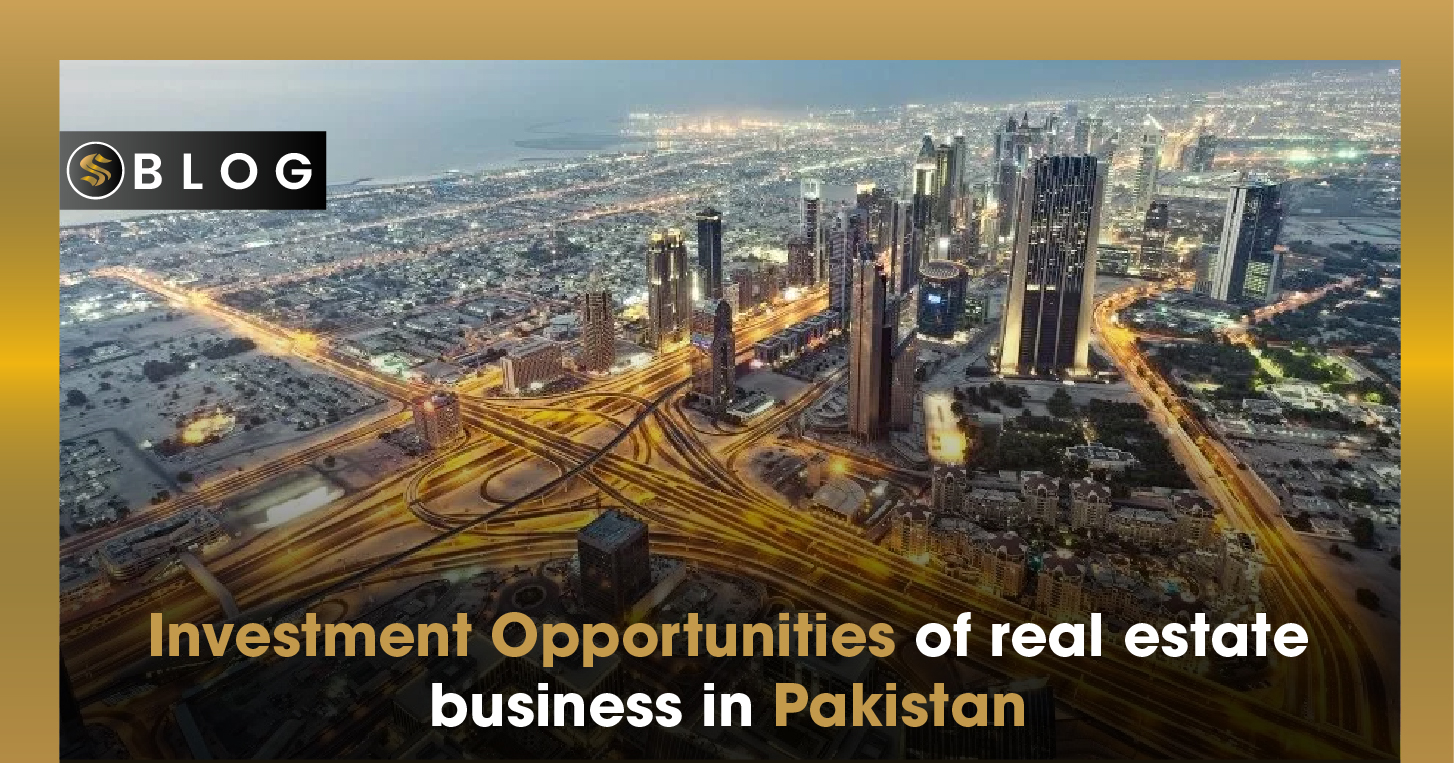 Share This Story, Choose Your Platform!
Investment Opportunities of Real Estate Business in Pakistan
Real Estate Business in Pakistan
In recent years, the real estate business in Pakistan has become one of the most alluring ones. Our country's real estate business is regarded as one of the most profitable and secure investment possibilities.
Many of Pakistan's top twenty businessmen are involved in this industry, notably the Hashwani Group, the country's second richest business group. Malik Riaz Hussain, who has been immensely important in national politics, is a legendary real estate businessman.
Billionaire Andrew Carnegie famously said that 90% of millionaires got their wealth by investing in real estate.
In Pakistan, several housing societies and regions are flying off the shelves. If you want to invest in Pakistan and safeguard your future and hard earned money then continue reading. In this blog, we will cover the investment opportunities of real estate business in four main cities of Pakistan.
Let's go over the specifics together!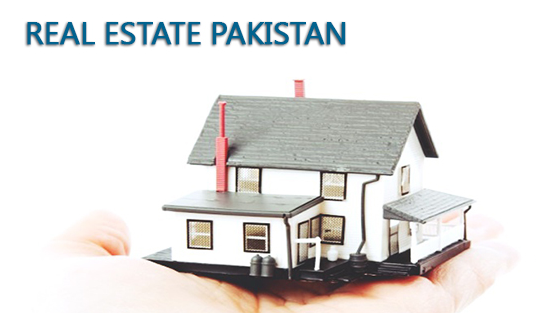 Investment Opportunities in Gwadar 
Investing in Gwadar is similar to investing in a future Dubai of Pakistan because it offers a diverse variety of real estate investment options in Pakistan. You can invest in a variety of businesses and residential projects. Investing in these initiatives might be quite profitable for you. Without a doubt, it is the best opportunity in Pakistan for real estate industry. Investors were skeptical of Dubai, but Gwadar, as it is, is known as a gold mine so these innovations will bring more value to the region.
Investment Opportunity in Lahore
Lahore is one of the wealthiest cities in Pakistan. Lahore real estate investment is appealing due to the city's attractive qualities. It is ideal for anyone looking for investment opportunities in Pakistan. In Lahore, many multi-purpose/high-rise complexes have been launched, where you can invest in shops and flats. Following are the areas of property investment in Lahore:
DHA
Bahria Town
Gulberg
Johar Town
Garden Town
Investment Opportunities in Karachi
Karachi is Pakistan's largest city, popularly known as the "Land of Opportunities." It contains several societies and regions where you can invest in real estate. However, the entire Karachi real estate market revolves around Bahria Town and DHA, Karachi. These are the two mega projects featuring a plethora of appealing and valuable properties. In both the residential and commercial sectors, these societies have the best properties for sale. You have the option of purchasing plots, stores, flats, or investing in multi-purpose projects.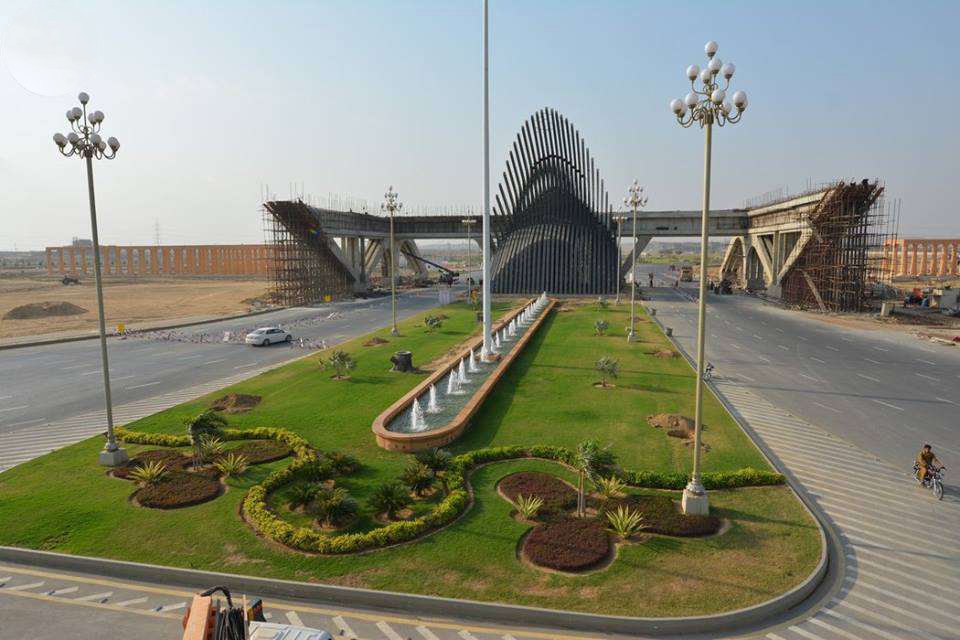 Investment Opportunities in Islamabad
The capital city of Pakistan is a peaceful city to live in. Many national and international investors are investing in different projects here. Again, Bahria Town is the top housing project in Islamabad, with numerous investment options. Bahria Town Phase 8 Isb. is currently known as one of the most convenient places to invest in Islamabad. It boasts a huge number of high-quality projects with several investment prospects. There are numerous under-construction projects that might be an excellent investment option for you.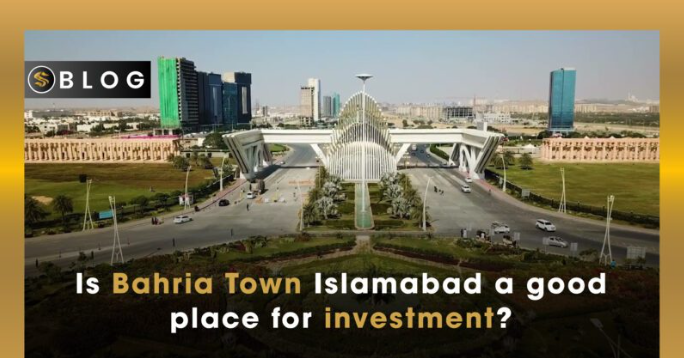 You May Also Read
Is Bahria Town Islamabad a Good Place for Investment?
So, if you want to maximize your profits, make your selection as soon as possible.
Opal Mall & Luxury Suites, the largest project by Sapphire Builders & Associates, which is one of the leading real estate company in Islamabad, Pakistan. It is another wonderful investment opportunity for real estate industry. Opal Mall is located in Bahria Paradise Commercial, a main location in Bahria Town, Islamabad.