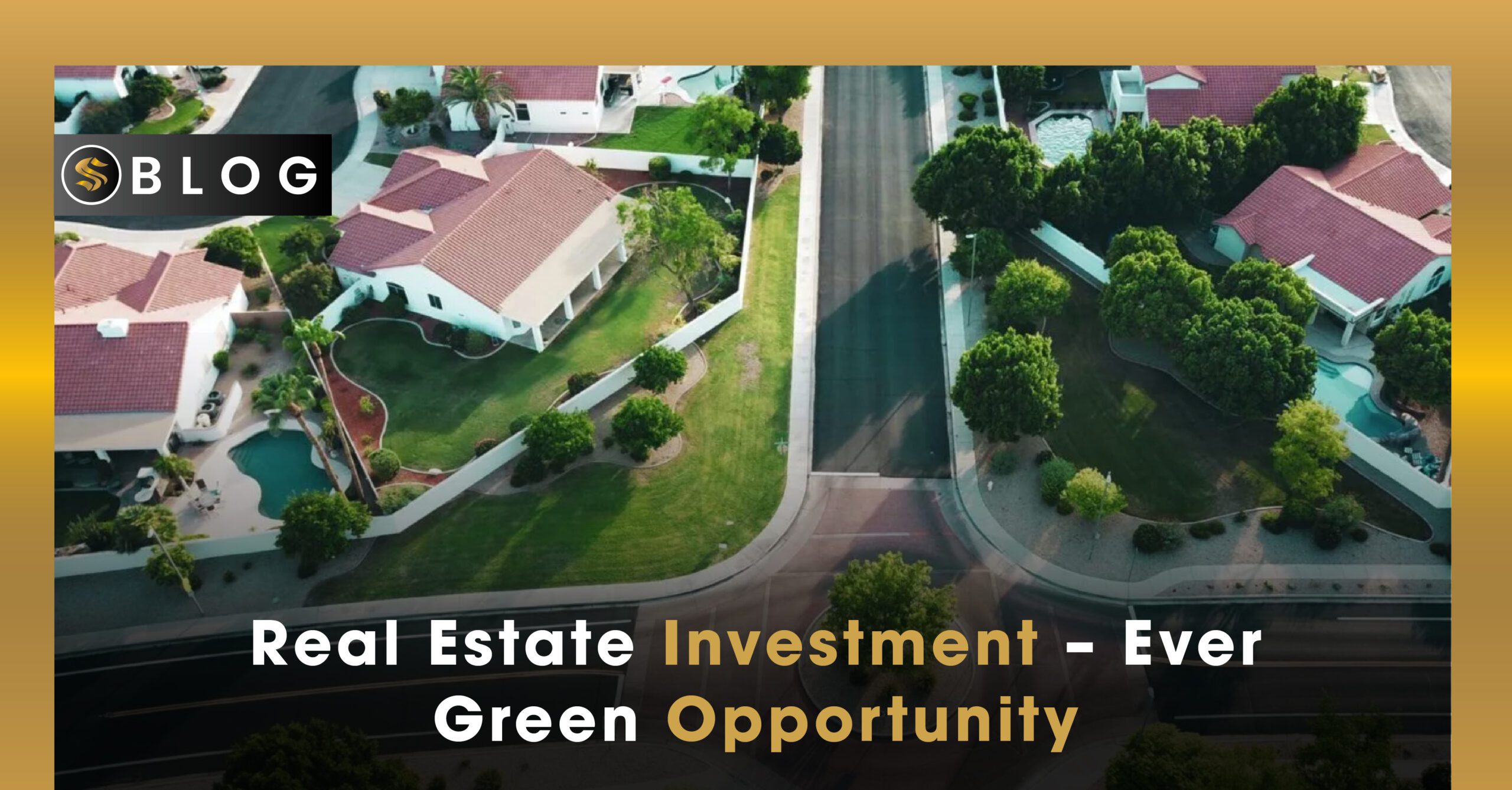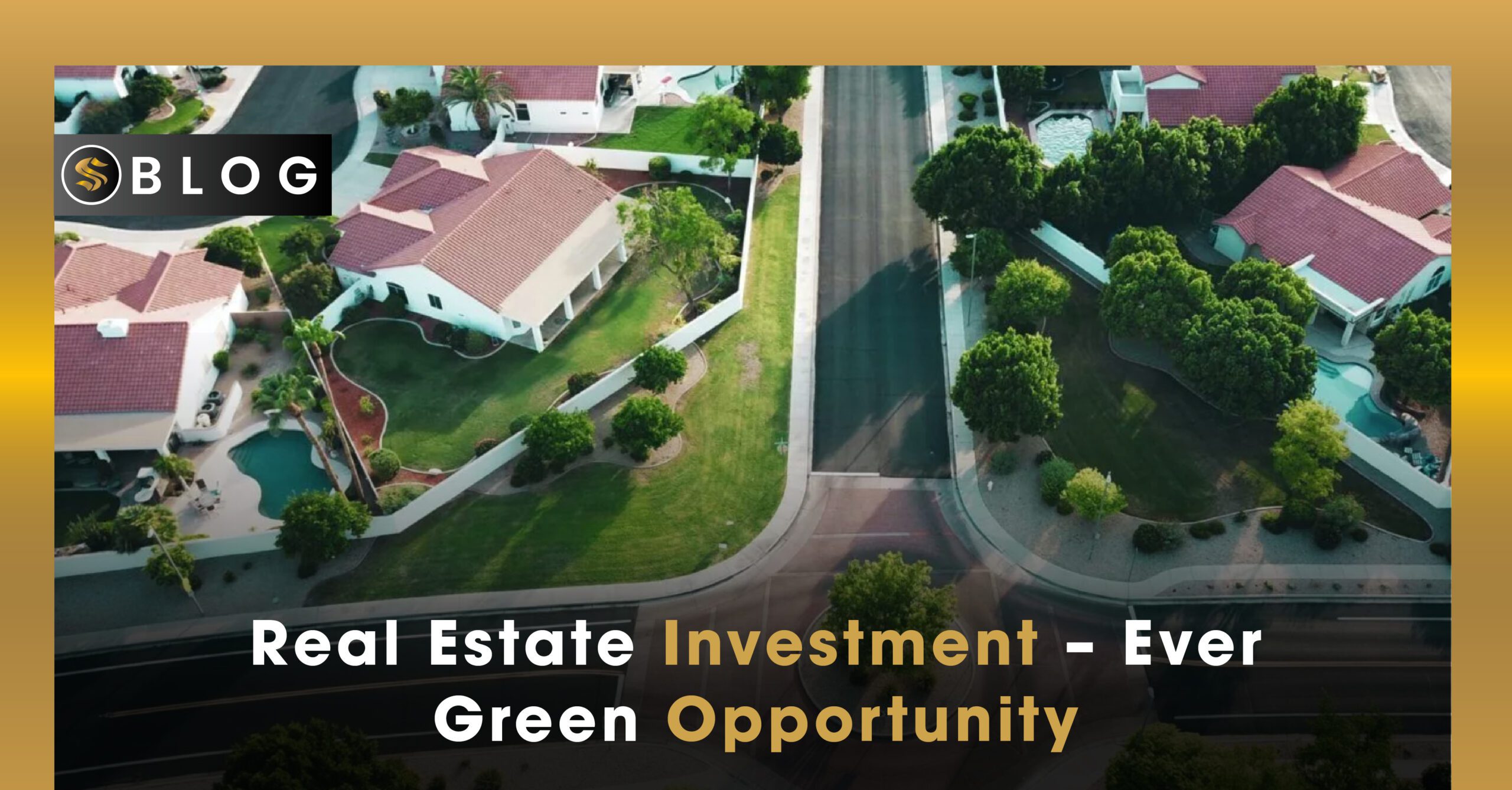 Share This Story, Choose Your Platform!
Real Estate Investment – Ever Green Opportunity
Do you know what the benefits of real estate investing are? Have you ever considered how the wealthy tend to make building their riches appear simple? Do you intend to retire in a pleasant manner when the time comes? Most importantly, do you know you should invest but don't know where to begin?
There is a considerable likelihood that you have many more questions if you indicated "yes" to any of the earlier inquiries. The financial world of today is both fascinating and terrifying. But if you have the appropriate knowledge, investment may be one of your most successful pursuits. In particular, real estate investing has repeatedly shown that it can be used by savvy investors as a means of wealth creation.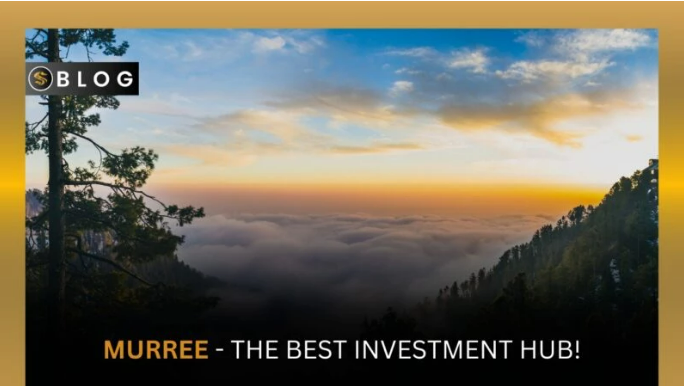 You May Also Read
Perks of Investing in Real Estate, Murree
Have you ever wondered about a thing that never depreciates, never fades or grows old – it's real estate. Even if it has to get older, it yields the better; the more time it takes, the greater it makes. The other fortunate happening is that it is an opportunity that is available on all landforms, all geographies – Globally!
Globally throughout history, there has been an increasing trend in price and worth of lands – whether rural, urban or metropolitan. So, what actually makes Real Estate the safest and most lucrative business opportunity?
The advantages of real estate investment are:
Consistent income:
There's no way to miss this! Most real estate investors do so in order to generate a consistent stream of income through rentals. This additional revenue serves as a powerful motivator to get you moving and purchase your first rental property. Depending on the area, you might be able to generate enough money to cover your costs as well as some extra cash. Due to the constant high demand in urban regions and towns with colleges and universities, income in these locations tends to be greater.
If carefully picked, you can guarantee a consistent income for a very long period and even start saving for retirement. Furthermore, you are not limited to buying one rental property at a time; you can quicken your pace and buy several at once to boost your positive cash flow and diversify your real estate investment portfolio. If the burden gets too much for you to handle, you can manage by employing a professional property management expert. One thing to remember is that the secret to successful real estate investing is location, location, location. To gain from investing in real estate, don't forget to pick a desirable area.
Stable Financial Position:
Long-term financial security is one of the advantages of real estate investing. The benefits of this investment bring on financial dividends for a very long period if you have a consistent stream of money coming in successively. Due to the property's long-term rise in value, owning a rental property can give investors a sense of security. This indicates that your property's worth will probably rise because land and buildings are assets that appreciate in value. Despite this, there is no assurance that the value will continue to rise. That is why it is usually advised to do extensive research on the area before finalizing the transaction on the dream home.
Tax Advantages:
The tax exemptions investors receive from owning a rental property are one advantage of investing in real estate. Many people opt to invest in real estate for this main reason. Rental income, for instance, is exempt from self-employment tax. The government also provides tax reductions for insurance, maintenance repairs, travel expenditures, court costs, and property taxes. For their long-term investments, real estate investors are also entitled to lower tax rates. The cherry on top!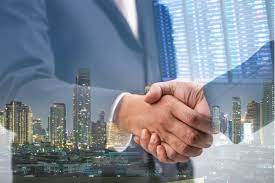 4.Covered Mortgage Payments:
The advantages of real estate investing also apply to your tenants. Simply said, your expenses, including your mortgage payment, can be covered by the rental income you receive each month. In essence, the person who pays your mortgage is your tenant. Because of this, it's critical to maintain a pleased tenant base and do all in your power to minimize or eliminate the negative effects of vacancy.
The Value of Real Estate:
Real estate is not a short-term investment strategy, whether you have experience investing in it or are just getting started. Contrarily, the advantages of real estate investing include the capital asset (also known as land) appreciation over time. In other words, your house will be significantly more valuable in 30 years, which is why investors are in it for the long haul.
      6- Inflation:
A buffer against inflation is one advantage of real estate investing. Your rental income and property value both rise sharply during periods of high inflation. Real estate investors like inflation since it increases their cash flow as a result of rising living costs.
You Decide What to Do for Yourself:
The finest aspect of real estate is becoming your own boss, so forget about that dull 9 to 5 job. You have entire autonomy and control over your real estate investing strategy, as well as your successes and failures, just like any other firm. You get to decide which properties to buy, who will live in them, how much rent to charge each month, and who will oversee the general upkeep of the property. The advantages of real estate investing enable you to make decisions on your own.
Real Estate- A secure investment:
In last century, millions of people moved from rural suburbs into big cities – for jobs and for better future opportunities. Both, for purpose of living and for earning people are readily investing in real estate for secure their cash inflows. And these demands have grown rapidly over the time.
The scope for demand is increasing in Pakistan due to mass migration that is expected to carry on for the upcoming years in future as well. Few important points that have essentially added to overall real estate worth includes
Ever Increasing Demand for land
Increasing Rentals
Technological Advancement in Construction Industry
Better Road Networks
Government Initiatives and Subsidies
Population Pressure
Alone, in Pakistan Real Estate growth has an indirect effect on growth in other sectors of the economy including Tourism, Transport, Electricity, telecommunication, housing and industrial infrastructure. The real estate sector has expanded by three percent alone in the year 2021 following supportive initiatives by Government and huge influx of investments both in the private and public sector. There is a cyclic effect especially when we talk of the construction sector, the multitude of effects in this industry has far flung impact on the economy.
Sapphire Builders and Associates offers an all-in-one solution to your needs where you can Work, Eat, Greet, Shop and Live – All under one roof!