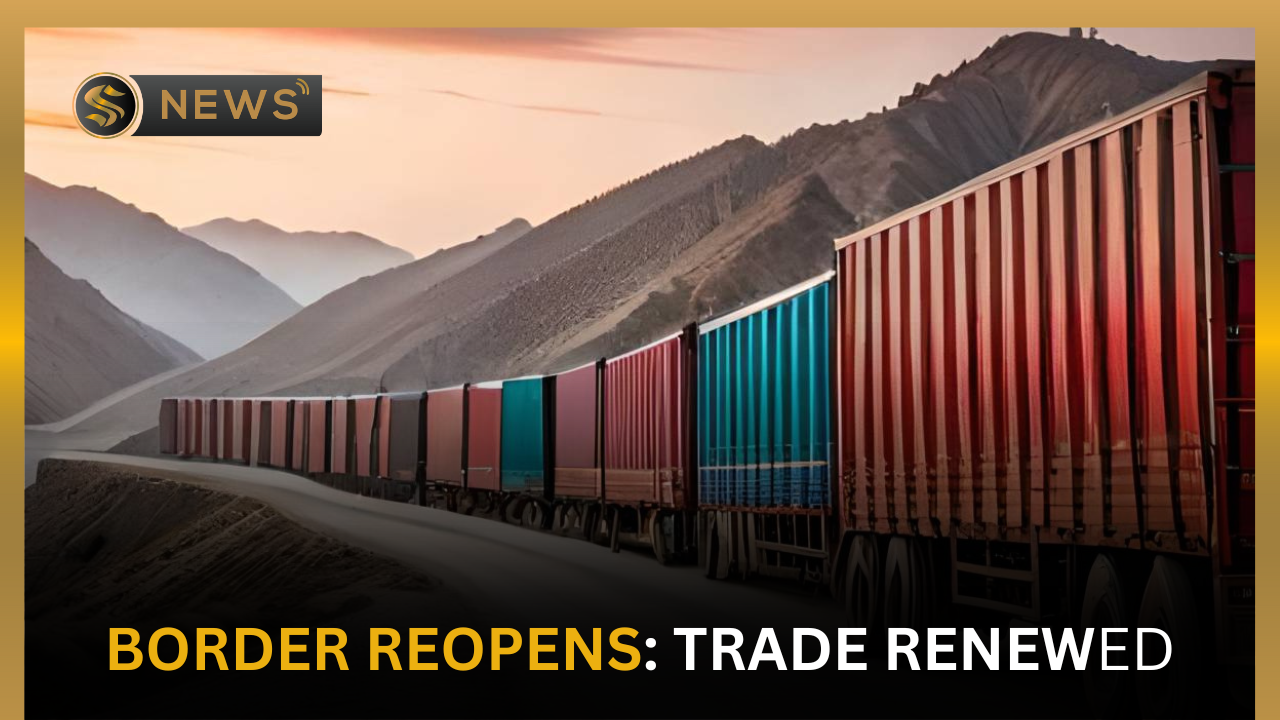 Share This Story, Choose Your Platform!
Gateway Reestablished – Celebrating the Reopening of Torkham Border
 Tension Leads to Closure
The Torkham border, a crucial crossing point between Afghanistan and Pakistan, recently faced a week-long closure. This was instigated by a dispute over the construction of a bunker by Afghanistan's interim government near the border. Pakistan viewed this act as a violation of international law and requested its halt, but Afghan authorities continued. This led to escalated tensions, including exchanges of mortar shells and gunfire, which resulted in injuries and significant disruptions.
During this period, numerous individuals found themselves stranded on both sides. This included travelers, patients, women, children, and many trucks loaded with goods. Moreover, hundreds of government and private offices took the precaution of closing their doors to ensure safety.
 The Reopening: Hope for Trade and Relations
After over a week of tensions, the Torkham border crossing reopened to pedestrians and vehicles. This decision followed a pivotal meeting between Acting Afghanistan Foreign Minister Amir Khan Muttaqi and the Head of the Pakistan Mission in Kabul, Ubaid Ur Rehman Nizamani. Pakistan received assurances from the Afghan authorities that its soil would not be used against Pakistan. This diplomatic effort was a significant stride towards restoring peace and trust between the two nations.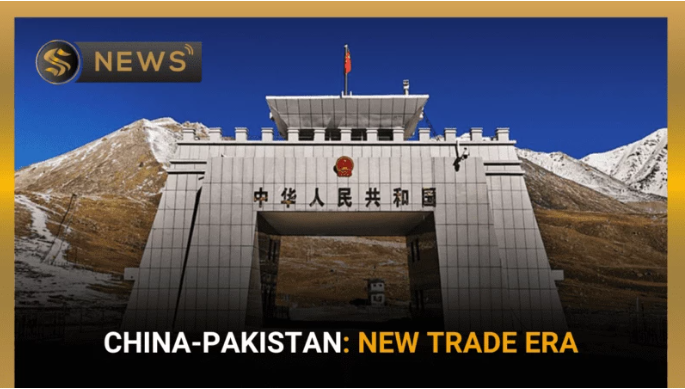 You May Also Read
First Cargo From China Arrives In Pakistan Under The New Pak-China Road Trade Deal
Traders on both sides had been severely affected by the closure. Tons of perishable goods were wasted, and Afghan travelers missed vital hospital appointments and flights out of Pakistan. Despite the challenges, officials and residents from Afghanistan staged protests, demanding the Nation Reopening of the border.
The Torkham border crossing stands as the busiest junction for trade and human movement between the two nations, with a porous 2,600-kilometers frontier stretching across challenging terrains. With the reopening, hopes are high for a return to normalcy in trade and the free movement of people.
 Moving Forward
Pakistan has consistently prioritized dialogue and shown restraint in the face of provocations. Both nations share 18 crossing points, with Torkham and Chaman being the busiest. It's essential for these nations, bound by history, geography, and mutual interests, to maintain open lines of communication and ensure that such incidents do not hinder the larger objective of peace and cooperation.
The recent closure and subsequent reopening of the Torkham border have shed light on the complexities and sensitivities of Afghan-Pakistan relations. However, with continued dialogue and understanding, both nations can hopefully overcome their challenges and work towards a more harmonious future.
 A Beacon of Trust: Sapphire Builders and Associates
In the realm of trust and reliability, Sapphire Builders and Associates have carved a niche in the real estate and construction sector. Their commitment to their customers' well-being is unparalleled. More than just providing top-tier construction services, Sapphire Builders and Associates take it upon themselves to educate their customers. This holistic approach ensures that their clientele is well-informed, making the best decisions in the realm of real estate. With a foundation built on trust, expertise, and unwavering dedication, they stand as a beacon of excellence in the industry.