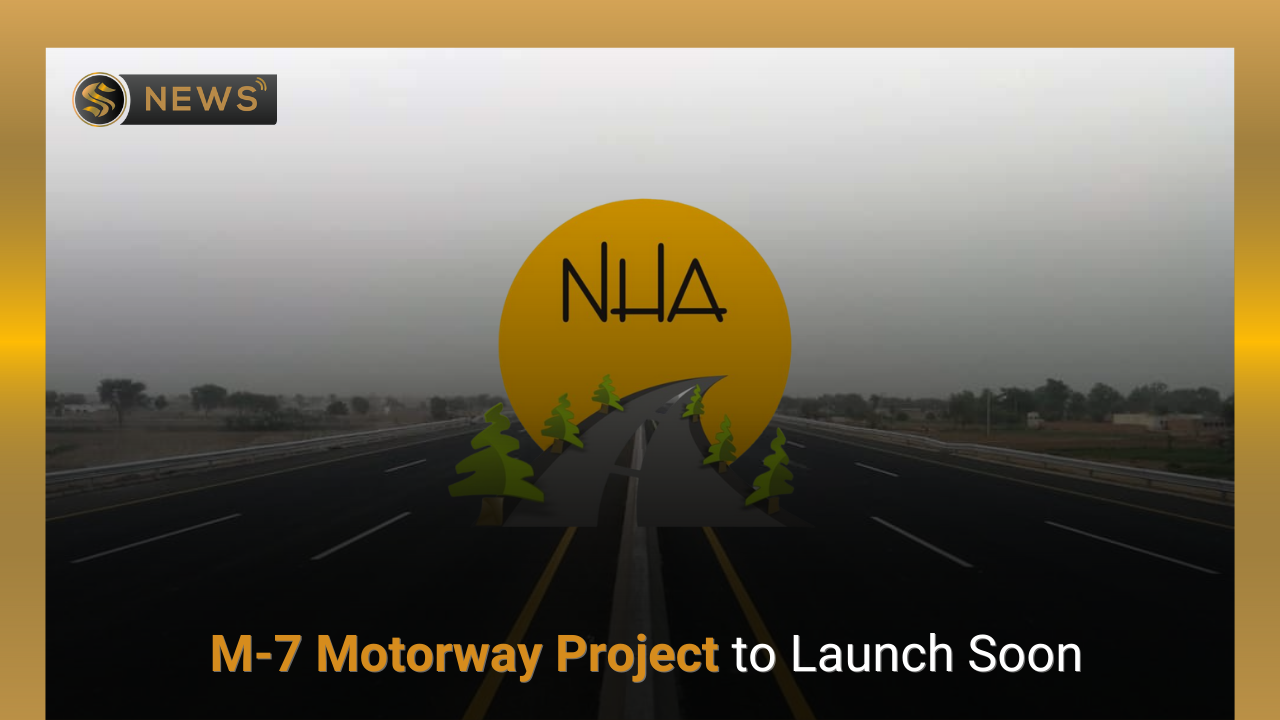 Share This Story, Choose Your Platform!
NHA All Set to Launch 270-Km Hub-Dureji-Dadu Motorway
The 270-kilometer Hub-Dureji-Dadu Motorway (M-7) project is set to begin soon, according to the National Highway Authority (NHA).
National Highway Authority
The planning, development, operation, maintenance, and repair of National Highways and Strategic Roads that have been specifically assigned to it by the Federal Government, a Provincial Government, or another relevant authority are the responsibilities of the National Highway Authority (NHA), which was established in 1991 by an act of the Parliament.
39 national highways, motorways, motorways, and vital routes totaling 12,131 km are under the care of NHA. It makes just 4.6% of Pakistan's total national road network, or 263,775 km, but it carries 80% of the country's commercial traffic, with N-5, the nation's main thoroughfare, carrying 65% of the load.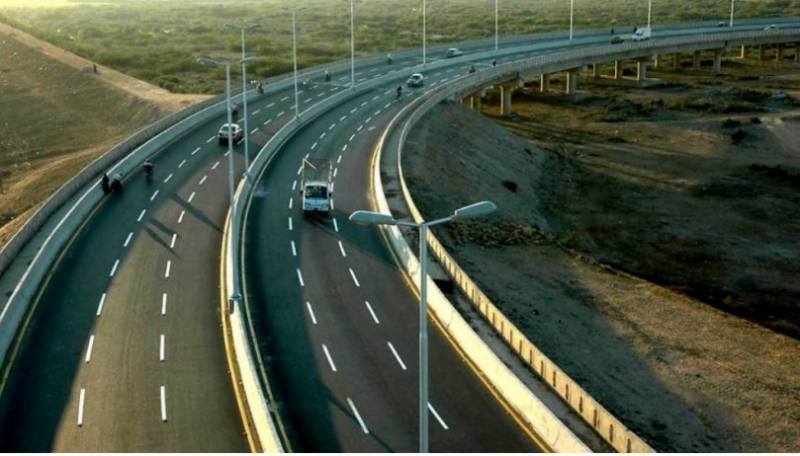 New Motorway Project (M-7) Under Process
The Hub-Dureji-Dadu Motorway (M7), which will be 270 kilometers long and connect more cities throughout the country to the Motorway Network, was outlined by the National Highway Authority (NHA) on Thursday. According to the official document made available with APP, the NHA has sought consultancy services for a feasibility study and detailed design for the building of the M7 Motorway.
There would be less traffic on M-6 once M-7, a section of the southbound motorway from Islamabad to Karachi, is finished. Six service centers will be present along the 270-kilometer roadway.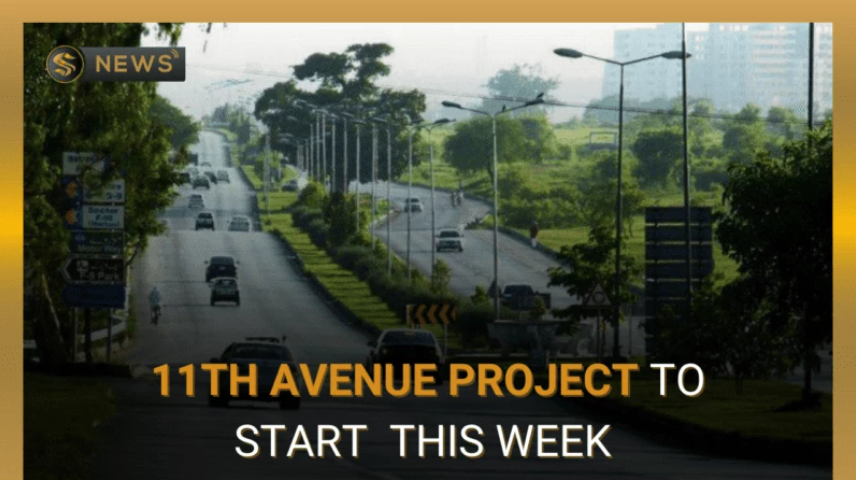 You May Also Read
Pak EPA clears 11th Avenue Project Linking Margalla Highway
Specifications
According to Project Concept-1, the road will include six service stations and should help to lessen traffic on M-6 (PC-1). The project would also be connected to the M-6, a 306-kilometer highway that Prime Minister Shehbaz Sharif recently opened and inaugurated between Sukkur and Hyderabad.
Hub-Dureji-Dadu Motorway will connect a number of Pakistani cities to the nation's highway system. It will also play a significant role on the Southbound Track from Karachi to Pakistan's capital city of Islamabad.
The highly regarded China-Pakistan Economic Corridor includes many southbound and northbound motorway networks, which Pakistan is currently building (CPEC). These networks will link China to the Balochistan city of Gwadar, ultimately aiding in the promotion of bilateral trade. Pakistan is going to create a substantial road and rail network with the aid of this project.