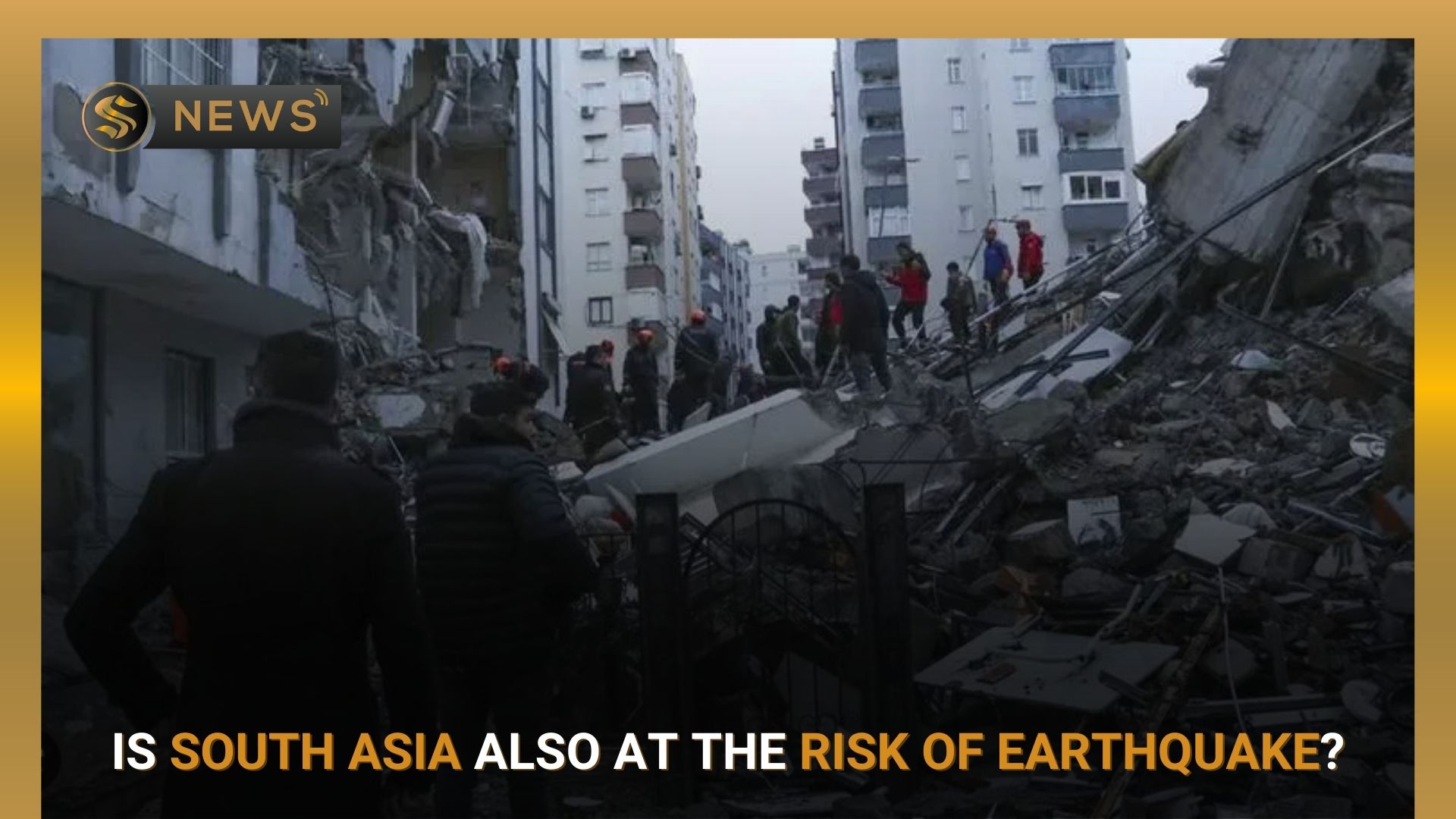 Share This Story, Choose Your Platform!
Rumors Have It! After Turkey, Earthquake is Likely to Hit Pakistan, India & Other Countries
Early on Monday, an earthquake of 7.8 magnitude struck Turkey and neighboring Syria, destroying hospitals, crumpling entire apartment buildings, and injuring or displacing hundreds or more.
Around 8,000 people have reportedly been evacuated from 4,758 structures that were destroyed by the earthquakes a day earlier, according to the most current statement from Turkey's Disaster and Emergency Management Authority (AFAD).
Epicenter
At a depth of roughly 18 km on the East Anatolian Fault, the epicenter was located about 26 kilometers to the east of the Turkish city, Nurdagi. Central Turkey and Syria were ravaged by the earthquake's northeastern radiation.
Causalities Caused by Massive Quake
Following a massive earthquake that caused thousands of buildings to collapse in both countries, Turkish authorities acknowledge 2,316 dead with an additional 1,293 reported in Syria. Rescue workers and locals hurriedly searched for survivors beneath the rubble of the wrecked buildings in several locations on both sides of the border. Rescuers are still continuously racing to find survivors after massive quakes in Turkey and Syria.
Around 5,600 buildings, including several multi-story apartment blocks that were crowded with sleepers when the first earthquake struck, have been completely destroyed in a number of cities, according to Turkish and Syrian disaster response agencies.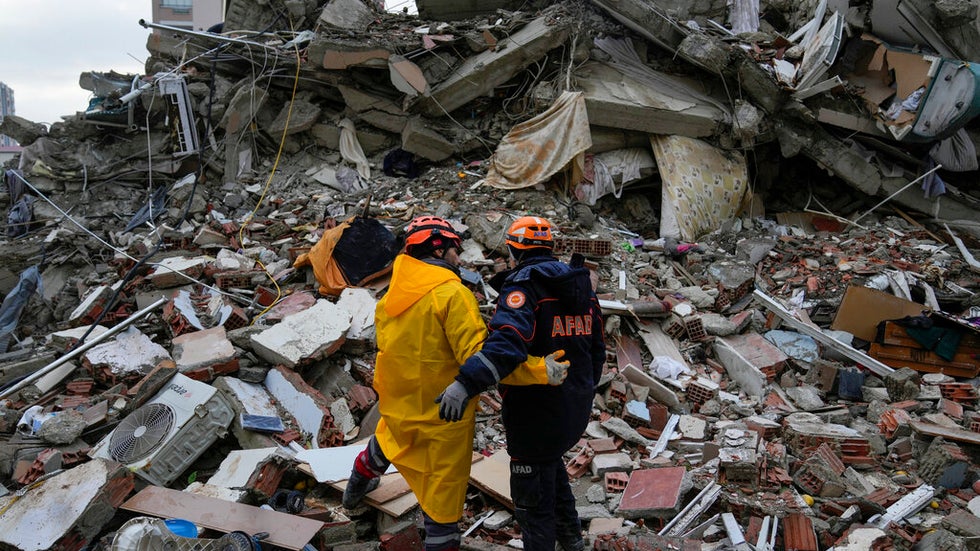 Why was the Earthquake so Deadly?
The early-Monday tremendous earthquake that slammed Turkey and Syria was particularly devastating due to a number of factors, including its timing, location, relatively quiet fault line, and the flimsy design of the destroyed buildings, according to experts.
Another factor is that it happened around 04:17 am, which meant that those who were asleep were "stranded when their houses collapsed," according to Roger Musson, an honorary research associate at the British Geological Survey.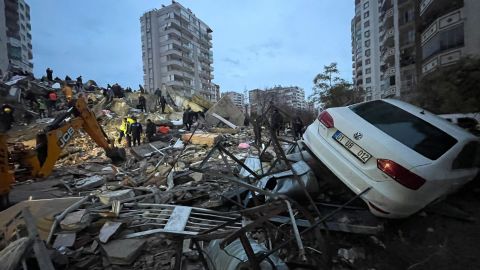 According to the author of the book "The Million Death Quake," building construction was also "not really suitable for an area that's susceptible to major earthquakes." That might be in part because the fault line where the earthquake occurred has been rather calm lately.
Dutch Researcher's Prediction
The Monday earthquake that shook Turkey and Syria was predicted by a Dutch researcher Frank Hoogerbeets. In a tweet posted on Friday, researcher Frank Hoogerbeets of the Solar System Geometry Survey (SSGEOS) predicted that "sooner or later there will be a M 7.5 earthquake in this region" (South-Central Turkey, Jordan, Syria, and Lebanon). The natural calamity hit Turkey and Syria precisely three days after his Twitter post.
Moreover, he in a separate YouTube video also added that "We could observe some seismic spike from magnitudes four to six, most likely in the mid to high-six range. But there is a minor potential of a significant seismic event around the fourth because of that planetary lunar geometry from the 31st to the 3rd of February, with lunar geometry in between. Once more, I can't say for sure, and I don't think there's much chance of it happening, but it's something to think about," he had continued.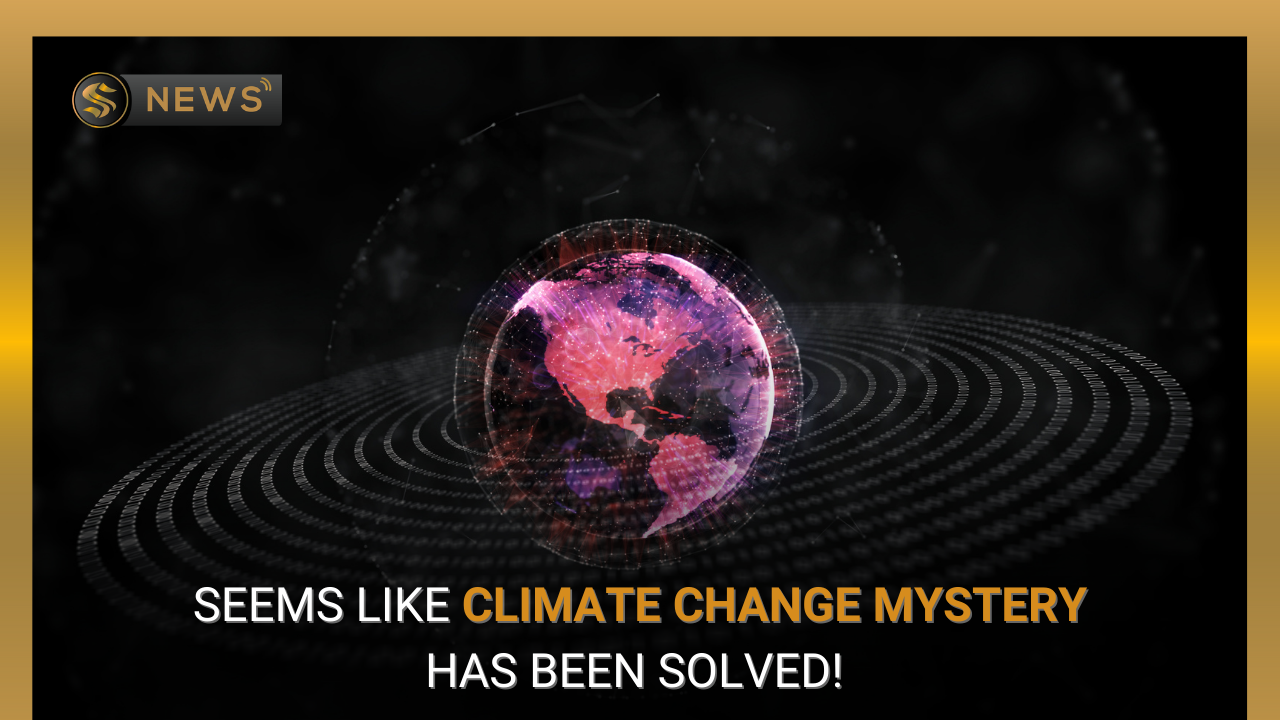 To support his assertion, the researcher cited some critical planetary geometry. Given the atmospheric variations, he saw Pakistan, Afghanistan, India, and the Western Indian Ocean also be candidates for major seismic activity. He claimed that these were only preliminary estimations and that not all significant earthquakes leave an atmospheric mark and do not always make an announcement.