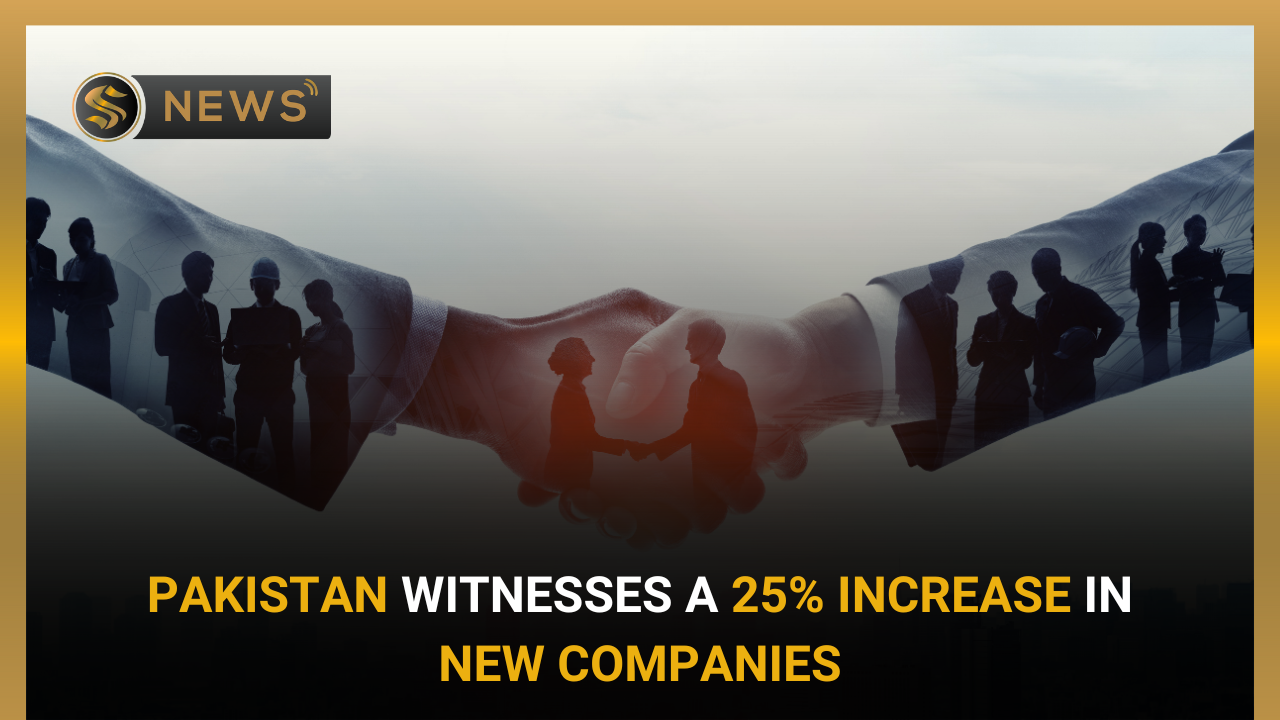 Share This Story, Choose Your Platform!
SECP records 25% rise in company registrations
In recent times, Pakistan's business domain has experienced an exciting surge as the Securities and Exchange Commission of Pakistan (SECP) successfully registered a remarkable 2,220 fresh enterprises during the month of July 2023. This surge signifies a significant growth of 25% when compared to the previous year.
The introduction of these new players infused an impressive total capitalization of Rs3.3 billion into the nation's economy. This financial boost sets the stage for increased economic activity and job creation in the country.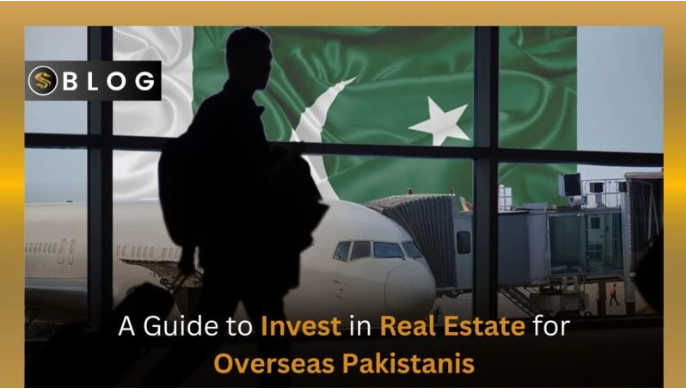 You May Also Read
Secure Investing In Real Estate With Sapphire: A Secure Mutually Beneficial Partnership For Overseas Pakistanis 
The cumulative number of registered companies in Pakistan has now reached an impressive count of 197,828. This staggering figure reflects the ever-expanding landscape of business ventures within the nation.
Delving into the composition of these companies, around 57% fall under the category of private limited companies, while 41% take on the form of single-member companies. Additionally, 2% are diverse entities including not-for-profit associations, trade organizations, and LLPs. A remarkable 99.7% of these registrations took place online, showcasing the nation's increasing digital engagement in business processes. Moreover, the data also reveals the presence of three foreign companies making their mark in Pakistan's business realm, and an interesting number of 86 foreign applicants choosing to register their enterprises from abroad.
Shining a spotlight on specific sectors, the information technology domain emerges as the frontrunner with 316 newly incorporated companies. Trading companies follow closely with 309, services with 260, and real estate development & construction contributing with 252. Other sectors like food & beverages, tourism, education, and more also make notable appearances, underlining the diverse array of entrepreneurial endeavors.
This dynamic growth can be attributed to SECP's seamless integration with various governmental departments. This collaboration has led to the registration of 2,123 National Tax Numbers (NTNs), showcasing the effectiveness of streamlined administrative procedures.
The global stage also takes note, as foreign investments pour into the country. A total of 42 new enterprises have witnessed foreign investments from countries like China, Canada, the US, and more. This international interest highlights Pakistan's increasing appeal as a business destination.
The SECP's innovative use of WhatsApp to facilitate inquiries and streamline processes has also proven successful, boasting a 96% satisfaction rate among users.
In a nutshell, Pakistan's economic landscape is undergoing a substantial transformation, with the surge in new businesses fueling growth and innovation. This upward trajectory promises a more vibrant and diversified business ecosystem in the years to come.