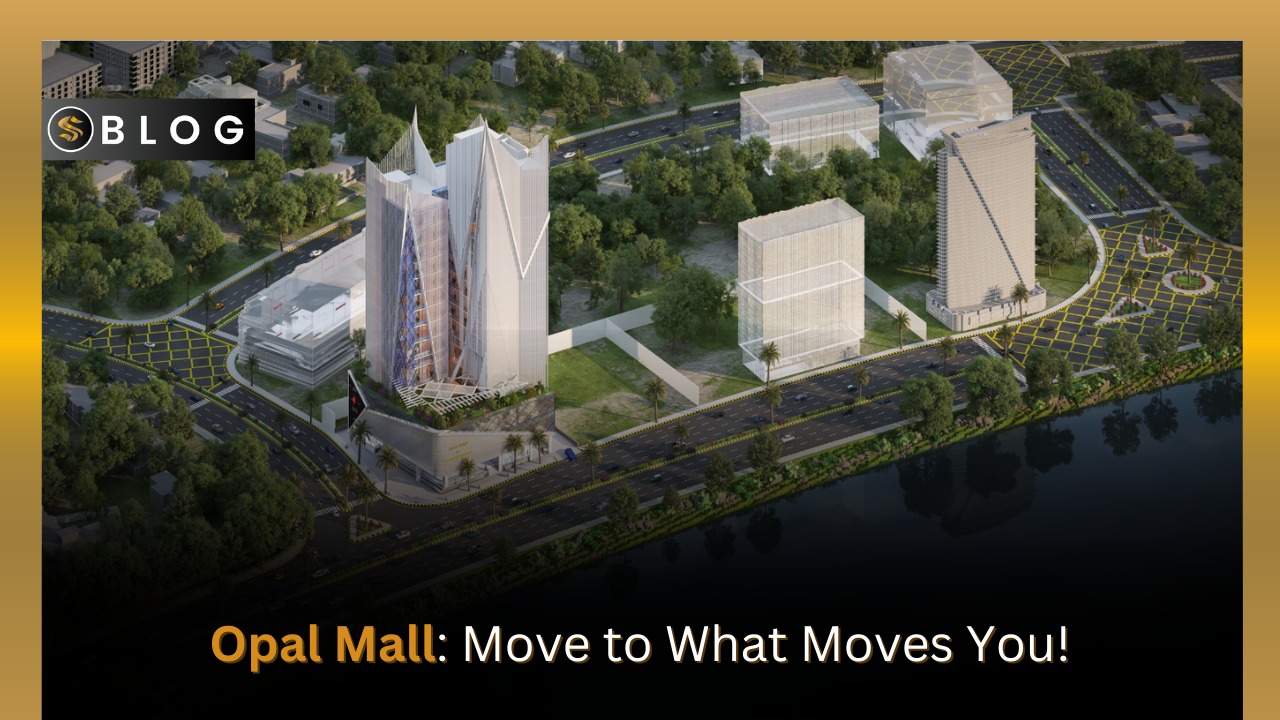 Share This Story, Choose Your Platform!
Here's Why Opal Mall is the Best Location to Invest in Bahria Town, Islamabad
Investment in Bahria Town Islamabad
Investment in Bahria Town Islamabad
Investment in Bahria Town Islamabad
Among several other aspects that are determinant of the value of any real estate property, a prime factor is the location. Location is the key to adding more value to real estate. Depending upon the type of real estate, which means that if it is a housing property then the location should be a factor that makes life easier there. Similarly, if it is a school then other location aspects should be in accordance. The same goes for property being used for business purposes or as an office etc.
Sapphire Builders & Associates is determined to be the best real estate providers. Our aim is to make this provision beneficial for you. Opal Mall and Luxury Suites is a similar attempt to guide our clients about the benefits of residing in a life supporting locale.
Opal Mall and Luxury Suites is located at a prime location with amazing benefits that facilitate the residents in every way possible. With the nearby facilities of schools, universities, civic center, cinema, and amazing eatery places, Opal is a treat in itself.
Some of the nearby places have been discussed below.
GT Road
One minute drive to GT Road enables the residents of Opal Mall & Luxury Suites to get connected with the city. It makes travelling easier not just the intracity tours, but intercity travel also gets easier due to less time consumption in getting to the highway.
Civic Center
Civic Center, Bahria Town is regarded as a top location for making money. This area contains a sizable portion of phases 1 through 6. It is a business hub that is home to numerous upscale eateries and exclusive clothing stores. People find the place to be stunning because of these stated features.
The Center is plainly visible from all angles, shimmering all throughout the town. Additionally, at this commercial hub, the roadways from all the sides connect, making it appear more alluring after the sun sets and night falls over the region. As the lights dim, it becomes a desirable location for window shopping.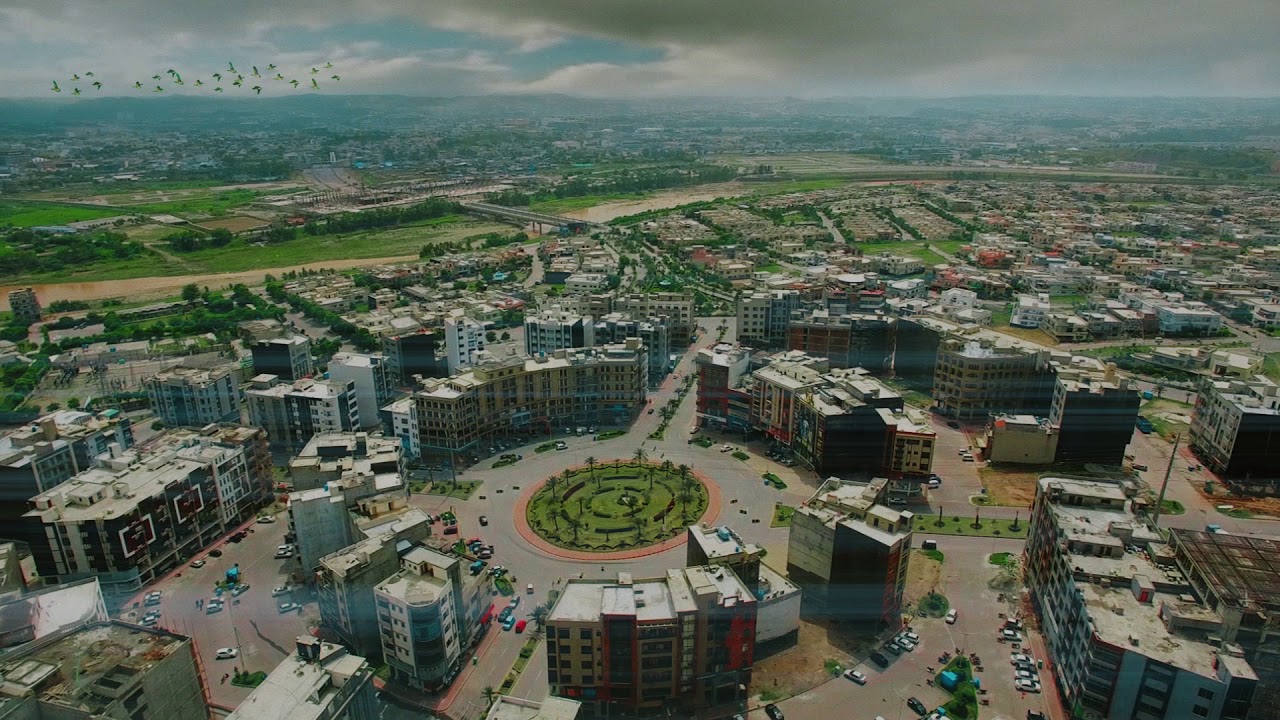 In Bahria Town, realtors are extremely busy, whether in Islamabad, Lahore, or Karachi, Bahria consistently offers a fantastic return on investments. Every property, including plots, homes, and businesses, is valued. As a result, Civic Center Bahria Town offers numerous investment prospects as well. In the Civic Center, Bahria, a two-bedroom apartment measuring around 4.4 Marla can be found for around Rs. 80 lac.
While Islamabad is known for the Faisal Mosque, Karachi is known for the Jinnah Mausoleum, Bahria Town Phase 4 Civic Center is known for its eateries. You may find many kinds of food in this region, including Chinese, American, Italian and Desi.
Other Amenities of Civic Center
Civic Center, Bahria Town stands apart from other properties due to its features. Here are just a few of the many first-rate amenities offered to homeowners.
Large Green Spaces & Parks
Bus Terminal, Mosque
Ultimate Business Address for Commercial Activity
Eatery Places Near Opal Mall
A treat for Mediterranean food aficionados is The Lebanese Table. Visit this restaurant in Bahria Town, Phase 4, Civic Center for a unique and wild cuisine experience. They are professionals at serving Arabic food. It's not a rumor that the restaurant employs skilled chefs with years of experience who can create culinary magic. You can sample all of the unique cuisines from the Middle Eastern nations.
Melodious Lounge Cuisine is another option that is regarded as a secret treasure. Although it is not well known, you always leave this restaurant with a satisfied stomach. They are specialists in both Chinese and Continental Cuisine. Three brothers founded it, and a Chinese immigrant joined them later to expand the menu. Upon entering the restaurant, you get the impression that it is a quaint tea store. A wide range of appetizers are available, including soups, chicken meals, spaghetti, beef steaks, burgers, sandwiches, and much more.
In the Bahria Town Phase 4, Civic Center, Manjoo is another renowned Arabic eatery. Food in Arabic, Turkish, Yemeni, and Syrian is available. Trendy Islamabad is following the trend of less spices and is getting success at the hands of this peculiar approach. Wraps, Shawarmas, and Arabic Mandi are some of the restaurant's best-selling menu items. An international company with locations in several nations is Manjoo. The people of the twin cities have also responded to it extremely well.
Educational Institutes in the Vicinity of Opal Mall
Education is a priority for every parent. Starting from pre-school to graduation, parents are well-concerned about the matter and rightly so. The future of the nation is significantly dependent on the literacy rate of the citizens. Moreover, although there are a number of schools that have been opened up in all areas but one factor that remains on the top of the list is the "quality" of education that they are providing.
It is essential to keep a check on the standard of education our kids are getting. Therefore, in the facility of the residents of Opal Mall, there are a number of educational institutes that provide quality education to the students. These institutes have been well-known for so many years now.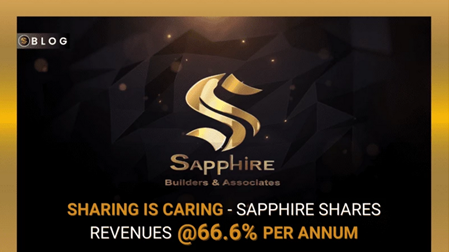 You May Also Read!
A Tale of Converting Our Clients to Our "Family!"
The Arena is a digital 3D theatre in Pakistan that is the first Gold Class, with the brightest Barco projector in the world and a cutting-edge 7.1 channel, 4-way QSC digital audio system.
In addition to cafes, restaurants, a shopping arcade, and a kids' play area with a gaming arcade, the Arena offers complete family entertainment. One of Pakistan's top movie theatres, Cine Gold is situated in Bahria Town. It is credited with creating new standards for elegance and excellence in the country's movie going experience. It is the best entertainment place for you with family friendly ambience and comfort.
So, Opal Mall & Luxury Suites is an ultimate package with ease, entertainment, comfort, and all the amenities that make you want to forget the world and live in today.
Pay us a visit today at our site office or contact us through any social media channel including Facebook, Instagram, Twitter, YouTube. We've got it all!