Share This Story, Choose Your Platform!
SSH – Kuwait Construction Company to Design "Twin-Tower" in Islamabad
A new residential development in Islamabad that will feature twin-tower multiple-use buildings has chosen SSH, an international construction company with headquarters in Kuwait, as the principal design consultant.
First Residential Development by SSH
Report claims that it will be the corporation's first signature residential development in Pakistan. The "Aurum One" towers would be built close to the Giga Mall in Islamabad, on G.T. Road.
Aurum One, Islamabad
A luxurious residential, retail, and entertainment complex called "Aurum One," is situated on the G.T. Road, close to the Giga Mall in Islamabad. The project will have a retail center with upscale stores and eateries as well as two high-rise towers joined by a platform.
The development is positioned as a premier retail address for both residents and visitors by integrating urban landscape and place-making into the larger Defense Housing Authority master plan. The development's main landscaping plaza welcomes visitors and turns it into a vibrant mall entry. A vivacious and welcoming entrance sequence is created when F&B and retail establishments interact with the main plaza.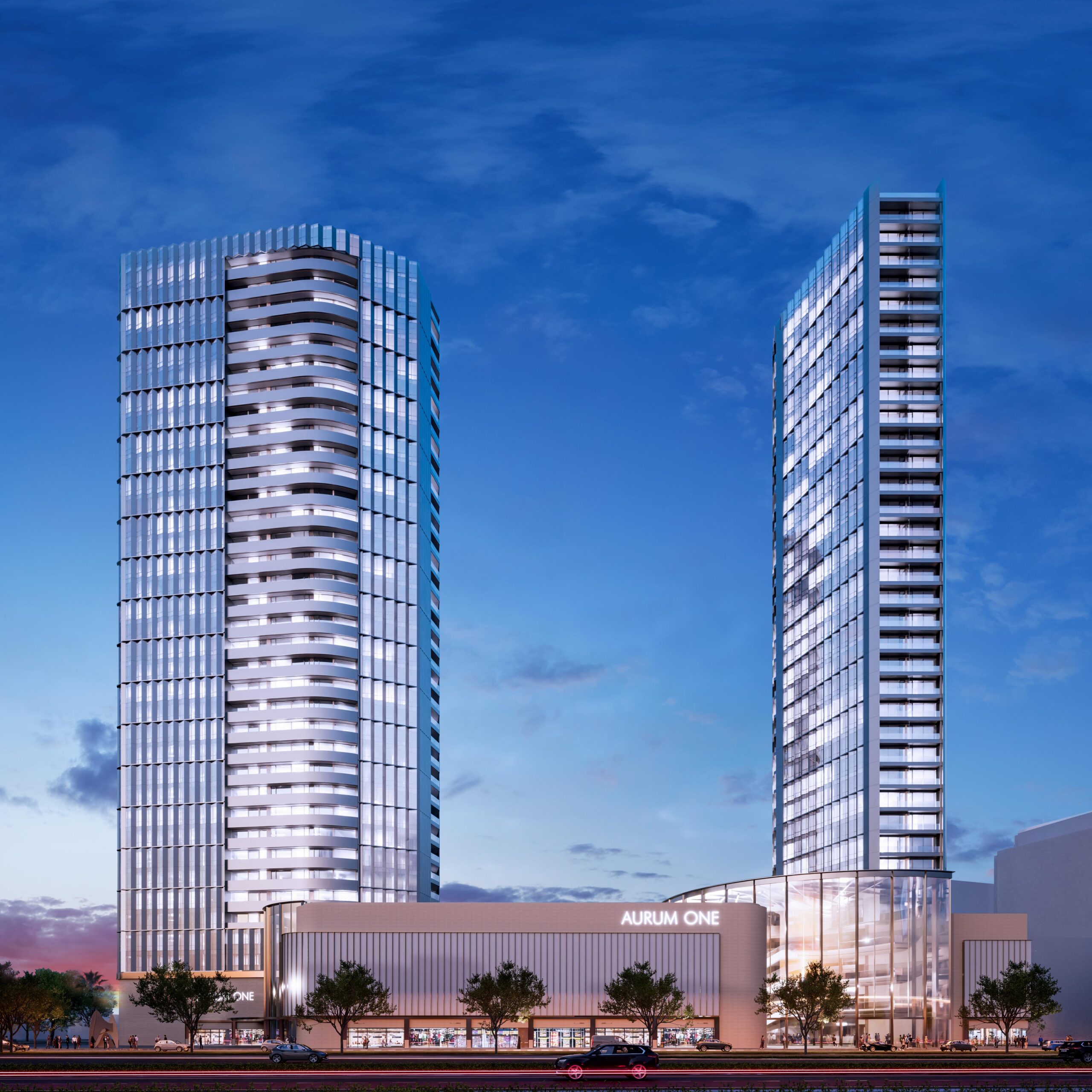 Specifications of the Project
The complex, which has a total project area of about 146,000 square meters, also has a business center, a meeting room for residents, a gym, and an outdoor rooftop pool.
Each tower's panoramic, curving glass designs will set a new standard for opulent living in the area and are distinctive to Islamabad's city skyline.
On its website, Aurum One lists features like central air conditioning, high-speed elevators, a parking management system, an open-sky pool, wellness centers, gyms, a community hall, a business center, fully equipped kitchens, and an optional home automation system.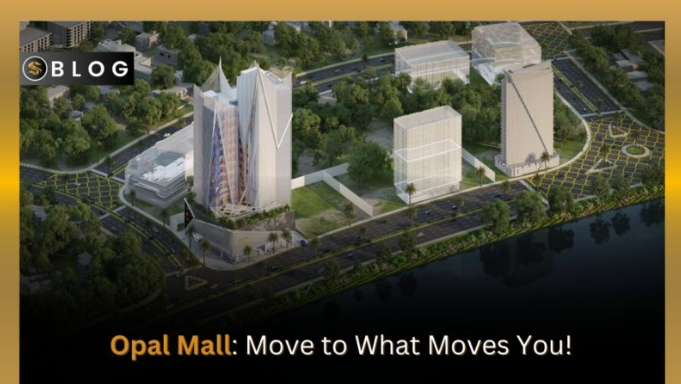 Did You Know
Here's Why Opal Mall is the Best Location to Invest in Bahria Town, Islamabad
Joint Venture
A joint venture between Paragon Developers and the Defense Housing Authority, Islamabad-Rawalpindi serves as the project's client. In October 2022, a ceremony to officially launch Aurum One, a project inside DHA II, was held.
Analysis
Foreign companies developing high rise buildings in Pakistan is quite a good move for our economy. It will expand our infrastructure and the latest construction technologies will also be introduced in our construction sector. Projects like this can also be a source of temptation for other foreign investments as well. This, as a consequence will then boost our country's economic growth and development.