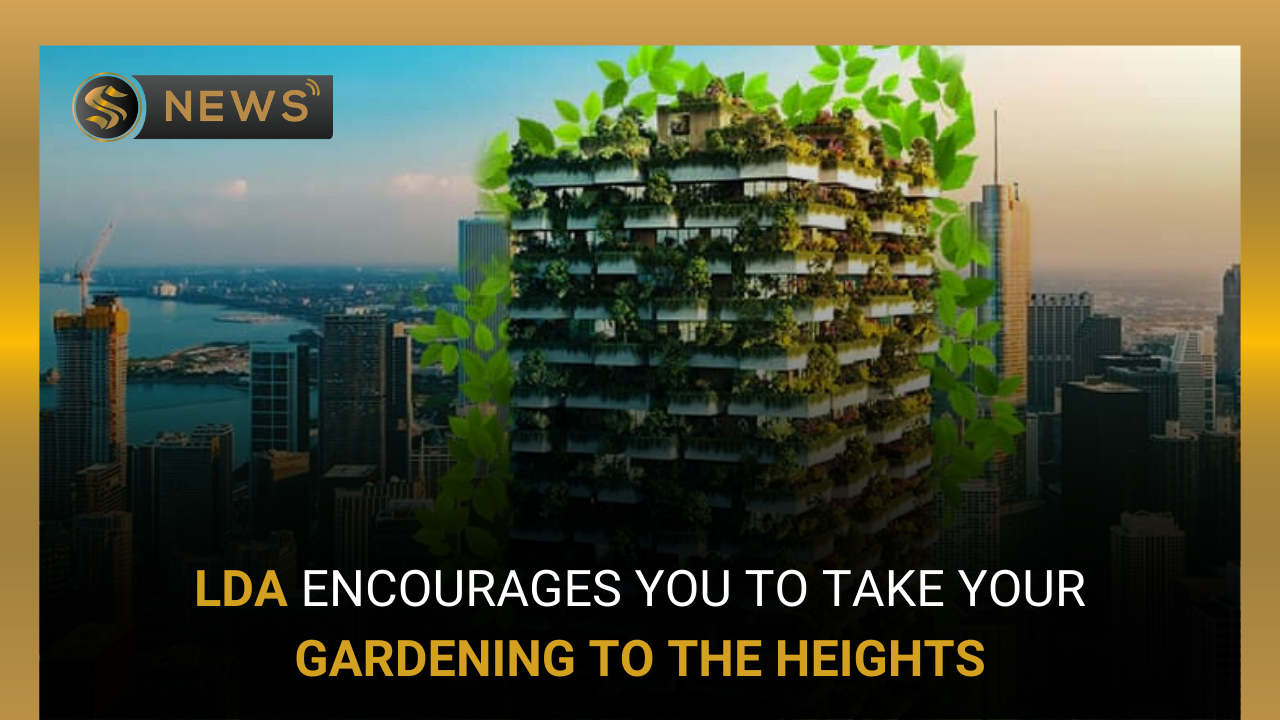 Share This Story, Choose Your Platform!
Take Your Gardening to Heights, Encourages LDA
Rooftop gardening is now required by the recently updated legislation, according to Commissioner Lahore and Director General (DG), Muhammad Ali Randhawa of the Lahore Development Authority (LDA), who made the announcement on Tuesday.
Details indicate that the preference was made at a Lahore meeting of the Judicial Commission on Water and Environment. The LDA building by laws will be amended, declared at the meeting.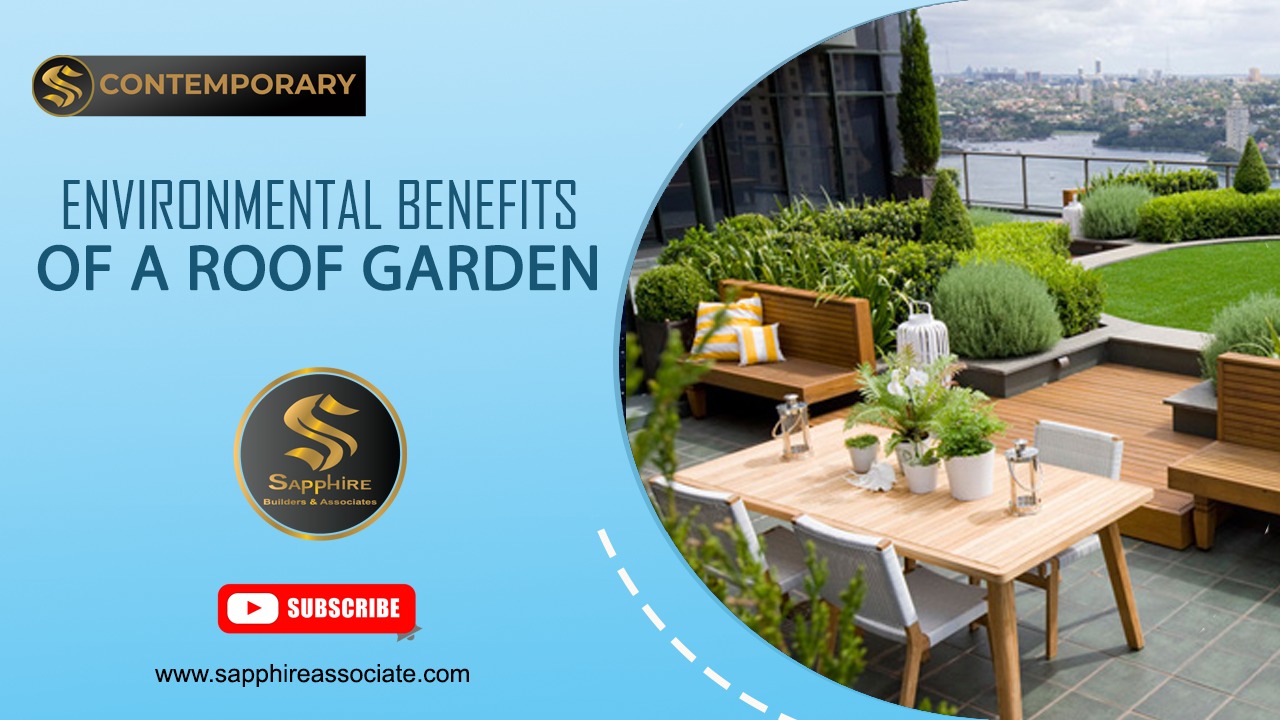 DG Lahore Development Authority's (LDA) Remarks
Syed Kamal Haider, a member of the commission, received an update on the LDA's efforts to safeguard the environment throughout the city's ongoing development projects from the Director-General (DG) of the Lahore Development Authority (LDA).
He added that the LDA, in accordance with court orders, would cooperate with other agencies like the Parks and Horticulture Authority (PHA), Traffic Police, and Municipal Corporation Lahore (MCL) to lessen environmental pollution.
In order to make sure that all agencies execute the court's orders, he also said that they will all receive a schedule. In order to further assist environmental sustainability, he further emphasized that measures had been developed to promote rooftop gardening under corporate social responsibility.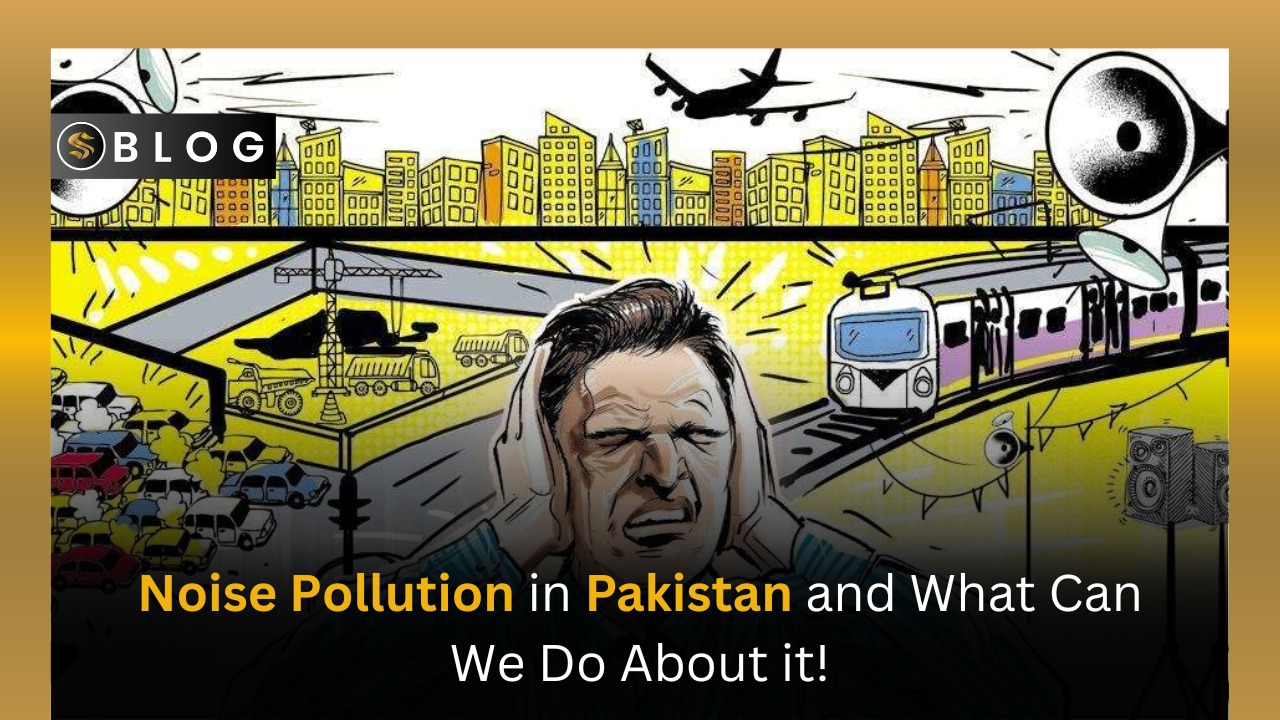 You May Also Read
Noise Pollution in Pakistan: Causes, Effects, and Solutions
Particular actions are also being taken to promote rooftop gardening in accordance with corporate social responsibility. At a meeting presided over by Chief Secretary Punjab, instructions were given to all departments to promote rooftop gardening.
Lahore Air Quality; A Point of Concern
The most recent update comes as environmental concerns over Lahore's rapid urbanization are growing, and many experts are urging a greater emphasis on sustainable development methods.
Achieving this goal will need the LDA's efforts to encourage sustainable activities and lessen environmental damage.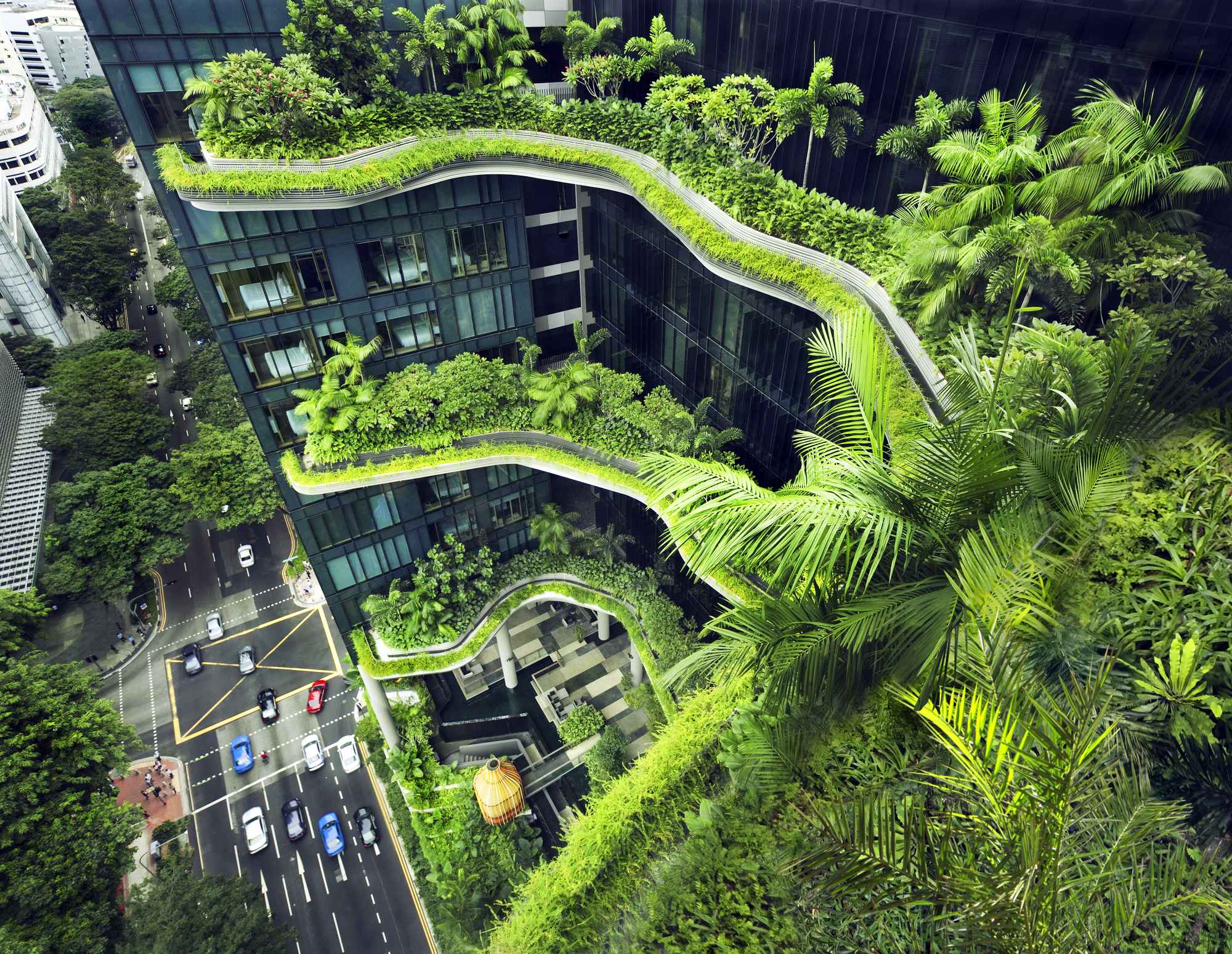 TEPA Amendments
As part of the first phase of the project to reduce air pollution and encourage urban agriculture, the authority will plant indigenous trees on the rooftops of newly erected commercial buildings. The ordinances will be changed as part of the second phase to require plantations on tall buildings' roofs and balconies.
Conclusion
In conclusion, rooftop gardening has the potential to significantly improve the air quality in Lahore. The city is facing severe air pollution, which is affecting the health and well-being of its citizens. By utilizing the rooftops of buildings for gardening, we can create more green spaces that can help filter pollutants from the air. With the right planning and execution, rooftop gardening can become an effective tool to combat air pollution in Lahore and create a more sustainable and healthier environment for its residents.