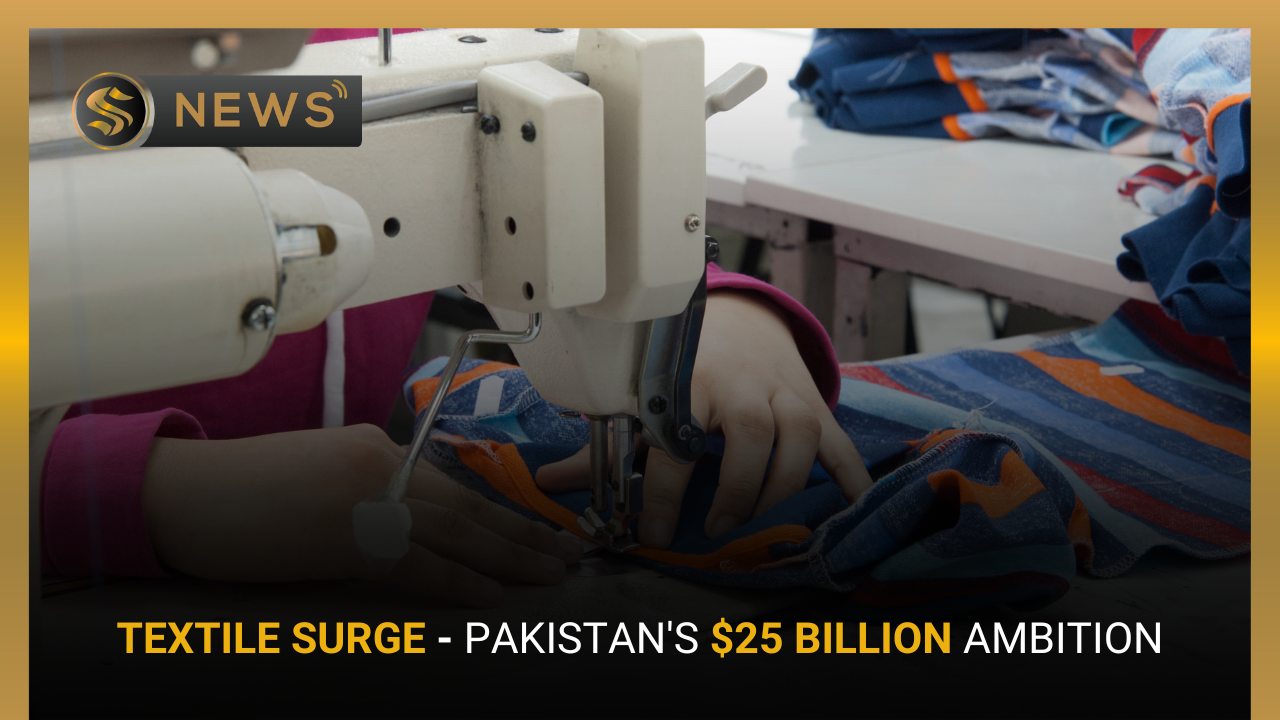 Share This Story, Choose Your Platform!
Ambitious $25 Billion Textile Export Target Announced by Interim Commerce Minister
Pakistan has always been proud of its textile industry, known for its quality products. Now, there's big news on the horizon. Dr. Gohar Ejaz, who is temporarily in charge of business matters, has set a lofty goal. He's looking at a target of selling textiles worth $25 billion this year. Just to understand how big this is, we only sold textiles worth $16 billion last year. That's a huge jump!
Reviving Our Factories and Keeping Promises
When Dr. Gohar Ejaz talks, he's not just giving us hopeful words. He's making a genuine promise. He's thinking about every person involved: from the factory workers, the skilled craftsmen, to the business owners selling textiles. His vision includes restarting all the factories that are currently closed, and he's given himself just one month to do this! He discussed these ambitious plans with a group of textile sellers from Pakistan, led by a man named Khurram Mukhtiyar. They brainstormed on how best to achieve this dream and the steps needed to get there.
 Solving Problems One by One
Every big dream has challenges, and our textile industry is no exception. There are issues in how things function day-to-day, getting the necessary materials, and dealing with a lot of red tape. But Dr. Ejaz is ready. He has a step-by-step plan to handle each problem. More than that, he's open to meeting factory owners, hearing their concerns, and possibly visiting their factories. By doing this, he can see the actual challenges they face and come up with real-world solutions.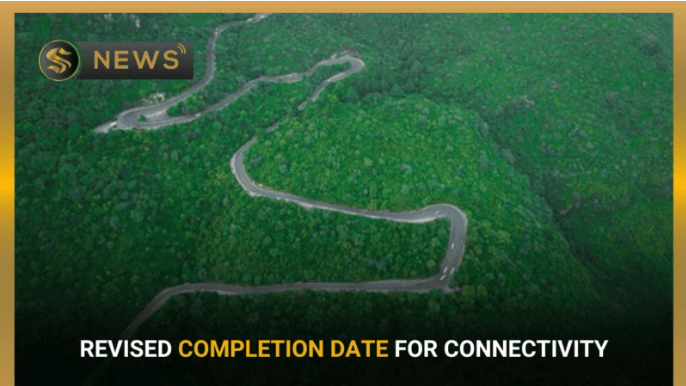 You May Also Read
Margalla Avenue Extension: Enhancing Connectivity In Islamabad
Laying Down the Bricks for the Future
For any dream to become a reality, there's a lot of groundwork involved. To hit the $25 billion target, it's not just about making more products. It's about ensuring that every piece of textile is of top-notch quality. Dr. Ejaz also believes in building a friendly environment for businesses, fostering strong relationships with international buyers, and ensuring our workers get the best training. He's optimistic that not only can we reach this goal, but with hard work, we might even surpass it.
Smooth Operations and Open Conversations
For any industry to thrive, things need to run smoothly. Dr. Ejaz recognizes this fundamental truth. He's ensuring that any outstanding payments owed by departments will be sorted out swiftly. This move will give businesses the boost they need.
Moreover, he's all for open communication. By constantly talking with business leaders, he believes they can share feedback, ensuring the industry keeps growing in the right direction.
Sapphire Builders: Guiding Homebuyers Step by Step
When it comes to buying a property, making the right choice can be daunting. That's where Sapphire Builders come in. They don't just build homes; they guide buyers, providing them with valuable insights. They believe in educating their customers, ensuring they make decisions that best suit their needs. With their rich experience, people know they're in safe hands with Sapphire Builders. As they work tirelessly, they've cemented their place as trusted advisors in the real estate world.