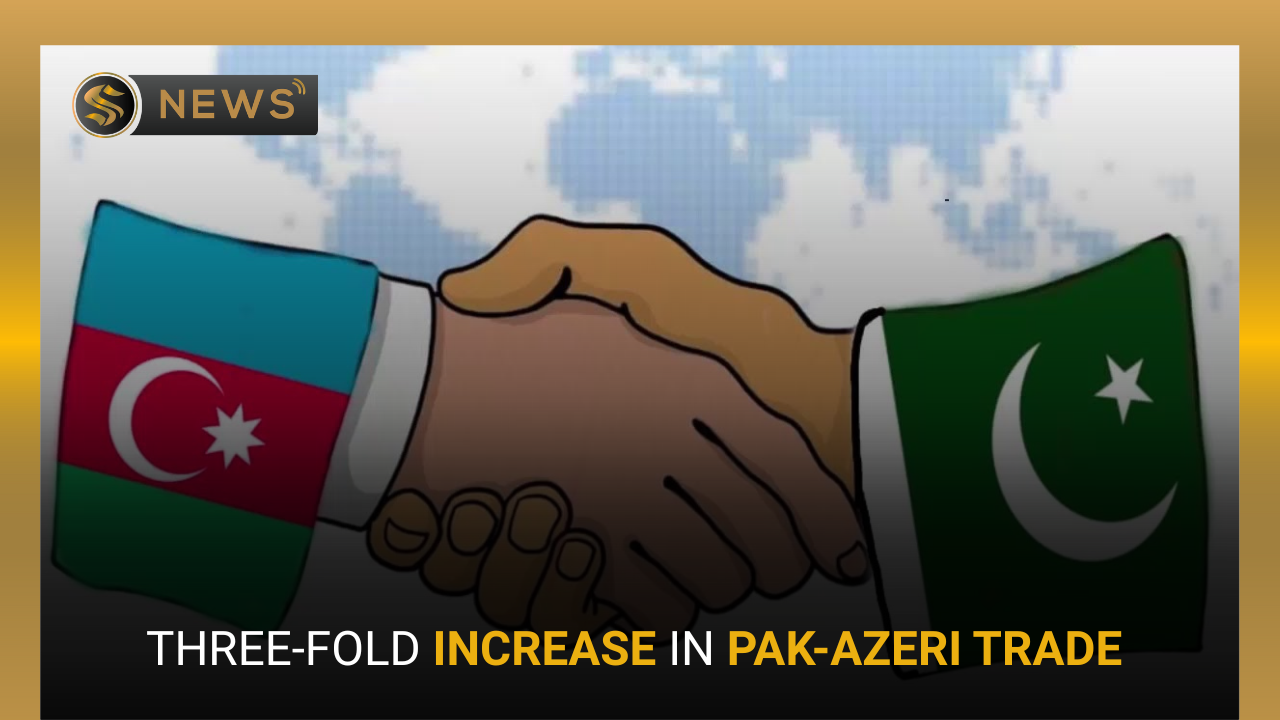 Share This Story, Choose Your Platform!
Trade Turnover Between Pakistan and Azerbaijan Tripled Since Last Year
Khazar Farhadov, ambassador of Azerbaijan in Pakistan, stated that bilateral trade between Pakistan and Azerbaijan has increased threefold since last year, and it is expected to increase further in the coming years. He made this statement while celebrating Azerbaijan's independence day with diplomats, armed forces members, and local dignitaries.
Azerbaijan's Independence Day
Azerbaijan celebrates its independence day on the 28th of May each year. The Republic of Azerbaijan was the first democratic secular republic in Muslim East. 1991 marks the year of the country's declaration of independence from the Soviet Union. Pakistan was one of the first states to recognize its independence. It initiated the era of cordial relations between the two countries.
Trade Potential Between Pakistan and Azerbaijan
The trading potential between Pakistan and Azerbaijan is significant, and both countries have been working to enhance their economic ties in recent years. The trading potential grows manifold in the sectors of energy, agriculture and food products, pharmaceuticals and healthcare, infrastructure and construction, as well as information technology. It's pertinent to mention that various factors, including government policies, trade agreements, market demand, infrastructure development, and cultural ties, directly affect trading potential.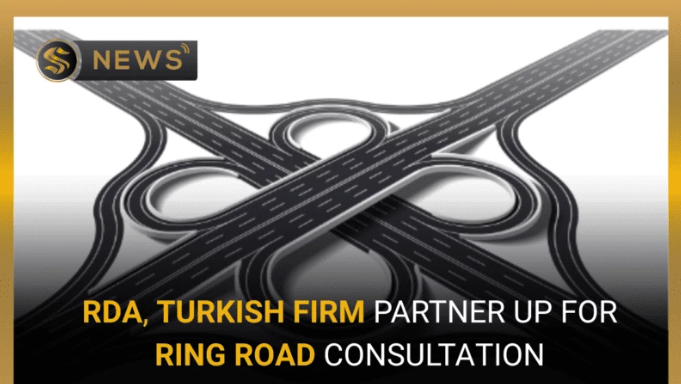 You May Also Read
RDA And Turkish Company Collaborate For Rawalpindi Ring Road
Recent Developments
Azerbaijan views Pakistan and Turkey as its esteemed allies and aims to enhance the depth of their trade and economic ties. The bilateral trade between Azerbaijan and Turkey currently amounts to around USD 6 billion. Azerbaijan aspires to achieve a comparable trade volume with Pakistan, which would bring significant advantages for both nations.
According to Khazar Farhadov, the initiation of direct flights by Pakistan International Airlines (PIA) between Azerbaijan and Pakistan in 2022, resulted in a remarkable threefold increase in bilateral trade. Azerbaijan Airlines also plans to initiate direct flights to Lahore, Karachi, and Islamabad.
Ahsan Zafar Bakhtawari, the President of the Islamabad Chamber of Commerce & Industry, highlighted that the current level of bilateral trade between Pakistan and Azerbaijan falls short of their true potential. He emphasized the need to discover fresh avenues for boosting trade between the two nations.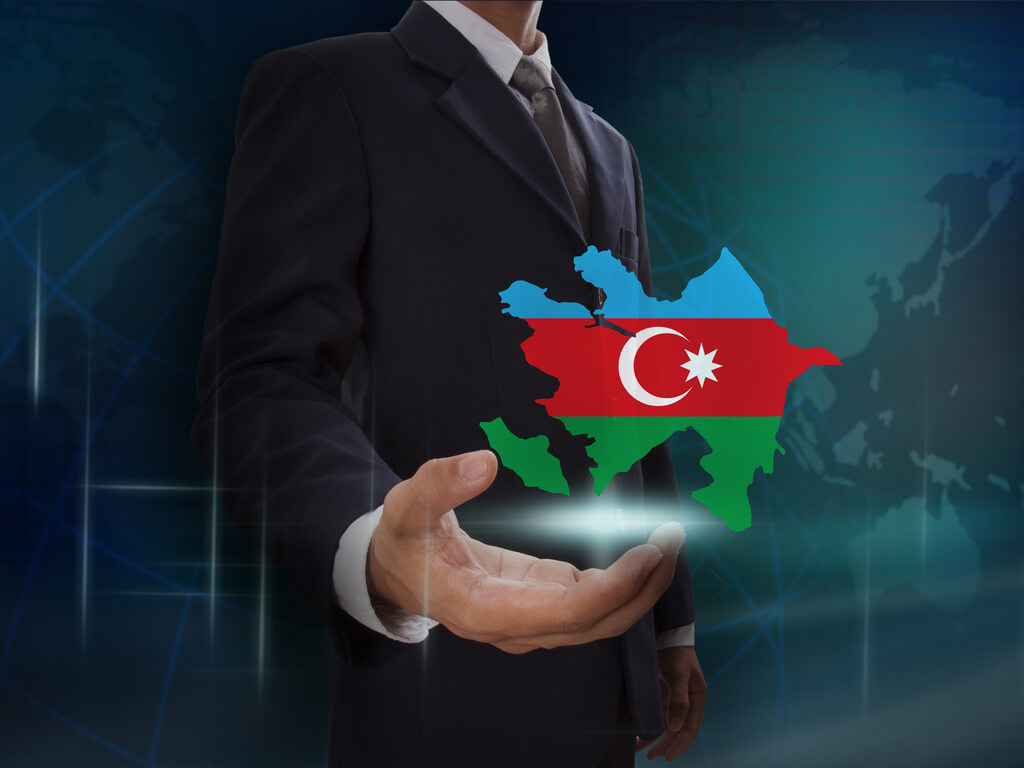 He expressed the willingness of ICCI to collaborate in promoting "Made in Azerbaijan" products in Pakistan. He also expressed hope for the Ambassador's support in promoting "Made in Pakistan" goods in Azerbaijan, aiming to achieve mutually beneficial results. Raja Imtiaz, Rizwan Cheema, and others also participated in the event.
Friends During Hard Times
Azerbaijan was one of the first countries that immediately extended a helping hand during floods in Pakistan. A total of approximately $7 million was donated to aid in the recovery efforts for the aftermath of various flood incidents that took place in this country over the years.
Azerbaijan is also promoting bilateral trade relations during this economic crisis in Pakistan. The trade turnover between the two countries increased three-fold in the last year and is expected to increase further in the coming years.
Mr. Farhadov said that the relations of strong friendship, brotherhood and strategic partnership bind Pakistan and Azerbaijan. They have deeply rooted cultural and historical ties. The mutual relationship between the two countries will continue to grow and get better.