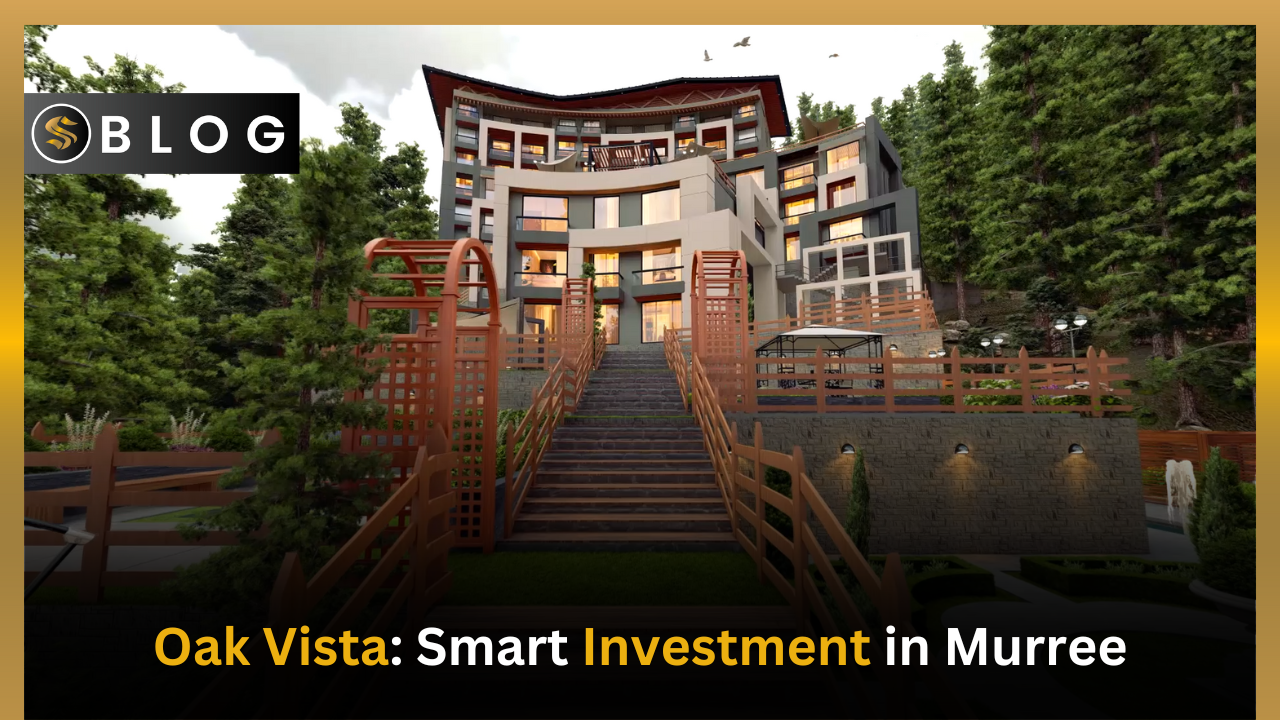 Share This Story, Choose Your Platform!
Discover the Best Location for Apartments in Murree: Oak Vista Awaits!
Delve deep into the world of unrivaled luxury living set against the backdrop of breathtaking vistas right in the heart of Murree. Dive into the Oak Vista experience and understand why it stands out as an emblem of opulence.
 Dive into the Luxury of Nature at Oak Vista!
Your Dream Home Amidst Nature's Symphony
Tucked away in the embracing arms of Murree Valley, Oak Vista promises a living experience like no other. Imagine waking up to the gentle hum of nature, the chirping of birds, and a view that can steal your breath away. Your days at Oak Vista are ones of serenity, akin to an everlasting vacation.
Amenities That Redefine Luxury Living
Oak Vista isn't just about luxury, it's about redefining luxury. Ever thought of a swim in a temperature-controlled pool surrounded by dense greenery? Or a trek into a pristine nature reserve right at your doorstep after a relaxing sauna session? With state-of-the-art amenities, Oak Vista turns your dream living into reality.
Not Just a Home – A Statement of Elegance
Craftsmanship at Oak Vista speaks for itself. With the best structure design team at its helm, each apartment is intricately designed, echoing luxury and modernity while harmoniously blending with nature.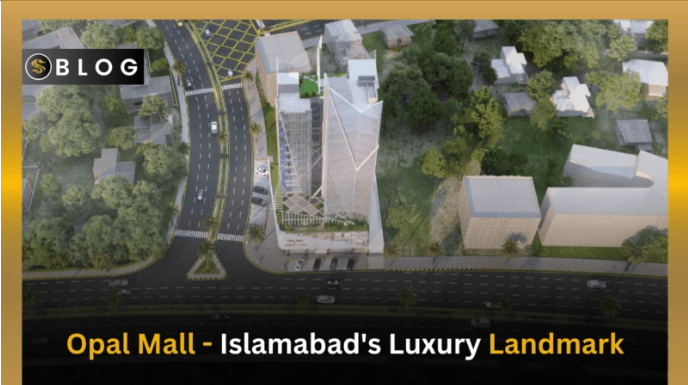 You May Also Read
Reliable Real Estate Investment In Islamabad: Dive Into Opal Mall & Luxury Suites
Oak Vista: The Jewel of Murree
An Evergreen Paradise
Oak Vista is more than just a residential project; it's a piece of art, a lush green sanctuary. Here, every season paints a different picture, each more beautiful than the last, giving residents a year-round treat for their senses.
Safety and Assurance: NOC and TMA Approved
The decision to invest in property demands assurance and trust. Oak Vista stands tall and proud, being among the NOC and TMA approved projects in Murree. Your investment is not just safe; it's destined to appreciate.
Heartbeat of Murree: Prime Location
Nestled in the beating heart of Murree, Oak Vista's unbeatable location is its crowning jewel. It's not just about being centrally located; it's about being at the nexus of culture, convenience, and connectivity. Whether you're in the mood for an impromptu coffee run to nearby cafes, a delightful family dinner at a top-notch restaurant, or diving headfirst into adrenaline-packed adventures like mountain trekking, you won't miss a beat. Living in Oak Vista means that Murree's finest offerings are virtually at your doorstep, ensuring you're never out of touch with the vibrant pulse of the city.
Sapphire Builders & Associates: Crafting Legacies
The splendor of Oak Vista isn't accidental. It's a reflection of the dedication, passion, and vision of its creators, Sapphire Builders and Associates. A beacon in the real estate industry, their storied legacy is woven with projects that aren't just structures but landmarks. Every brick laid, every design crafted, speaks volumes of their commitment to excellence. With a rich history of delivering architectural masterpieces, Sapphire Builders and Associates are not just constructing homes; they're building legacies that stand the test of time.
The Final Word: Oak Vista – An Odyssey of Luxury and Nature!
Ever dreamt of a life where each dawn feels like a page out of a luxury travelog? A life where the symphony of modern architecture dances seamlessly with nature's serene embrace? Look no further, for Oak Vista is the embodiment of that dream.
With its awe-inspiring views, state-of-the-art amenities, and an ambiance that whispers luxury, it's more than just a home – it's a living experience. And this isn't just about finding the best location for apartments in Murree; it's about anchoring your dreams in reality. The doors to this paradise are wide open, and the mesmerizing world of Oak Vista invites you in. Are you ready to embark on this journey of opulence?