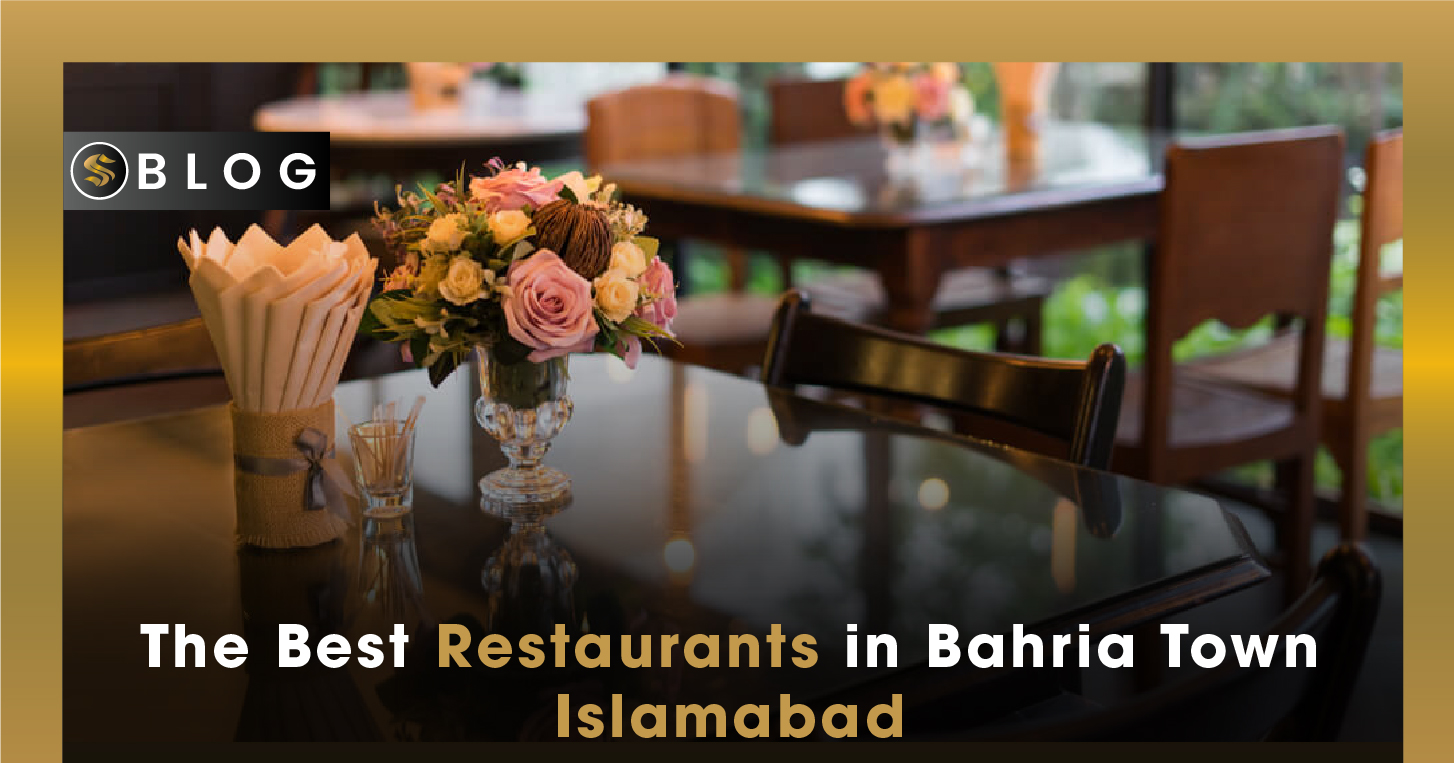 Share This Story, Choose Your Platform!
The Best Restaurants in Bahria Town, Islamabad
Best Restaurants in Bahria Town
In Bahria Town, Islamabad, there is quite a variety of great restaurants, a wide range of foods to choose from. One can find almost everything here; from desi restaurants to steakhouses and fine dining establishments, there is plenty to enjoy.
The following restaurants in Bahria Town listed below, are considered the best:
BBQ Bazar
BBQ Bazar is being known as one of the top barbecue restaurants in Bahria Town. It is situated in the civic center. Its enticing atmosphere has grabbed everyone's attention. For both the inside and outside seating, fairy lighting has been used. Their theme is immensely satisfying because it is simple eye catching. When it comes to the food, their BBQ items are presented on skewers and taste quite delicious. Prawns, kebabs, and tikkas are all served on upright skewers, which is a distinctive display in itself. Some of their best rated food items are BBQ, Tawa Qeema, and Cheese Naan.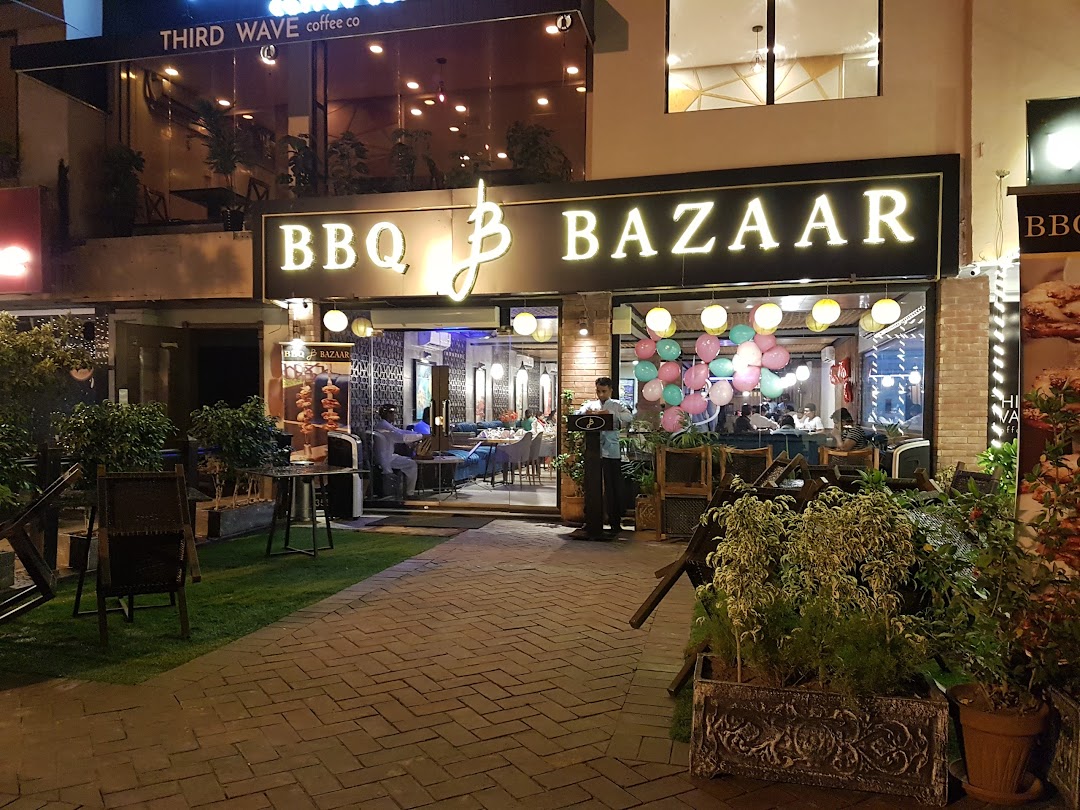 Kalisto
It is one of the most innovative and excellent restaurants in Bahria Town. It will catch your eye right away because the architecture is unique as compared to the majority of those in the surroundings. The Aztec mountain will make you feel like you're in ancient Greece or Egypt. It is divided into several floors with each one having a dining space that is distinct from the others, but equally attractive.
You may order food from a variety of cuisines at Kalisto. Their cuisine is excellent. Chilli Bang with fish or steak, or a BBQ platter for something more typical. It is all in reasonable serving sizes, although it is slightly pricey for what they provide but it is definitely worth the money. Also, gazebos are available for birthday parties and large groups. This location is always crowded because it is the place where most people plan their memorable events. The uppermost floor seems to be quite high but from there one can enjoy the view of Bahria Town and DHA. It seems to be particularly lovely at night when the entire region is illuminated by lights.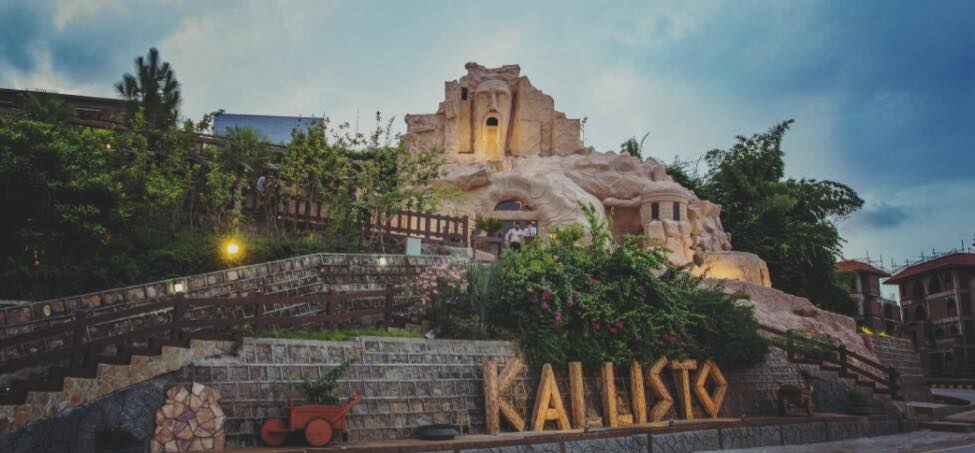 Houston Steak House
Houston Steakhouse in Bahria Town, Phase 4, is a great location to go if you're seeking fresh and quality sliced steaks. They offer a wide range of cuisines. Its design is modest and pleasant.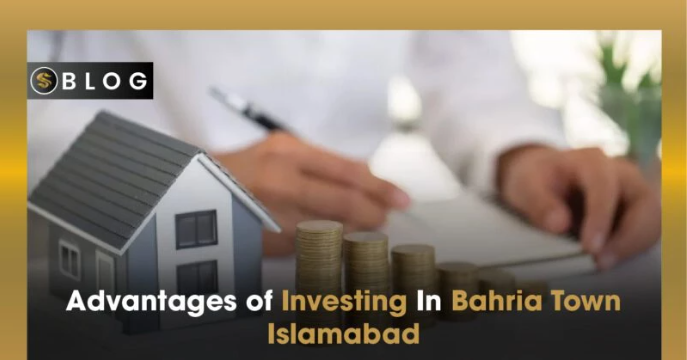 You May Also Read
Advantages of Investing In Bahria Town Islamabad
They offer an indoor sating arrangement and an outdoor garden as well, in which you can sit and catch the freshness of air. All of the dishes at Houston Steakhouse are generously portioned. The best dishes on the menu are the beef steaks and chicken meals.
Sapphire Builders is a self-sufficient company, in terms of owning its inventory by virtue of land ownership, to construction till sales and marketing of its project.
Get in touch with us TODAY!