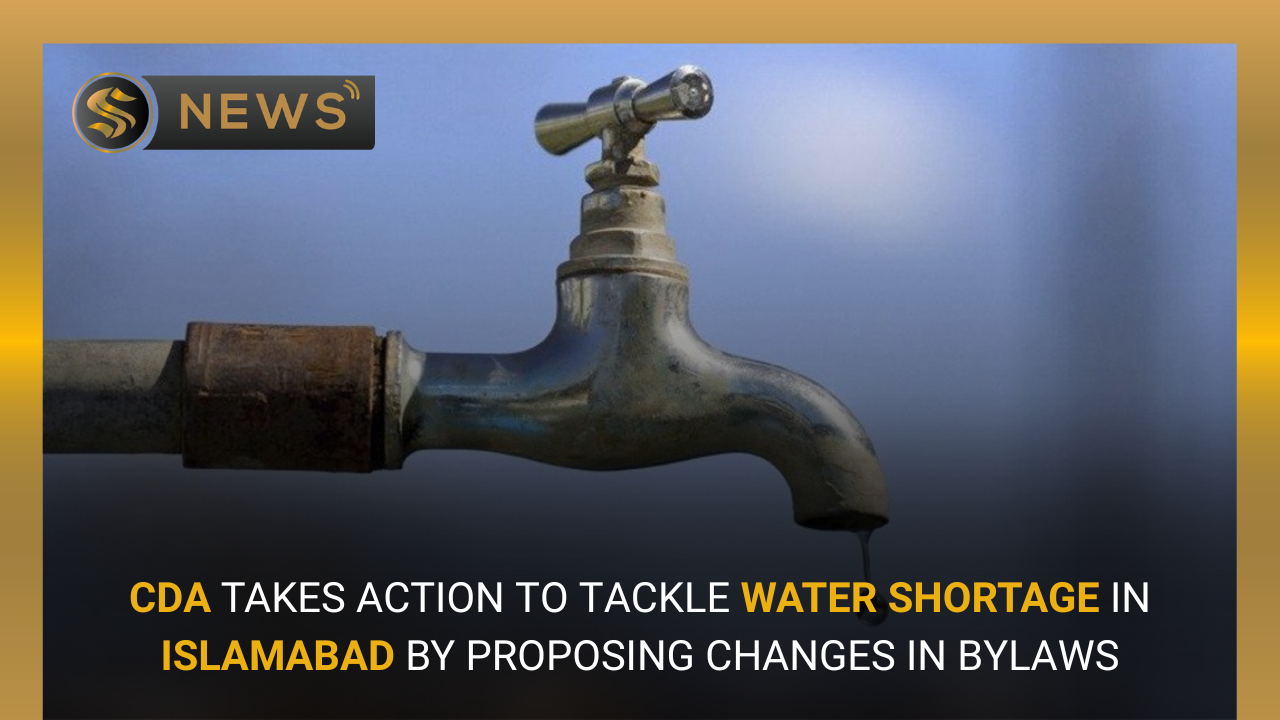 Share This Story, Choose Your Platform!
CDA Proposes Amendments in Bylaws to Tackle Water Shortage in Islamabad
With the population of Islamabad surging from 800,000 to over two million people since 2008, the city managers have been facing a tough challenge in meeting the basic needs of residents, including an adequate water supply.
WATER SHORTAGE IN ISLAMABAD
Capital Development Authority (CDA) has recently announced that it is proposing changes in existing bylaws in order to address the growing water shortage issue in Islamabad. The city managers have been struggling to meet the basic needs of the city's residents, particularly when it comes to water supply. With the population of Islamabad increasing by 150%, over the last 15 years, the available water resources are falling short of meeting daily needs, especially during the summer season.
Islamabad's primary water sources are Simli and Khanpur dams, which depend on rainfall and melted snow in catchment areas. Unfortunately, the CDA has neglected this issue for decades, and no new source of water has been explored since the construction of the Khanpur dam in the 1990s. If this situation continues to surge, Pakistan will soon become a water-scarce country.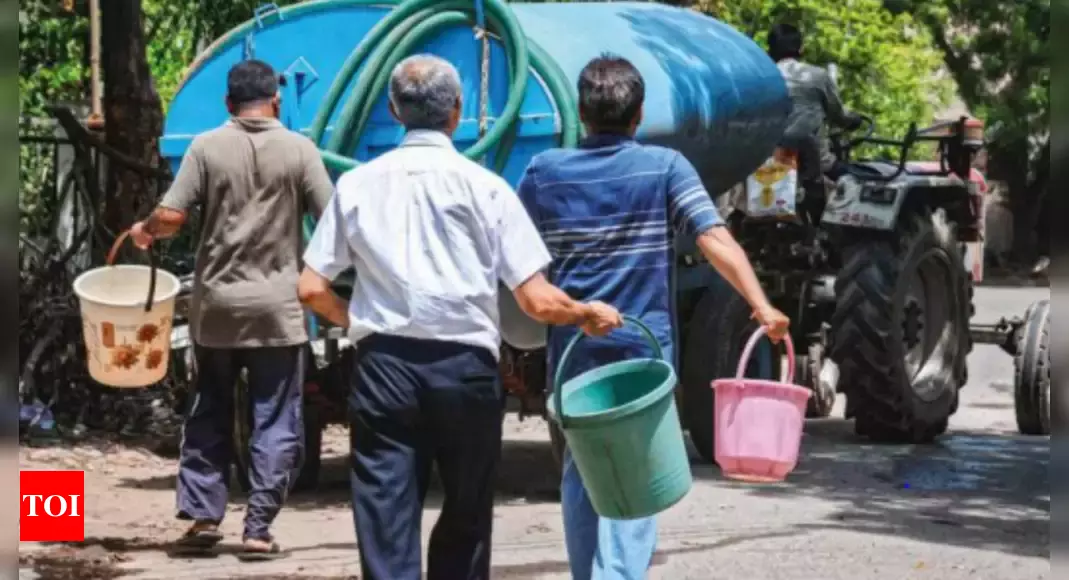 To address this issue, CDA has proposed constructing recharge wells for rainwater harvesting to replenish the city's groundwater resource. The proposed changes in the existing bylaws will also involve measures to promote the use of water-efficient fixtures and appliances in commercial and residential buildings, as well as the implementation of a rainwater harvesting system for the CDA's own buildings and parks.
The CDA is also considering the possibility of introducing wastewater treatment plants in the city to recycle the water and reuse it for irrigation and other non-potable uses. This is an ambitious project, and CDA will have to work closely with stakeholders and experts in the field to ensure its successful implementation.
The changes proposed by CDA are aimed at tackling the water shortage issue in Islamabad and ensuring that the residents have access to clean, safe, and sustainable water sources. It is a step in the right direction, and if successful, it could serve as a model for other cities in Pakistan and around the world facing similar water shortage issues
AMENDMENTS
To mitigate the issue of water scarcity, CDA has made it mandatory for homeowners to construct recharge wells alongside water tanks to replenish the water table. However, experts stress the need to change the water usage habits of people and not rely solely on rainwater harvesting.
The groundwater level in Islamabad has dropped from 50 to 500-600 feet since the city's construction, leading to a rise in tanker mafias charging exorbitant amounts for water. To reduce wastage, charging those who consume water rampantly at the same rate as those who use less water has been proposed by CDA's Deputy Director General (Water), Sardar Khan Zimri. Urgent measures need to be taken to tackle the water crisis in Islamabad, or the city risks slipping into the category of water-scarce countries.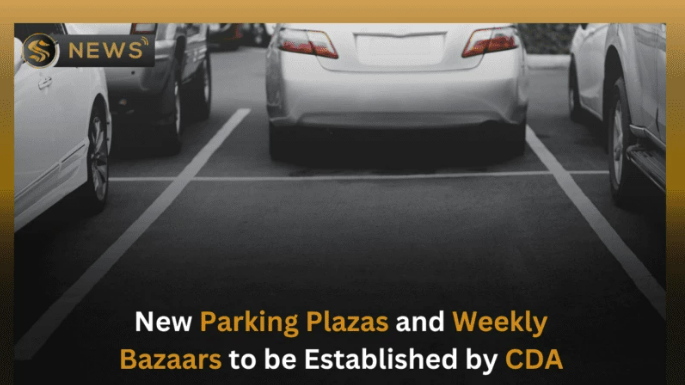 You May Also Read
CDA Gets Creative with New Plans to Wase Parking Headaches and Spice up Local Shopping Experience with Weekly Bazaars!
WRITER'S REVIEW
CDA is struggling to meet the daily water needs of the city due to a shortage in routine supply
Due to the inadequate water supply in Islamabad, residents are compelled to buy water from private suppliers, and experts have cautioned that if this problem persists, Pakistan will soon face a severe water shortage. To address the issue, CDA has proposed changes in existing bylaws, which include making it mandatory for all homeowners to construct recharge wells alongside already constructed water tanks.
CDA Deputy Director General (Water), Sardar Khan Zimri has acknowledged the gravity of the situation and proposed amendments in bylaws, The Deputy Director General (Water) of CDA suggested that equalizing the water rates for excessive water users and those who consume water moderately can help in reducing wastage.