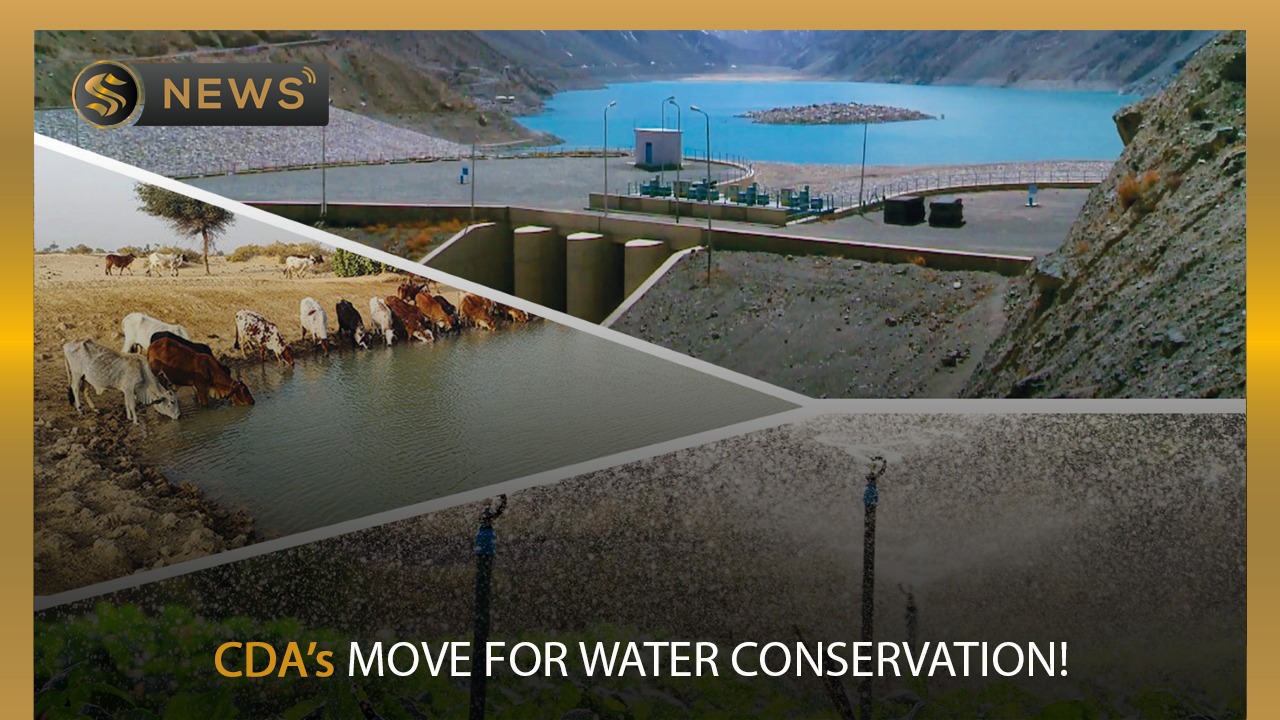 Share This Story, Choose Your Platform!
CDA to Increase Fine for Water Wastage
The scarcity due to water wastage is an alarming situation that is occurring in Pakistan. According to recent reports, the country is ranked 14th out of 17 countries with an extremely high water risk. Furthermore, over 80% of Pakistan's population faces severe water scarcity for at least one month of the year. In response to this, the Capital Development Authority (CDA) has announced strict legal action against water wastage as part of a conservation plan to ensure the judicious use of this precious resource during the coming summer season.
City managers have noted that Islamabad often faces water shortages due to wasteful activities such as washing cars and allowing water to overflow into the streets.
CDA's Approach Towards Water Wastage

Existing laws allow the civic agency to levy a maximum fine of Rs. 5,000 on those found wasting water. However, this punishment has historically failed to produce satisfactory results. An official noted that the residents in posh areas of the Federal Capital can easily pay the fine and intend to continue to wasting water, causing shortages of this vital resource. To combat this challenge, the authority plans to increase the fine to Rs. 25,000 for habitual offenders.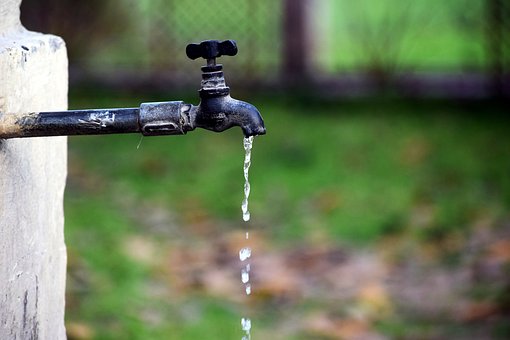 To ensure wise use of water and avoid an acute shortage, CDA has announced strict legal action against those who waste water. According to an official, the authority will form special teams to issue notices to residents of the Capital City who are involved in water waste. Challan of repeat offenders will be sent to the CDA magistrate for further action.
Residents are advised to follow CDA municipal bylaws and avoid wasting clean drinking water. CDA has the authority to increase fine for repeat offenders of water wastage who ignore the warnings and continue to waste water.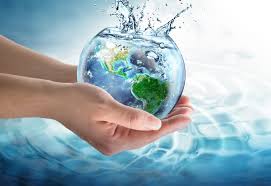 According to an official, the conservation plan aims to prevent water shortages in the Federal Capital and promote the sustainable use of this vital resource. To achieve this goal, residents can help by following the rules and adopting water conservation practices.
Analysis
Pakistan has gone from being a water-rich country to a water-stressed country in the last few decades. Despite having 2.8 percent of the global population, Pakistan only accounts for 0.5 percent of the world's renewable water resources. According to the Pakistan Institute of Development Economics (2017), Pakistan ranks 36th in total renewable water resources, trailing behind India and Bangladesh. The government has taken small initiatives that can make a huge difference. All we need to do is to follow the rules and regulations established by the authorities, which will help us secure a better future if we avoid water wastage today.