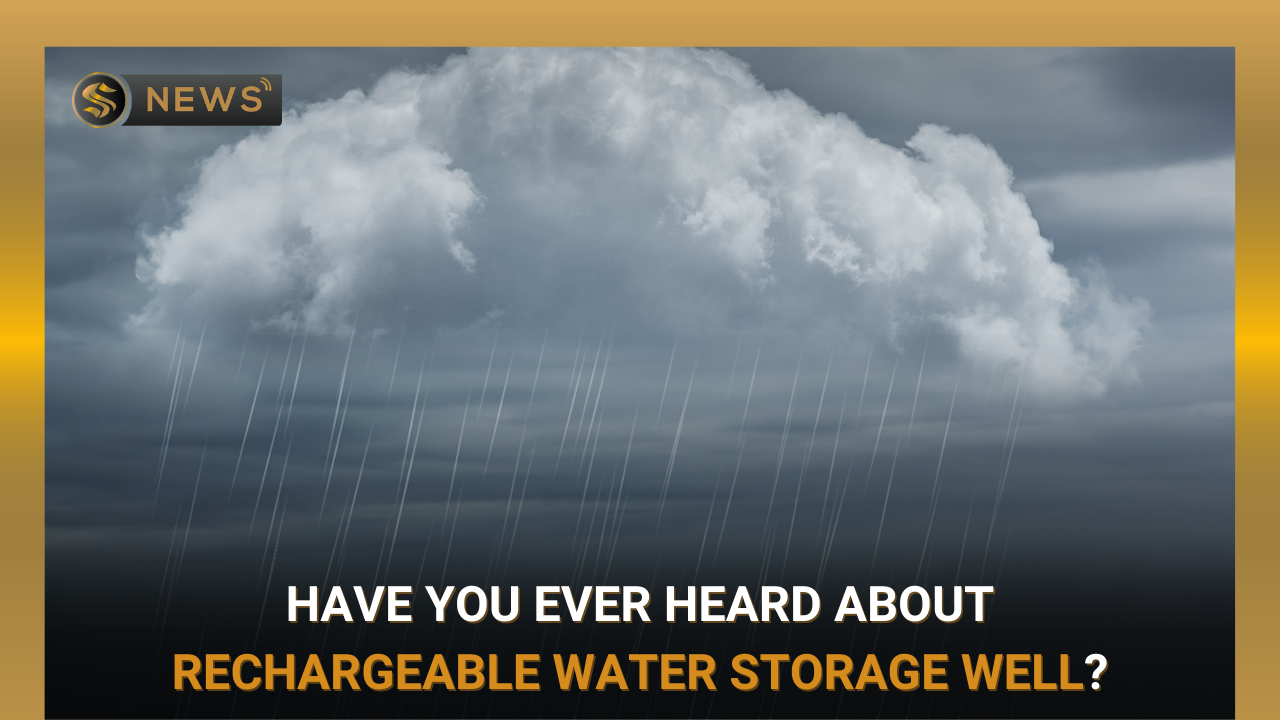 Share This Story, Choose Your Platform!
Chairman CDA Inaugurated the Rainwater Rechargeable Well in PMD Sector H2/8
On Tuesday, Sector H-8/2 of the federal's Capital Development Authority (CDA) Chairman Captain (Retd.), Muhammad Usman Younis officially opened a rainwater recharging well. According to a CDA statement, the chairman was informed that 100 recharge wells have been built at various locations throughout the city, out of which 60 have been finished and 40 are undergoing rapid construction.
Storage of Wells
More information was provided to the CDA Chairman, including the fact that these recharge wells had helped to save more than a million gallons of rainfall. In locations where rainfall can stand for 12 to 14 hours, these wells are constructed to help the situation.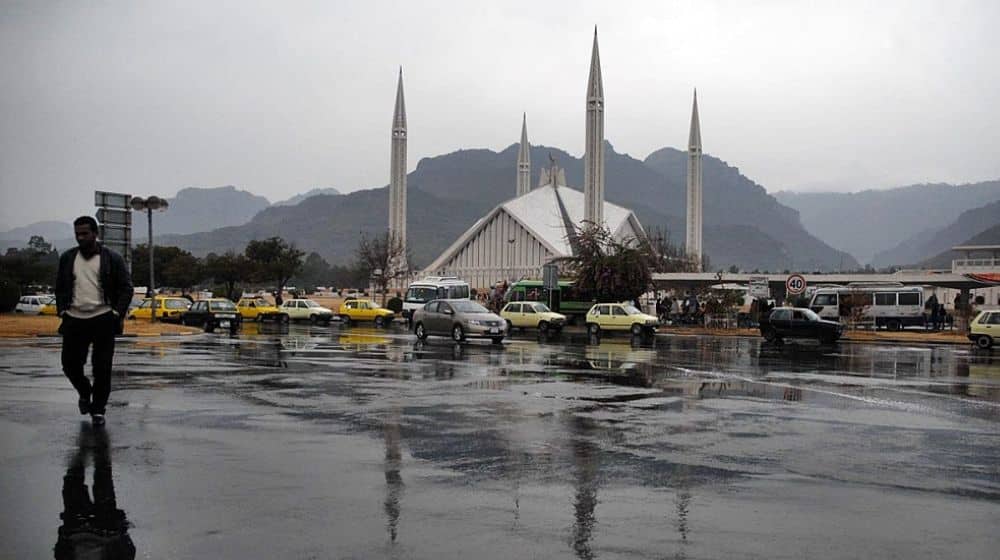 Depth of Wells
The officials stated that the depth of these wells is approximately 150 to 160 feet and that the precipitation absorbs into the subsurface layer to help recharge the underground water level.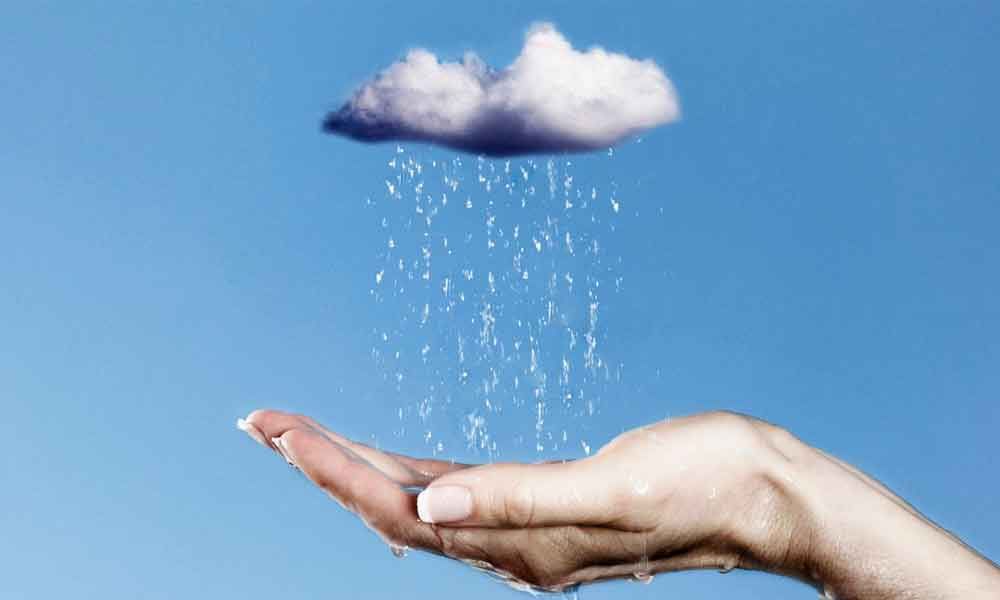 CDA Chairman Notice
Further information provided by the Chairman CDA included that the installation of flow meters and other devices at the recharging wells, aid in the monitoring of groundwater levels and water absorption rates as well. Additionally, the Chairman CDA stated that it has been noticed that even a little rain raises the level of subsurface water. Following the construction of 100 recharging wells in various locations during the first phase, all government buildings and schools in Islamabad would have them as well.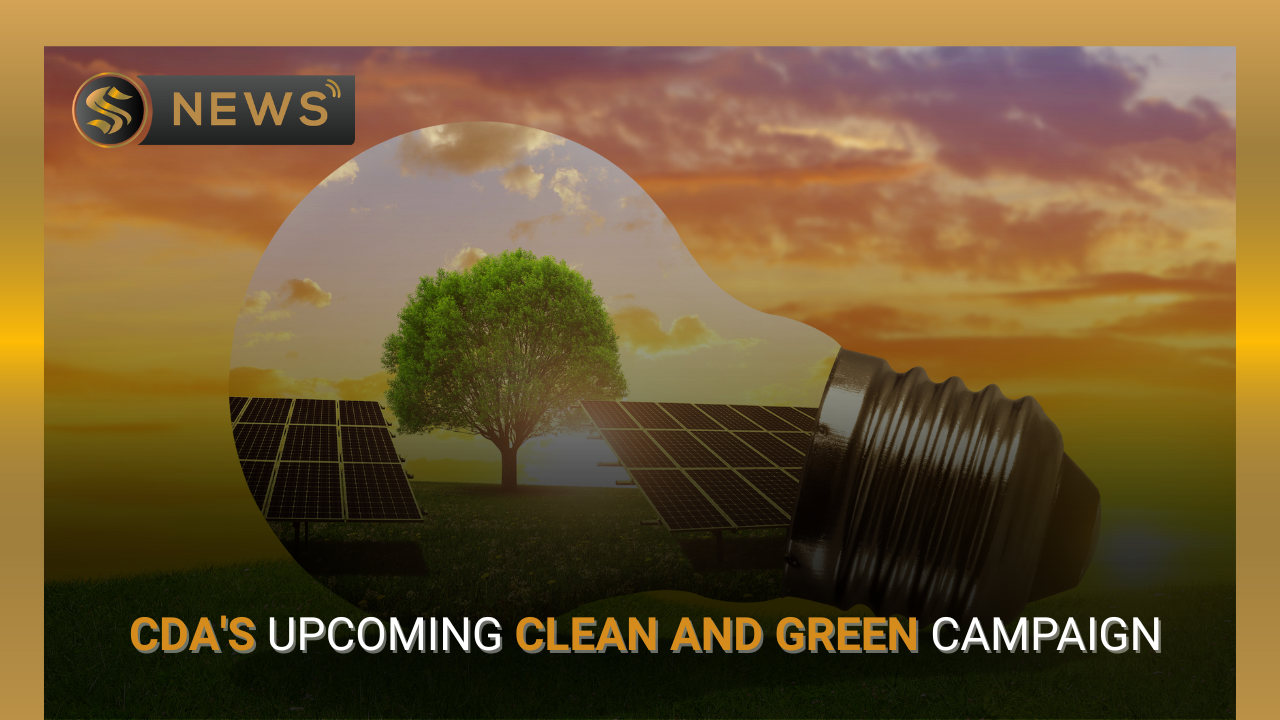 You May Also Read
CDA Announces to Switch Offices and Streetlights to Solar Energy
In order to maintain the level of subsurface water, the chairman of the CDA gave orders to the executives of the various departments that included daily maintenance of these recharging wells.
Significance of the Rainwater Rechargeable Well
Significance of these wells is that the rainwater can be stored up to gallons and the water can then be consumed for significant purposes. These wells have been installed in those areas where water would stand for 12 to 14 hours, with the help of these wells now this problem will be solved. Moreover, the rainwater which is stored, with the latest technology of these wells, filter system will keep the water clean from all polluted elements.