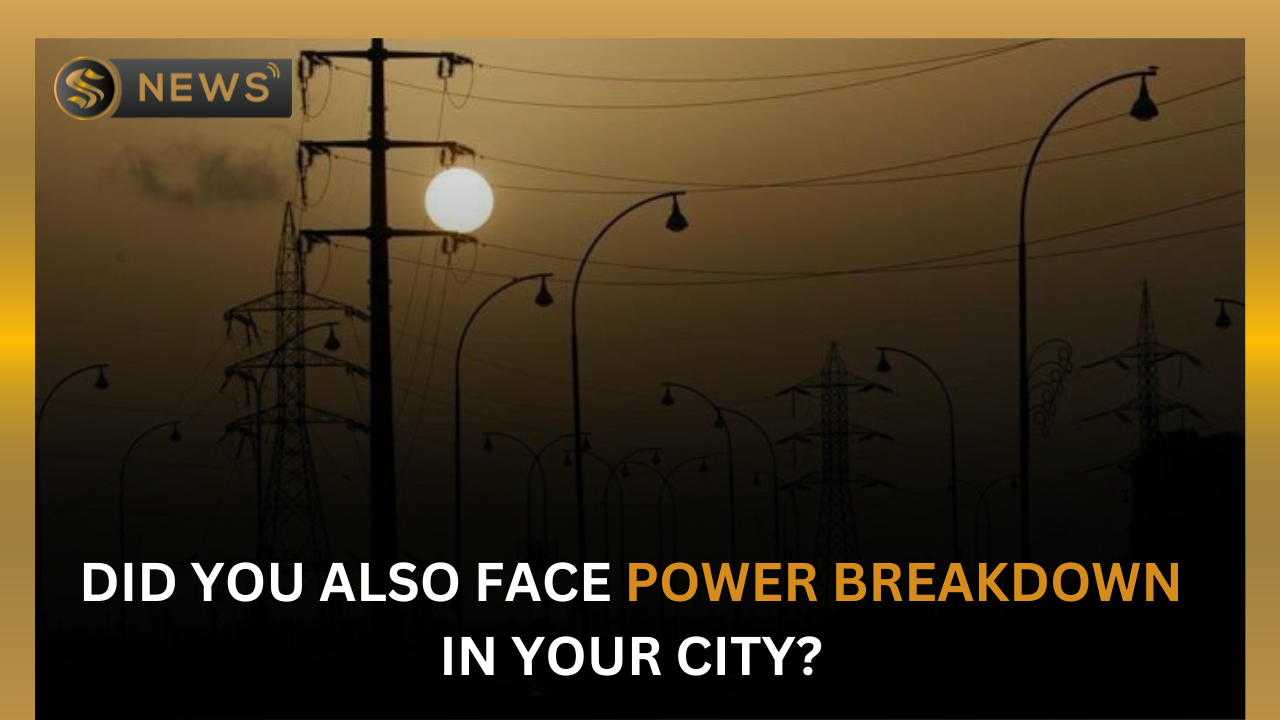 Share This Story, Choose Your Platform!
Karachi, Lahore, Islamabad Sans Electricity as Major Power Breakdown Hits Pakistan
Around 7:30 am, a significant power outage caused by a transmission line malfunction struck the nation, leaving major cities like Karachi and Lahore without electricity.
None of the country's major cities, including Quetta, Islamabad, Lahore, or Karachi, had electricity.
According to the reports, 90% of Karachi's energy is no longer being supplied. According to early reports, the national grid's system frequency dropped early in the morning, which led to a significant failure in the electricity system, according to the Ministry of Energy.
The system is currently being promptly restored, it added. A short while afterwards, the Ministry of Energy declared that the restoration of grid stations from Warsak had started.
Additionally, the ministry asserted that a number of grid stations owned by the Peshawar Electric Supply Company and the Islamabad Electric Supply Company had their electricity restored (PESCO).
Loss of Frequency
Prior to the ministry's announcement, several power distribution companies had already confirmed the power outage.
K-Electric, which confirmed the report, stated that at around 7:34 am, the national grid suffered from a "loss of frequency," which had an impact on the delivery of electricity to numerous cities around Pakistan.
According to a brief update provided in this respect by the power distribution company, this has also tumbled to KE's network, impacting the power supply to Karachi.
The two transmission lines from Guddu to Quetta tripped, according to QESCO. Along with Quetta, there are 22 additional Balochistan districts without power.
At the same time, there were reports of power outages in other parts of Karachi.
"Several outages have been recorded from various cities' locations. We are investigating the issue and will update this section "K-Electric spokesperson Imran Rana stated.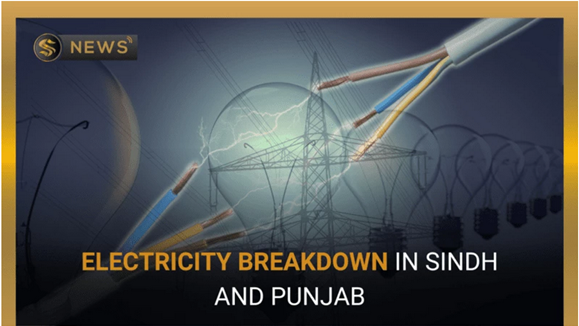 You may also read!
POWER BREAKDOWN IN SINDH
All 117 of IESCO's grid stations, according to the company's spokeswoman, are without power. A power outage in areas where PESCO delivers electricity was also acknowledged. For the second time in four months, there was a massive national power outage. In October of last year, power outages also affected Faisalabad, Hyderabad, Sukkur, Quetta, Multan, and Karachi.
Around 8,000 megawatts of power were lost at that very moment, according to the electrical minister.
Dastagir had earlier said that the government was worried about the concurrent faults in two power lines that had resulted in the failure. He had stated that a comprehensive probe into the situation has been demanded in addition to promising action.