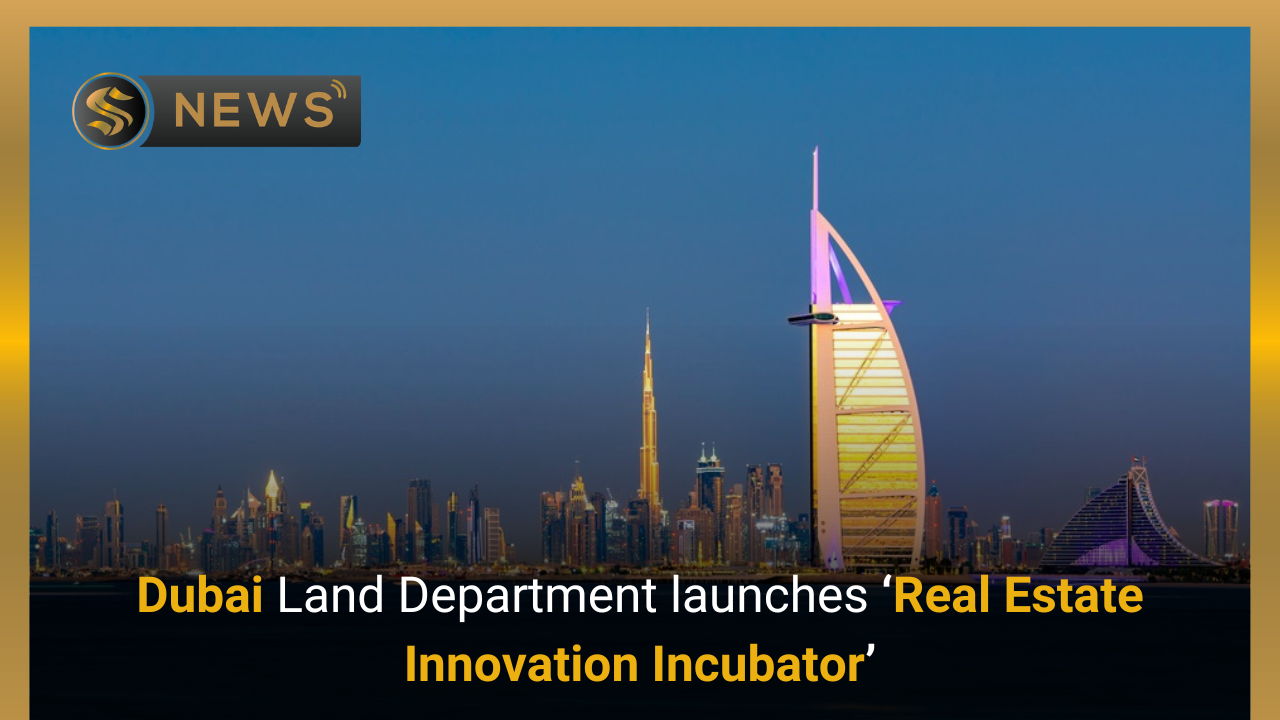 Share This Story, Choose Your Platform!
Elevating Realty Futures: Dubai Land Department's Innovation Incubator Unveiled
In a bold move that promises to reshape the landscape of the real estate industry, the Dubai Land Department has embarked on an exciting journey by launching the 'Real Estate Innovation Incubator' initiative. With an aim to attract emerging international companies, this initiative stands as a testament to Dubai's commitment to fostering innovation, collaboration, and sustainable growth in the real estate sector.
A Hub of Innovation
Dubai has long been recognized as a hub of innovation and a melting pot for diverse cultures and industries. The launch of the Real Estate Innovation Incubator adds another layer to the city's reputation, offering a unique platform for international real estate companies to incubate their innovative ideas and projects. This initiative is a testament to Dubai's recognition that collaboration and cross-pollination of ideas are the driving forces behind industry evolution.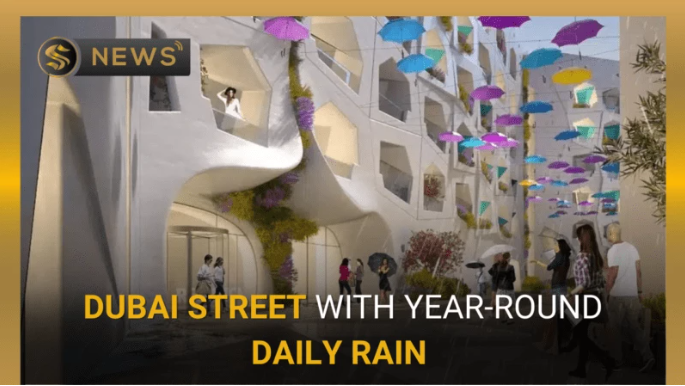 You May Also Read
Inside the Dubai Street Where It Rains Every Day of the Year
Catalyzing Emerging Ventures
The primary objective of the Real Estate Innovation Incubator is to catalyse the growth of emerging real estate ventures from around the globe. By providing a nurturing environment, expert mentorship, and access to resources, the incubator aims to accelerate the development of groundbreaking solutions and technologies that have the potential to revolutionise the industry.
Fostering a Vibrant Ecosystem
One of the key aspects of this initiative is its commitment to fostering a vibrant ecosystem that encourages creativity and innovation. By bringing together a diverse range of talents, expertise, and perspectives, the incubator aims to create a fertile ground for ideas to flourish. Participants will have the opportunity to collaborate, exchange insights, and build connections that can lead to fruitful partnerships and collaborations.
Strategic Global Attraction
Dubai's strategic location and investor-friendly environment make it an ideal destination for global companies looking to expand their footprint. The Real Estate Innovation Incubator leverages these advantages to attract international players who are on the brink of breakthroughs in real estate technology, sustainable development, and urban planning. By positioning Dubai as a launchpad for innovation, the initiative showcases the city's commitment to playing a pivotal role in shaping the future of real estate on a global scale.
Driving Sustainable Development
Sustainability has become a cornerstone of modern real estate practices. The Real Estate Innovation Incubator recognizes this and places a strong emphasis on projects and solutions that align with Dubai's vision for sustainable development. By supporting companies that are dedicated to creating eco-friendly and socially responsible real estate solutions, the initiative contributes to Dubai's reputation as a forward-thinking city that prioritizes both economic growth and environmental responsibility.
A Bright Future Ahead
As the Dubai Land Department launches the Real Estate Innovation Incubator, the real estate industry is poised for a transformative shift. This initiative not only showcases Dubai's dedication to innovation and progress but also highlights its role as a global leader in fostering collaborative solutions for the challenges of the modern world.
In the coming months and years, the world will watch closely as emerging international companies take advantage of the opportunities presented by the Real Estate Innovation Incubator. With innovation as its driving force, this initiative promises to redefine the way we conceive, build, and experience real estate, setting a new standard for the global industry as a whole.
Analysis
Sapphire Builders and Associates extends its appreciation to Dubai for launching Real Estate Innovation Incubator. This initiative aligns with our values, emphasising innovation, sustainability, and global collaboration. Kudos to Dubai for shaping the future of real estate. SBAA is a renowned real estate company known for its client-centric policies and great work ethics. Our trademark projects include Opal Mall and Luxury Suites,Omega Mall, and Oak Vista Luxury Services Apartments. We take immense pleasure in serving our clients and seeing them get huge profits by investing in our projects.