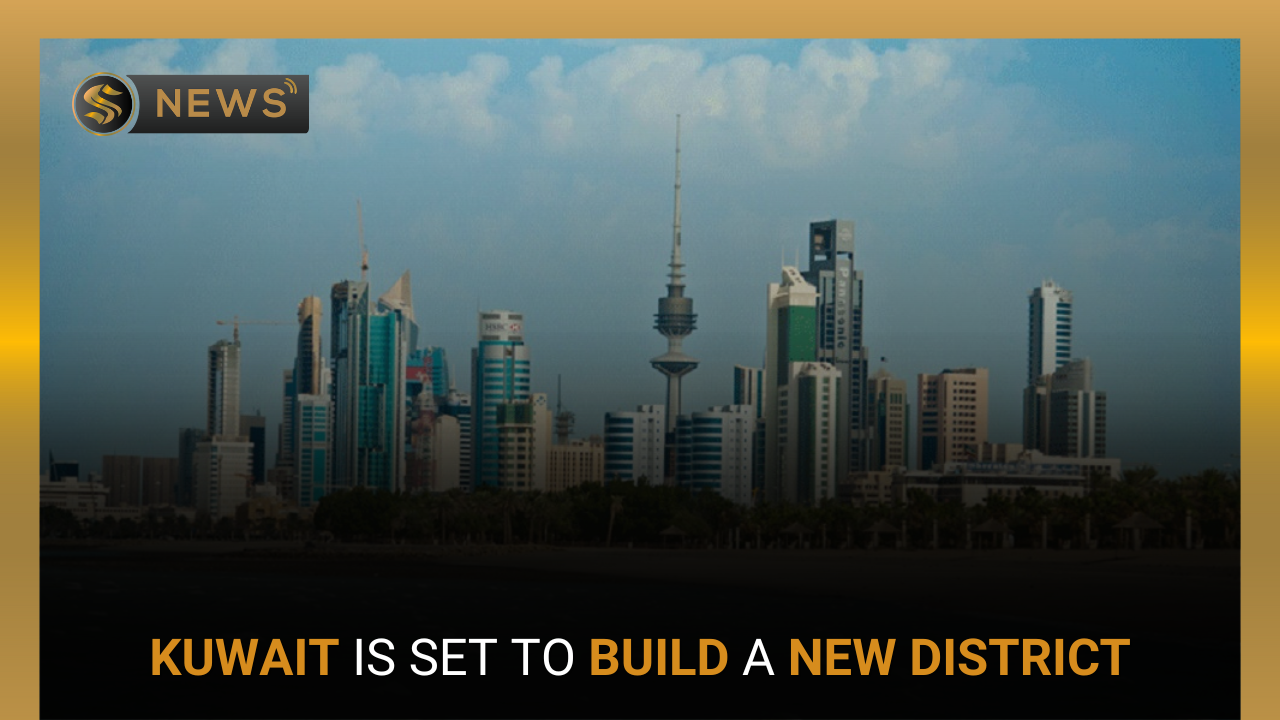 Share This Story, Choose Your Platform!
Kuwait to Construct Al-Mutlaa City that will House 400,000 People
A French group Egis has been given a project management consultancy (PMC) contract by Kuwait's Public Authority for Housing Welfare (PAHW), to build the massive Al-Mutlaa City Development (MCD) project.
Al-Mutlaa City Development Project
MCD, a residential city with a projected population of 400,000, will be situated 38.3 kilometres northwest of the Kuwait Metropolitan Region.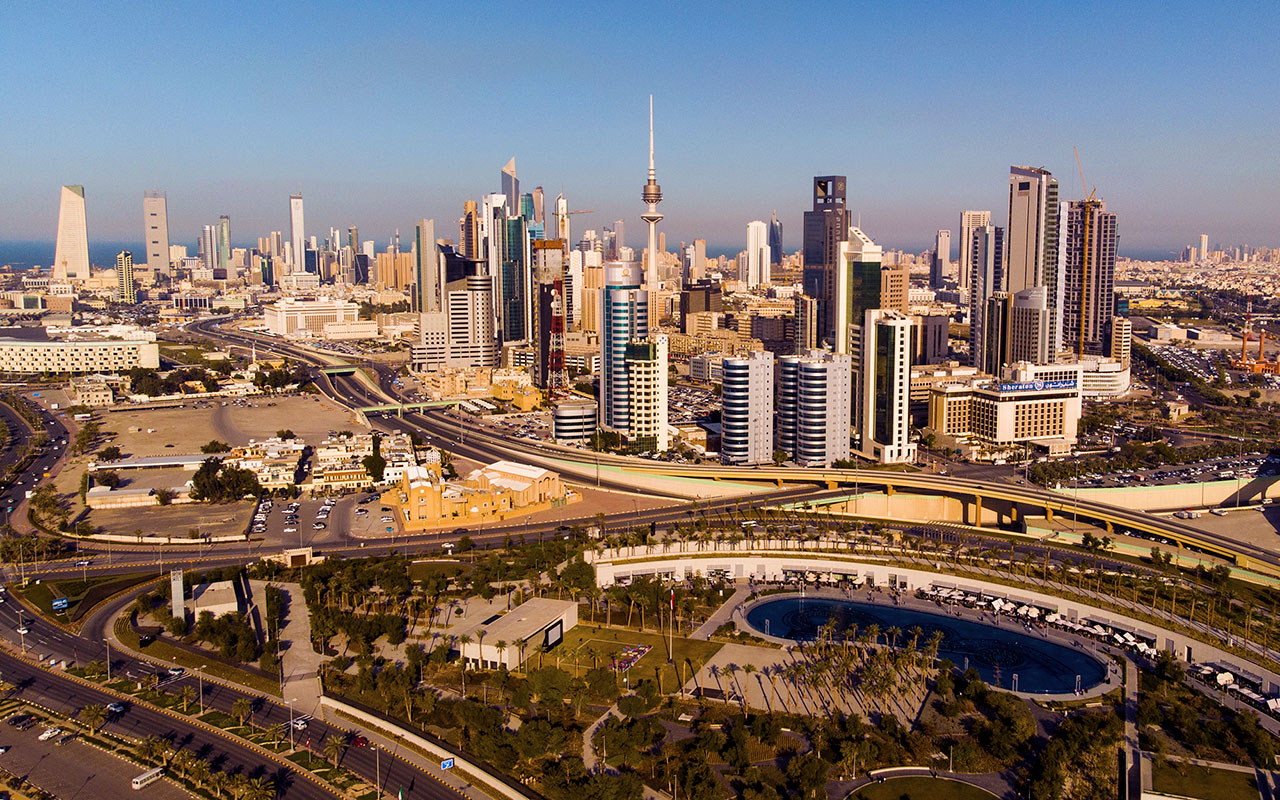 This huge district, covering an area of 104 square kilometres, will include a harmonious mix of residential, social, commercial, and light industrial districts.
What will Egis Offer?
According to the contract, well-known service provider Egis will offer its assistance with the MCD project.
They will provide cost management, service management at the programme level, logistics and interface management for construction projects, as well as a digital project management information system and program management system (PMIS).
You May Also Read
SSH – Kuwait Construction Company to Design "Twin-Tower" in Islamabad
Egis is expanding rapidly in the Gulf region. GCR announced that it had been given a three-year contract to oversee the expansion projects at 26 airports in Saudi Arabia.
Task
Kuwait's State Authority for Housing Welfare, that is in charge of giving Kuwaitis access to sustainable housing, is the developer.
Nasser Khreibat, general manager of the authority, stated that "The City must be supported by the private sector through investment in the local market and establish a sustainable business model with an enriched mix of residential."
Managing Director of Egis Remarks
Khaled El Mir, the country managing director of Egis, said, "We are honoured to be chosen by PAHW to provide Project Management Consultation for the Al-Mutlaa City Development megaproject."
He continued, "We are sure that we can deliver high-quality services to support the successful implementation of this significant project because of our considerable experience managing large-scale infrastructure projects."
Conclusion
In conclusion, the construction of Al-Mutlaa City in Kuwait is an ambitious and impressive project that will provide a modern living space for a significant number of people. This new city will not only provide a high standard of living for its residents, but it will also stimulate economic growth in Kuwait. The government's commitment to investing in such massive projects demonstrates their dedication to improving the lives of their citizens and fostering a sustainable future.