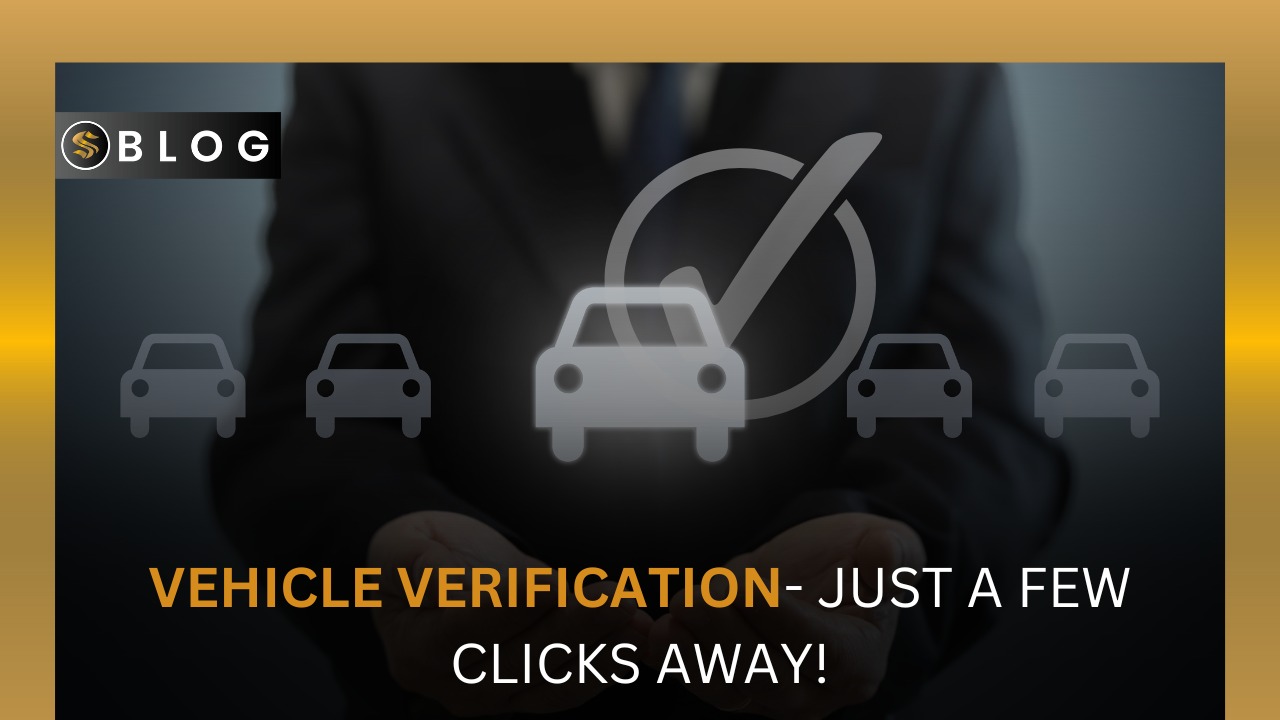 Share This Story, Choose Your Platform!
Online Vehicle Verification System in Pakistan
The government of Pakistan, specifically Punjab, has brought ease for vehicle owners as it launches online vehicle verification in Pakistan.
Online Vehicle Verification in Pakistan
Back in the days, the verification of a vehicle was lengthy, time consuming and consisted of a lot of paperwork as well. The most bizarre part was maintaining the record of every detail manually. One displacement in the paperwork could cost financial loss to the owner or the people involved in the matter, in general. So, online vehicle verification has become a godsend for automobile owners in Punjab and Pakistan because it may help you save time and money in numerous ways. However, the tiresome process of verifying a vehicle's identity involved a number of steps that you had to get through, including the owner's information and a laborious paper verification process.
The Punjab Government in particular recently took a significant initiative to embrace e-governance. They are changing the established practices for this, which is creating a lot of management problems. The vehicle owners in Pakistan now have convenience and authentication thanks to the automated verification.
We're going to outline the comprehensive procedure for you regarding online vehicle verification in Punjab in this article.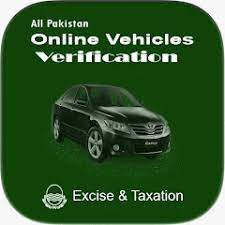 Why Do You Even Need to Verify Your Vehicle?
So, when you buy a car that has already been in use, even if for a short time, you need to get it verified. In other words, when someone else, rather than a business, sells you a secondhand car, for a variety of reasons, including that your budget is insufficient, and you cannot afford a new car for your convenience, you don't purchase a brand-new one, you have to get it verified.
Online Vehicle verification Punjab gives you complete information, including ownership, registration information, the number of transfers made, and token tax data. Furthermore, obtaining evidence of the vehicle before making the last payment may protect you from fraud and scams. Identification of vehicles like cars, tractors, and motorcycles has become just as important to your daily convenience as buying a new car.
Due to the rise in demand for personal vehicles in Pakistan's main cities and other areas, the online vehicle verification process has become crucial. It gives you information about the car's past record. Facts about the registration, the owner, the token tax collected, and other significant information are available.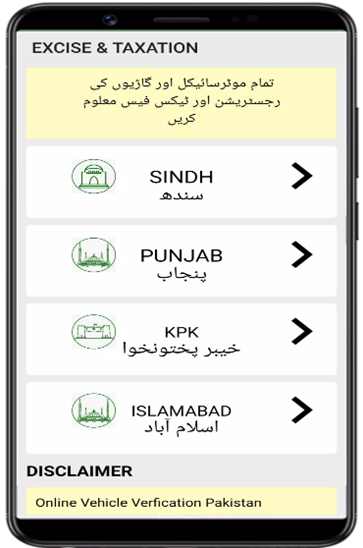 Comprehensive Process of Online Verification
In each of Pakistan's provinces, the departments of excise, taxation, and narcotics offer verification services. Additionally, each region in Pakistan has a department responsible for online car verification. You can visit the website and enter your vehicle's registration number. You will get details like the vehicle's license plate number, tax information, owner information, the chassis number, and the engine number. The departments of excise, taxation, and narcotics in each province, including Islamabad Capital Territory, are linked here, so you can check all the information pertaining to your car.
Online vehicle verification for all provinces except Baluchistan, can be done through these websites:
However, for Baluchistan, you have to fill out the form and personally visit the office. The process isn't time taking there either. Visiting the office will ensure that you get your vehicle verified then and there.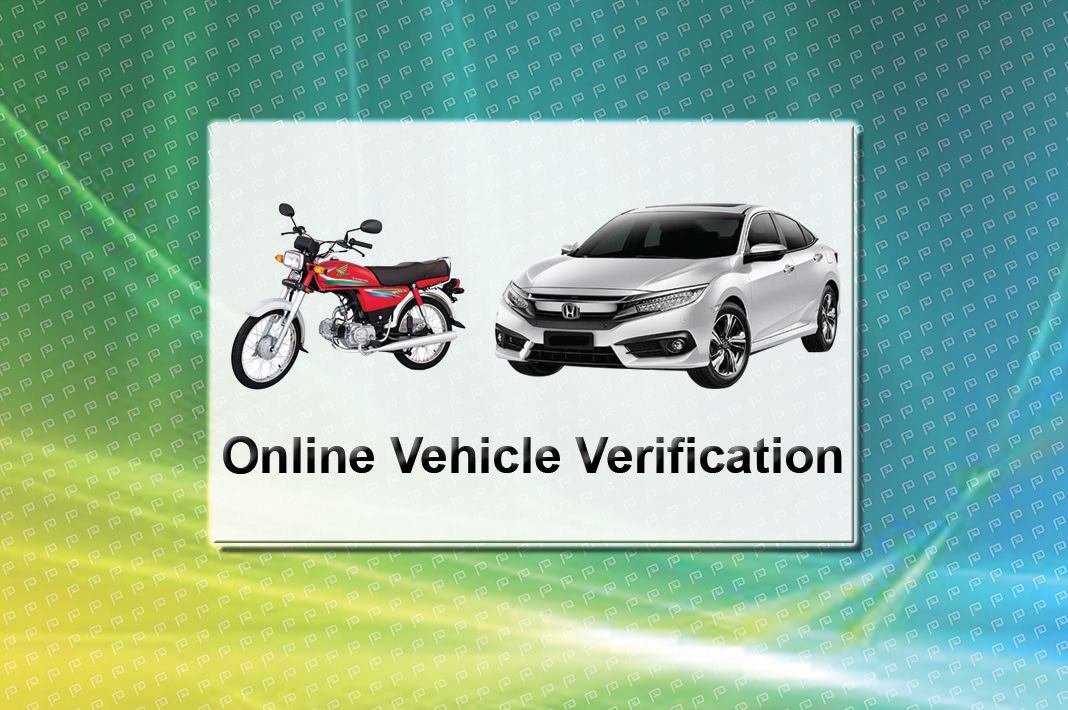 Moreover, you can use the SMS service to check details as well by sending your car's registration number to 8785. All the details of your car will be sent to you in a short while. You can also get the Punjab Excise & Taxation app to validate your automobile both online and through it. The software must be downloaded from the Google Play Store.
After that, enter your vehicle's registration number, and your mobile device will eventually display a screen with all the information for Online Verification. Using a One Network Mobile Application, you can also verify M tag registration in Pakistan. So, vehicle owners in Pakistan can now easily and affordably verify their vehicles online, saving a ton of time and money in the process. You only need to know the registration number to get the history of your car up to this point.
Sapphire Builders & Associates prioritizes the CSR protocols and in a similar effort, we aim to provide all the latest information that can make your lives easy.