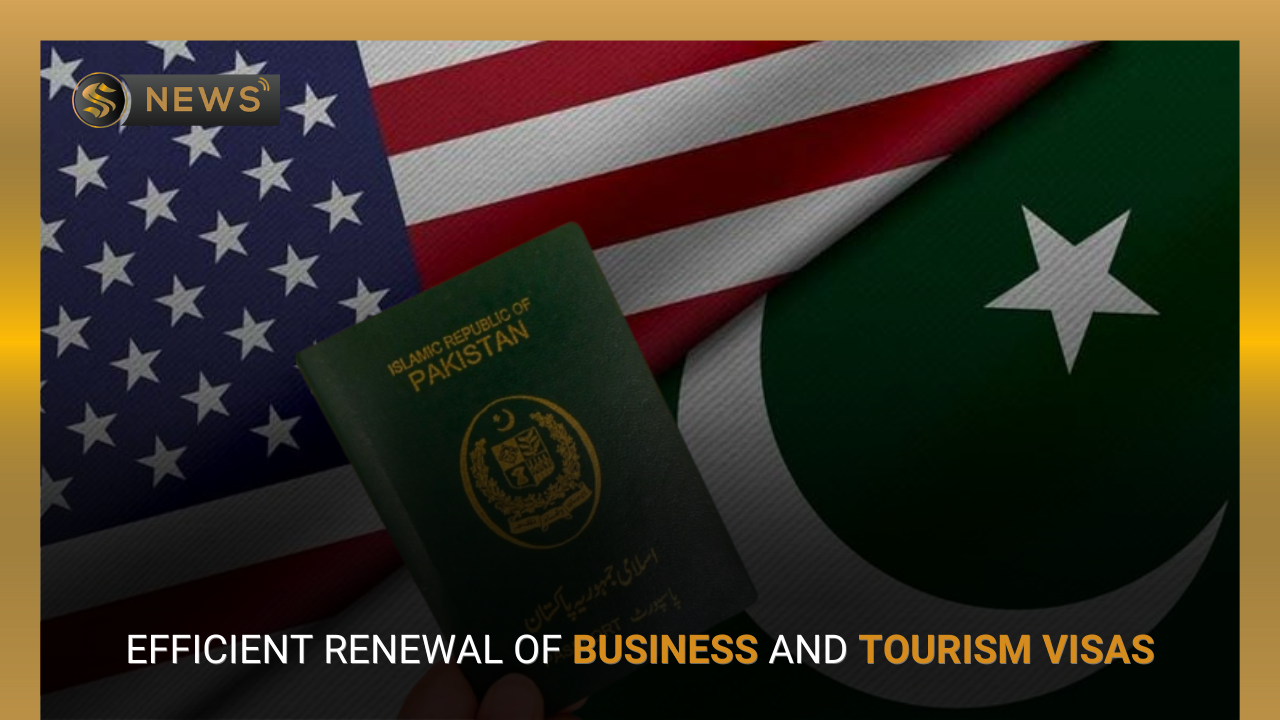 Share This Story, Choose Your Platform!
US Waives off Interviews for Multiple Other Visa Holders in Pakistan
US extends waives off interviews for Pakistani visa holders in 2023. According to the American Mission in Pakistan, Pakistani individuals renewing their B1/B2 tourist and business visas are qualified for interview exemptions at the US Consulate General in Karachi and the US Embassy in Islamabad.
Specifications of Visa Holders
Everyone from Pakistan, regardless of age, who has a valid B1/B2 visa or whose expiration date is within the last 48 months is allowed to apply.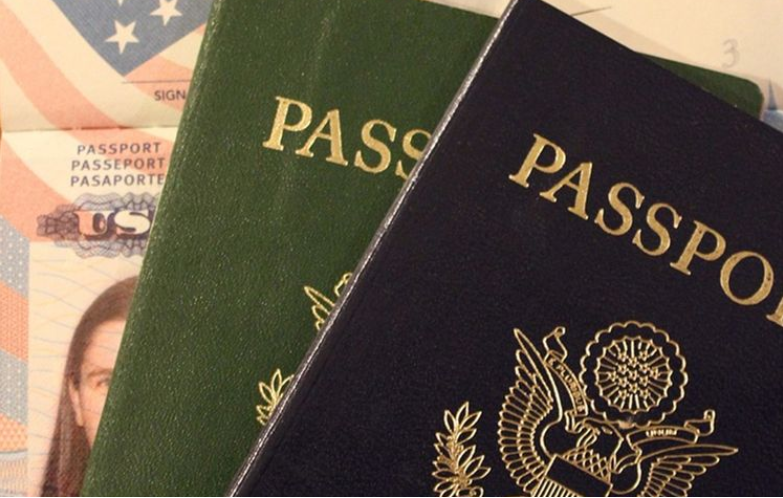 Previous Requirements for US Waives off Interviews
Until recently, only Pakistan Nationals who are aged 45 and older could take part in it. However, through 2023, candidates for petition-based work and student visas who have previously owned a U.S. visa, are also eligible for the interview waivers. Candidates seeking petition-based work and student visas who have previously held US visas are also qualified for interview exemptions through 2023.
Reason for Expansion
The interview waiver eligibility has been broadened in order to enhance customer service and expedite the renewal procedure for qualified Pakistani citizens seeking tourist and business visas.
Exception of Visa Holders
However, some qualified visa holders may still be required by U.S. law to appear at interviews at the U.S. Embassy or U.S. Consulate General after filing their applications. Candidates should go to the United States Mission in Pakistan's website to see if they are eligible for an interview waiver. This will allow them to avoid any trouble in the future as if there is any missing document or something, they will be able to take care of it beforehand.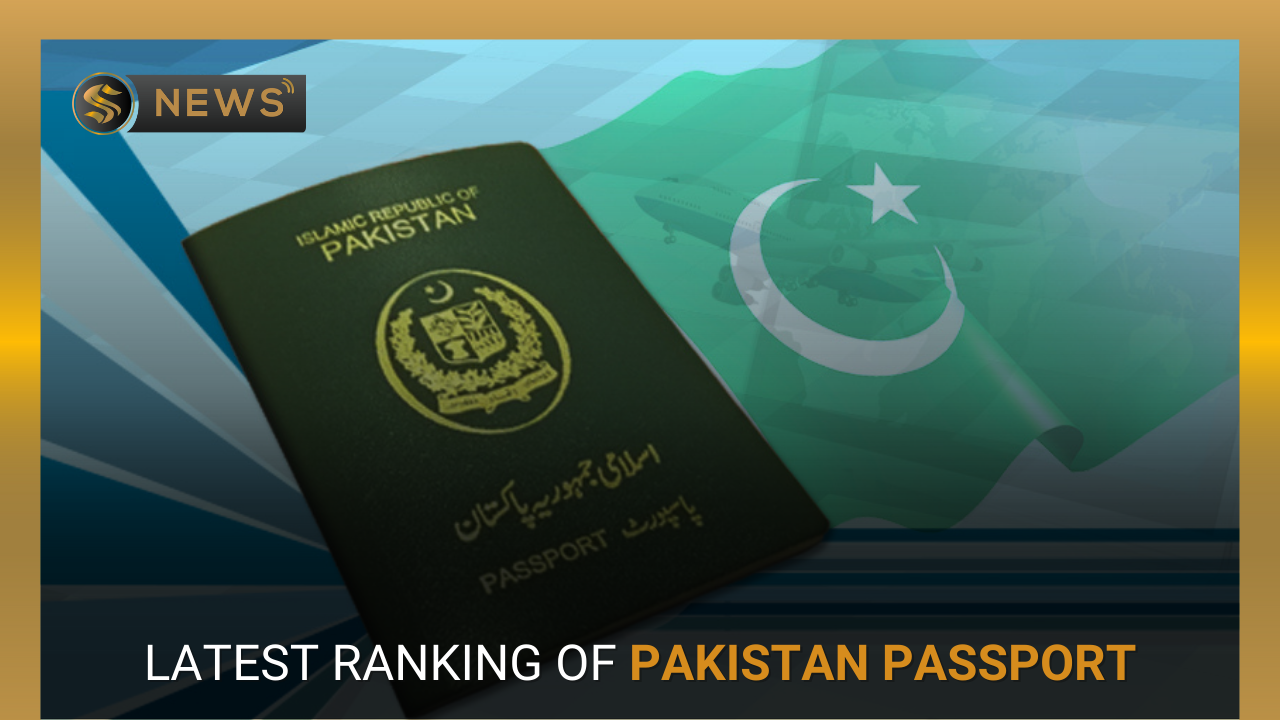 You May Also Read
Index Puts Pakistan's Passport Ranking at 106
Pakistan's passport in the latest ranking
Candidates who are currently scheduled for an interview but are now qualified for an interview waiver can cancel their appointment online by beginning with "New Application" on the scheduling dashboard. Then they can follow the online submission procedures for an interview waiver. It should be mentioned that specific places are authorized for the submission of interview waivers through courier services, and that the processing time is normally four weeks for visa holders.
Authorized Channels
For US interview waiver submissions, candidates are encouraged to go exclusively to the following locations:
https://ustraveldocs.com/pk/pk-loc-documentdropoff.asp.
The processing period will last, on average, four weeks. For additional information and questions, applicants are suggested to visit: