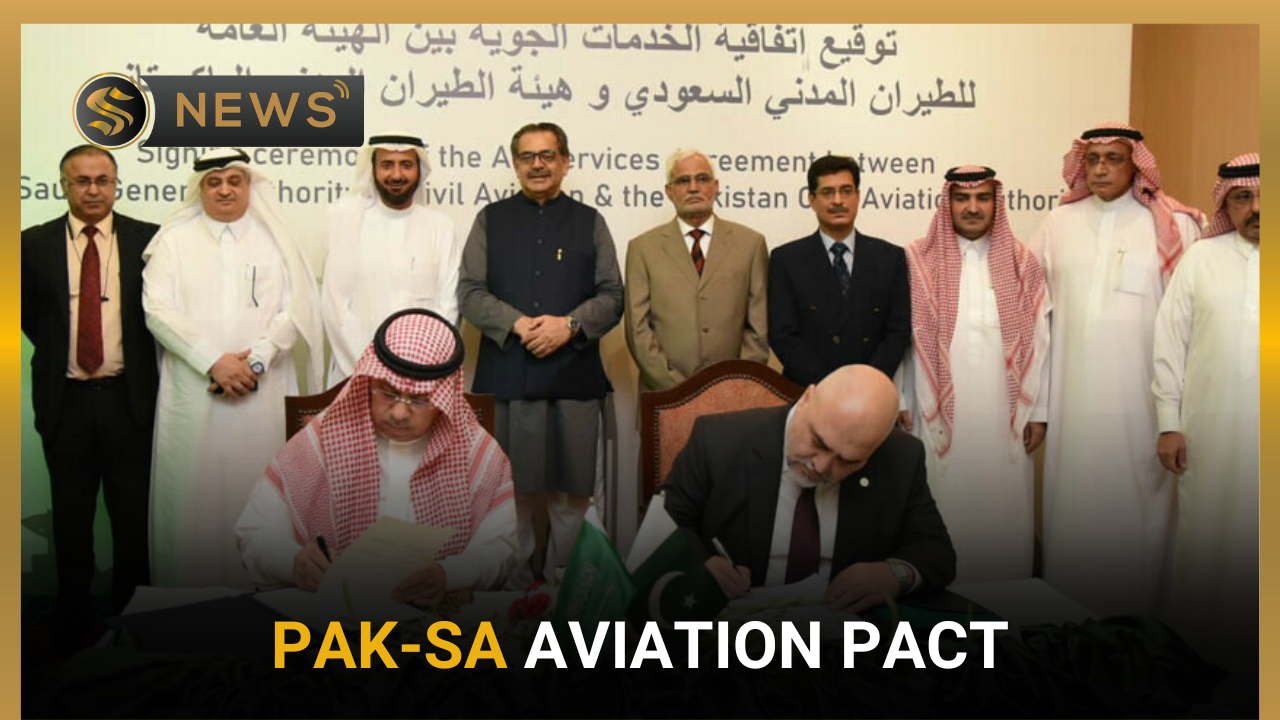 Share This Story, Choose Your Platform!
Strengthening Skies: Pakistan and Saudi Arabia Forge Aviation Partnership
An Agreement of Great Significance
The signing of the Air Services Agreement between Pakistan and Saudi Arabia has ushered in a new era of bilateral cooperation. This monumental pact, sealed in Islamabad, promises to reinvigorate the aviation sectors of both countries. Such strategic collaborations resonate with the aspirations of the people, ensuring they benefit from streamlined services and enhanced connectivity.
Historic Agreement Signed in Islamabad
On Monday, a landmark Air Services Agreement was inked, setting the stage for closer ties in the aviation sector. Both nations anticipate a significant uptick in flight frequency, offering citizens expanded choices and top-notch services, making travel between the two countries smoother and more efficient.
Who's Who of the Signing Ceremony
The pact was endorsed by key stakeholders, notably Director General of Civil Aviation Authority (CAA) of Pakistan, Khaqan Murtaza, and President of General Authority of Civil Aviation (GACA) of the Kingdom of Saudi Arabia, Abdul Aziz Al Duailej. The ceremony witnessed a congregation of eminent dignitaries, including Minister for Religious Affairs and Interfaith Harmony, Aneeq Ahmed, and Saudi Minister for Hajj and Umrah, Dr. Tawfiq bin Fawzan Al-Rabiah.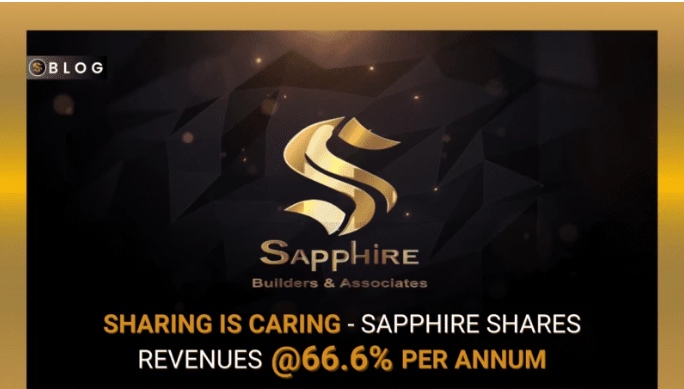 You May Also Read
Outsourcing Of Islamabad International Airport- A Strategic Move For The Future
Promising Prospects for Pilgrims
Post the signing, during a joint news conference, Aneeq Ahmad radiated confidence regarding the myriad benefits this agreement is set to bring, particularly for Pakistani pilgrims. The Saudi government's unwavering commitment to enhancing services for Hajj and Umrah pilgrims didn't go unnoticed. Ahmad, acknowledging the pivotal role of the "Route to Makkah" initiative, elaborated on its profound impact on the pilgrimage experience. He also underscored the need for improved amenities at pilgrimage sites such as Mina and Arafat. Additionally, he reiterated the importance of exempting senior Pakistani pilgrims, aged 65 and above, from biometric verification, simplifying their journey.
Saudi Arabia's Commitment to Enhancement
The Saudi Minister, Dr. Tawfiq bin Fawzan Al-Rabiah, shed light on Saudi Arabia's endeavors to revamp the pilgrimage experience. He revealed that visas for Pakistani Umrah pilgrims would now come with a 90-day validity, affording them ample time to explore historical sites within the Kingdom. Reinforcing this commitment, he assured a substantial increase in the frequency of flights, potentially paving the way for more affordable travel.
Deeper Diplomatic Engagements
Dr. Al-Rabiah, also the chairman of the administrative board of the Two Holy Mosques, is on an intensive four-day diplomatic mission in Pakistan. Accompanying him is a high-caliber delegation from various echelons of the Saudi establishment. Their itinerary involves intricate discussions aimed at augmenting facilities for Pakistani visitors, ensuring their spiritual and logistical needs are met seamlessly.
Moreover, Dr. Al-Rabiah highlighted Saudi Arabia's initiatives in augmenting the cultural and historical experience for pilgrims. With eight newly renovated sites in Madinah already open to the public, plans are afoot to introduce around 100 more in the sacred cities of Makkah and Madinah. These endeavors signify Saudi Arabia's commitment to enriching the pilgrim experience, marrying spirituality with a sense of history.
Strengthening Global Connections for Tomorrow
The newly forged Air Services Agreement between Pakistan and Saudi Arabia isn't just a sign on a piece of paper. It's a testament to the two countries' mutual respect and commitment to enhancing the lives of their citizens. By strengthening air travel connections, they're making it easier for businesses to thrive, families to reconnect, and cultures to intermingle. It's a symbol of a prosperous future, where borders become bridges, fostering mutual growth.
Building Foundations for Luxury Living with Sapphire Builders:
Parallel to such international advancements, on the home front, we witness giants like Sapphire Builders and Associates etching their mark on Pakistan's real estate horizon. Known for their excellence and commitment to quality, Sapphire isn't just constructing buildings; they're crafting experiences.
Imagine residing in Oak Vista, nestled amidst the tranquil beauty of Murree, where every morning you're greeted by nature's untouched splendor. Or, consider being a part of Islamabad's modern pulse by owning a space in Opal Mall, a testament to urban luxury and sophistication.
Moreover, what makes Sapphire stand out isn't just their architectural marvels. It's their dedication to guiding their customers, ensuring they make informed decisions. They don't just build homes; they build trust. Whether you're a first-time homebuyer or a seasoned investor, Sapphire Builders ensures that your journey in the world of real estate is seamless, educated, and above all, rewarding.