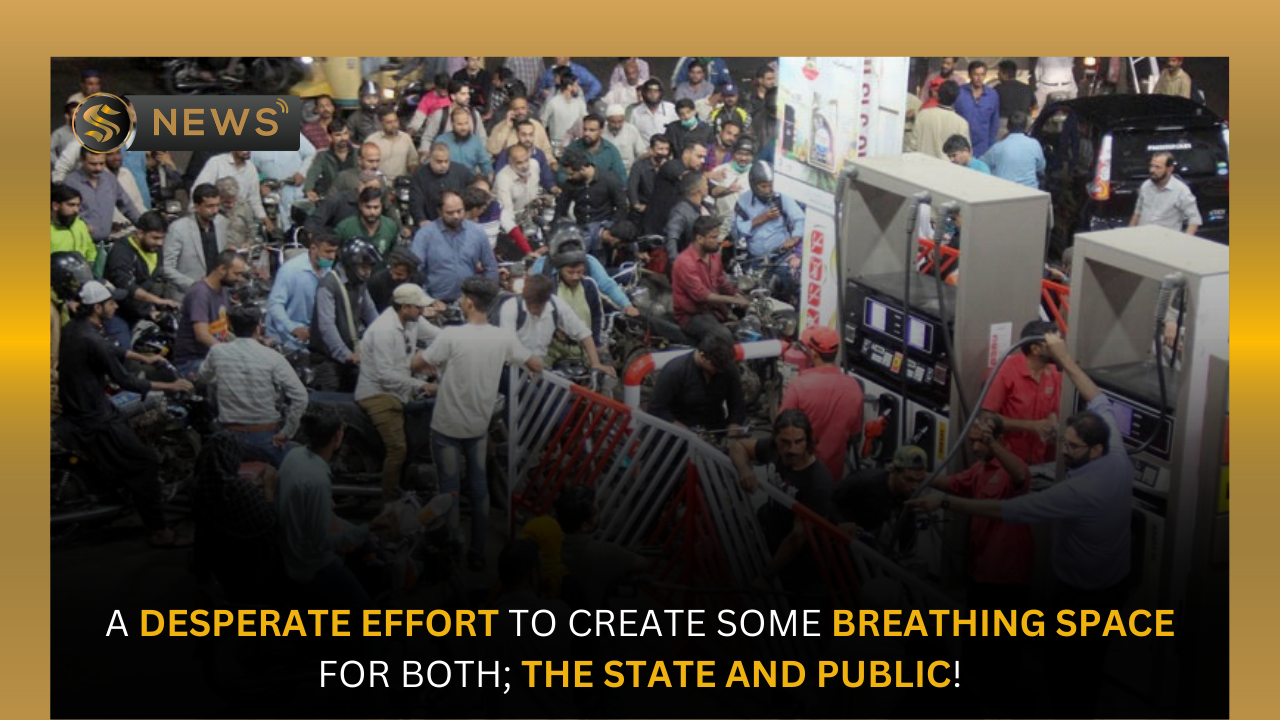 Share This Story, Choose Your Platform!
Pakistan Mulls Procuring Russian Crude Oil at $50 per Barrel
According to media reports published on Sunday, Pakistan is actively attempting to purchase Russian crude oil at $50 per barrel. A barrel of crude oil currently costs USD 82.78. Pakistan urgently needs to purchase cheap crude from Russia at a discounted price as it struggles with a big foreign debt and a weakening local currency.
Russia's Response
The News reports that until Pakistan complies with all relevant standards, including payment methods, shipping expenses with premiums, and insurance, Russia won't react to Pakistan's request for discounted crude oil.
A report claims that the first shipment of crude oil from Russia should reach Pakistan by the end of the next month, opening the door for a bigger deal later on. According to the statement, the journey of crude oil from Russian ports will take 30 days.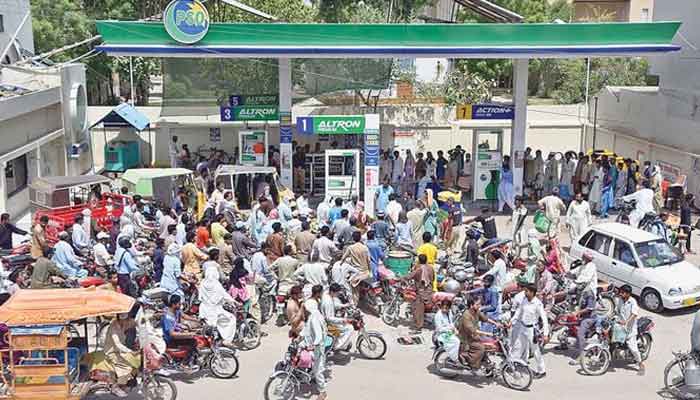 During a recent meeting of officials from the two nations, Russia asked to buy "one oil shipment" as a trial run to close the confidence gap. Moscow had doubts about Pakistan's resolve to fulfil the terms of the oil contract at first.
According to The News, Pakistan will first purchase one Russian crude oil ship to gauge landing costs.
Mode of Payment
Due to a liquidity difficulty with the US dollar, Pakistan said that it will pay Russia in friendly currencies such as those of China, Saudi Arabia, and the United Arab Emirates. In December of last year, the Pakistani delegation asked for a price cut, but Russia refused to provide Pakistan a 30% discount on its crude oil.
Energy makes up the majority of Pakistan's imports, and by managing its escalating trade imbalance and balance-of-payments issue, the nation will profit from cheaper oil from Russia.

You May Also Read
The financial burden would be lessened if Pakistan and Russia could come to any short- or long-term arrangements to buy crude oil products at reduced costs, as Pakistan's chronic dearth of foreign exchange reserves continues.
Foreign Exchange Reserves
The State Bank of Pakistan estimates that Pakistan's foreign exchange reserves have risen from a critically low level of USD 2.9 billion just a few weeks ago to a level that is close to USD 4 billion. This is taking place as the nation eagerly anticipates the IMF's funding tranches totaling USD 1.1 billion.
Last year's devastating floods submerged a third of the nation, forced more than 33 million people to flee their homes, and battered Pakistan's already fragile economy with losses of USD 12.5 billion.