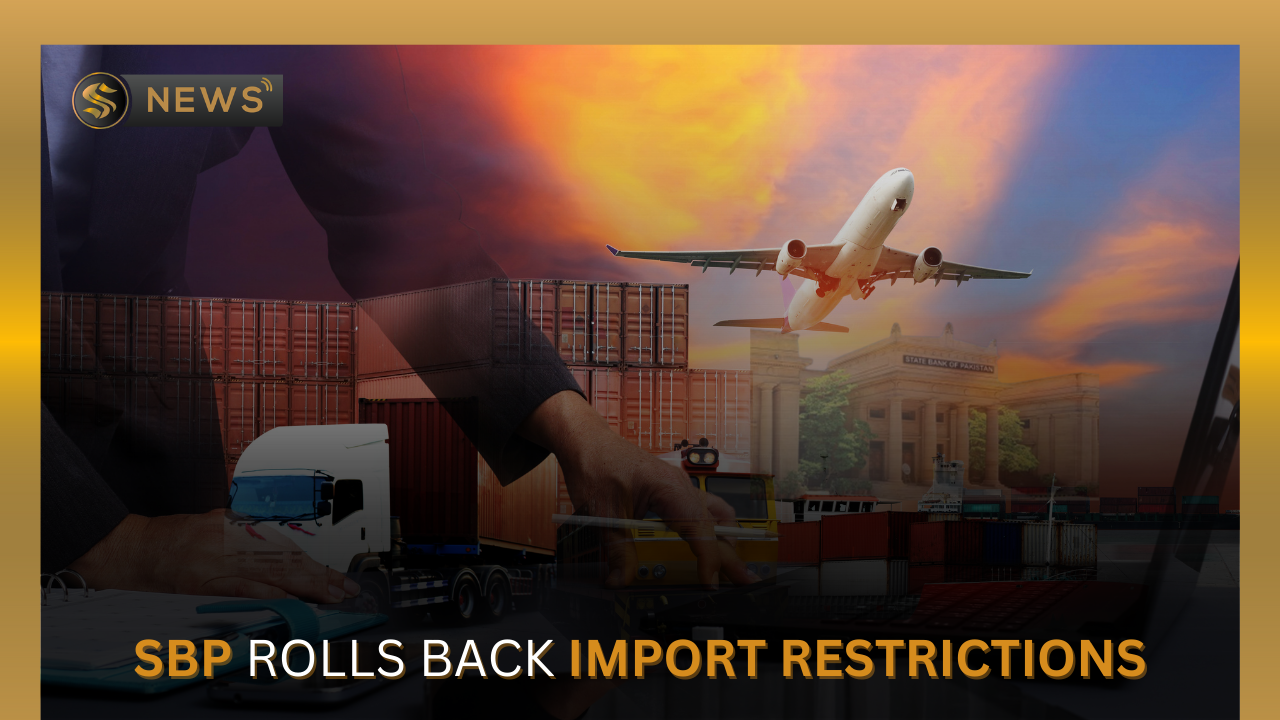 Share This Story, Choose Your Platform!
Import Restriction Withdrawn by SBP to Revive Pakistan's Economy
Import restriction withdrawal will revive Pakistan's economy, said Moazam Ali, President of Pakistan-China Joint Chamber of Commerce & Industry (PCJCCI) in an interview with Gwadar Pro. The State Bank of Pakistan (SBP) said that it would lift the import restrictions in an effort to support businesses and industries.
Official Circular
The authorized dealers (ADs) are urged to pay close attention to EPD Circular Letter Nos. 9 and No. 11 of 20th May, 2022, and of5th July, 2022, respectively, which mandated that ADs obtain prior approval from the Foreign Exchange Operations Department SBP-BSC before beginning any import transaction involving Chapters 84, 85, and certain items of Chapter 87 of the HS Code.
It was decided that the aforementioned directives will be repealed in the month of January. As a result, SBP-BSC has returned requests for import transactions including the aforementioned HS Codes to the ADs for suitable handling at their end.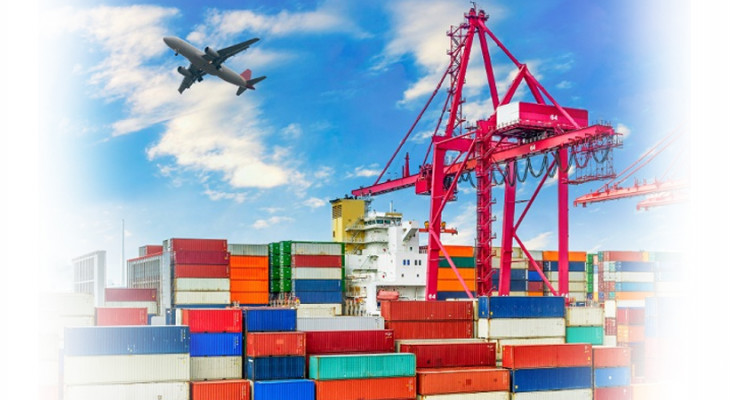 Vital Imports
Restrictions withdrew from imports of vital industries like food (wheat, edible oil, etc.) and pharmaceuticals (raw materials, vital/life-saving medications, surgical equipment like stents).
Coal imports and petroleum derived goods (for power projects based upon merit order of Ministry of Energy)
Imports, particularly of raw materials, input products, and spare parts required by enterprises with an export focus.
Importation of products such as seeds, fertilizer, and pesticides that are required as agricultural inputs.
Imports with deferred payment, preferably from the importers' parents' or sisters' companies, after 365 days have passed from the shipment date.
Imports paid for with foreign currency that the importers have access to through equity investments, project loans, or import loans obtained from abroad in compliance with the relevant foreign exchange regulations.
Import for Nearly Finished Export-Focused Projects
Import of equipment for projects with an export focus that are almost finished and have at least 75% of their equipment already from imports. The central bank further instructed ADs to actively interact with all of their clients to fulfil their demands while considering their risk profile and the liquidity circumstances that are currently present on the foreign currency market.
It gave the authorized dealers the mandate to communicate the aforementioned instructions to each of their constituents.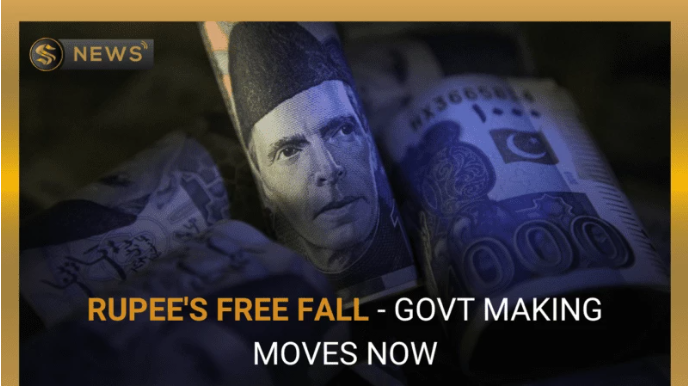 You May Also Read
PM constitutes committee as FBR, SBP tasked to stop free fall of the local currency
SBP to Bring Ease for Business Market in 2023
State bank of Pakistan (SBP) Governor Jameel Ahmad said earlier this month that administrative restrictions on imports should not be maintained and should be progressively loosened. He stated in his podcast that starting the following year, the bank might revisit the limits and make things easier for the firms.
State bank of Pakistan (SBP) imposed limitations on imports and it covered 15% of Pakistan's total imports that were subject to these limitations. The government and state bank of Pakistan (SBP) then collaborated to identify eight to ten economic sectors that were actually impacted and need assistance. They were allowed to import between 50% and 60% of their typical monthly import payments from January to June 2022.
According to Moazzam Ali, President of the Pakistan-China Joint Chamber of Commerce & Industry (PCJCCI), the removal of import restrictions will boost Pakistan's economy.
Import restriction withdrawal would benefit our country, he said, but would need to be examined for more forgiving measures for importers in light of the current state of the world economy. "Of course, many firms rely on imports," he added. To help enterprises and industries, the State Bank of Pakistan (SBP) said that the restrictions on imports will be lifted.