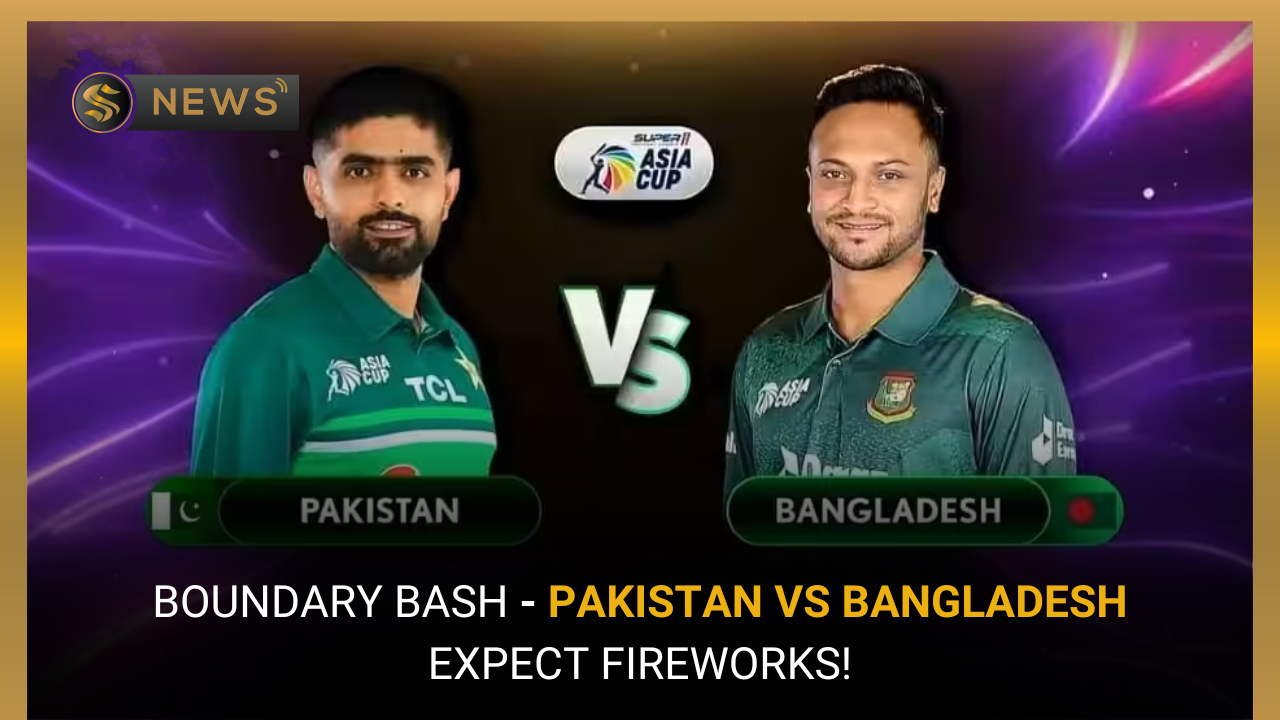 Share This Story, Choose Your Platform!
Pakistan vs. Bangladesh – Asia Cup 2023!
Cricket fever is at an all-time high as Asia Cup 2023 reaches its pinnacle. Today, the iconic Gaddafi Stadium in Lahore is set to host a colossal clash between two teams, Pakistan and Bangladesh. The air is charged with anticipation as fans eagerly await the outcome of this thrilling encounter.
The Rivalry Renewed:
Pakistan and Bangladesh share a cricketing rivalry steeped in history, drama, and fierce competition. This match isn't just about runs, wickets, and boundaries; it's about national pride, legacy, and the relentless pursuit of cricketing glory. The cricket world is no stranger to the heated contests and epic showdowns that these two teams have produced over the years.
Strengths and Strategies:
Both teams are entering this match with a balanced mix of experience and young talent. Pakistan, known for its exceptional pace bowlers and explosive batting lineup, will look to players like Babar Azam and Shaheen Afridi to make a significant impact. Bangladesh, on the other hand, boasts a formidable squad, including star players like Shakib Al Hasan.
Pakistan's pace attack and Bangladesh's spin arsenal promise an intriguing battle. The strategy, execution, and ability to handle pressure will be crucial factors in determining the outcome. In a stadium like Gaddafi, where fans create an electric atmosphere, nerves of steel will be essential.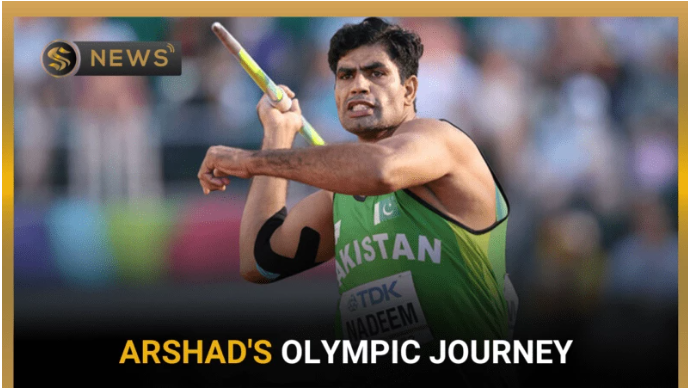 You May Also Read
Arshad Nadeem Triumphs – Paris Olympics & World Championship Entry
The Gaddafi Stadium:
Gaddafi Stadium in Lahore is no stranger to hosting high-profile cricket matches. Known for its passionate and knowledgeable crowd, the stadium has witnessed some of the most iconic moments in cricket history. The lush green outfield, a true pitch, and a capacity crowd are all set to make this match a spectacle to remember.
Prediction:
Predicting the winner in a match of this magnitude is a challenging task. Cricket has a unique way of surprising us with unexpected twists and turns. It's not about making predictions; it's about enjoying every ball, every boundary, and every wicket.
What's certain is that cricket fans worldwide are in for a treat. Pakistan and Bangladesh will compete not only for victory but also for the spirit and passion that define this beautiful sport. This match has all the makings of a classic, with breathtaking moments and thrilling finishes on the horizon.
Conclusion:
As we gear up for this highly anticipated clash in the Asia Cup 2023, one thing is clear: cricket lovers are the true winners today. Whether you're rooting for Pakistan or Bangladesh, prepare for an extraordinary cricketing spectacle at Gaddafi Stadium. May the best team emerge victorious, but in the end, let's celebrate the spirit of the game and cherish the memories this match will undoubtedly create. Cricket unites nations and fans, and today is a testament to its enduring magic.