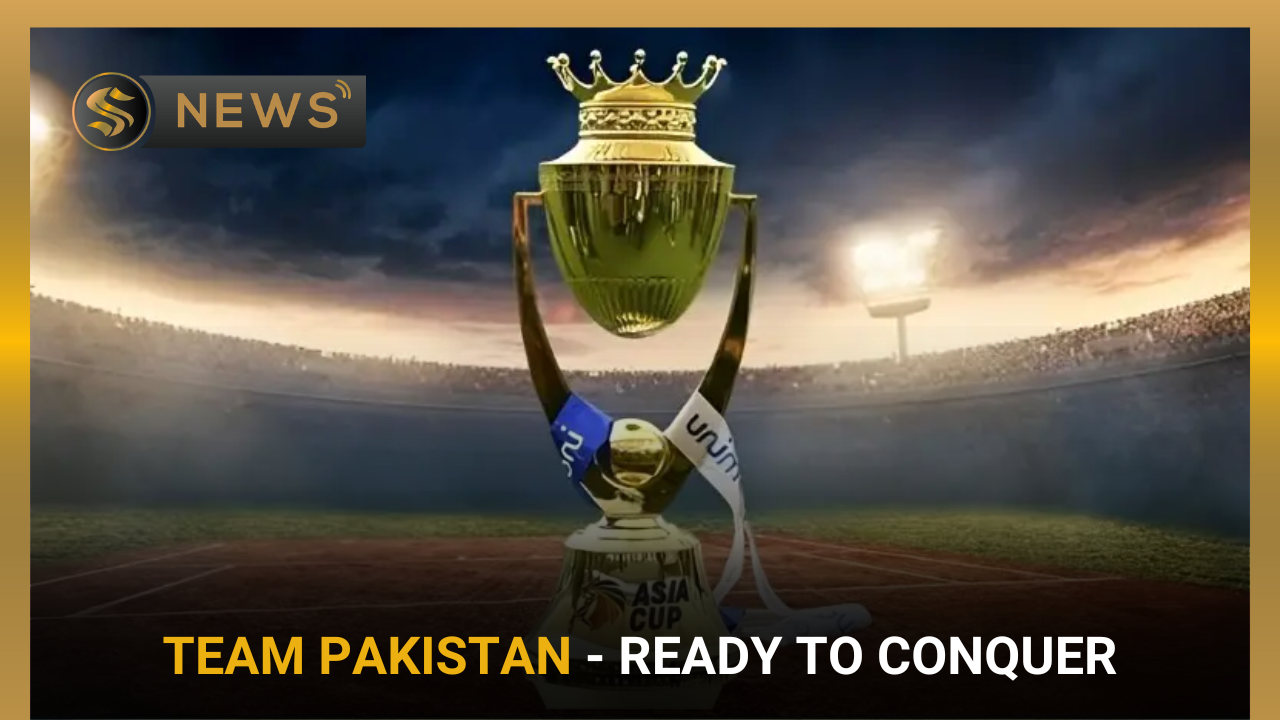 Share This Story, Choose Your Platform!
Pakistan's Meteoric Rise: Favorites for Asia Cup 2023
Introduction
Lately, there's been a lot of buzz around Pakistan's cricket team. They're showing promise and are all set for the Asia Cup 2023. Everyone's eager to see what they bring to the field.
The Perfect Team Mix
Pakistan's team for the Asia Cup is a mix of fresh talent and seasoned pros. Led by Captain Babar Azam, there's a renewed spirit in the team. Players like Imam-ul-Haq and Mohammad Rizwan are showing their batting skills, while our fast bowlers, Haris Rauf, Naseem Shah, and Shaheen Afridi, are making the opponents sweat. This mix of youth and experience is what makes them so special.
Winning Streak
Recent matches have shown Pakistan's determination. Their games, especially against Afghanistan, were nail-biters. The team pulled through even when the odds were against them, showcasing their newfound confidence and ability to handle pressure.
That Exciting Match
Who can forget that heart-stopping match against Afghanistan? Despite Afghanistan setting a high score of 300 runs, Pakistan didn't back down. Imam-ul-Haq and Babar Azam's partnership was a treat to watch. And let's not forget Naseem Shah's fantastic bowling, turning the game in our favor.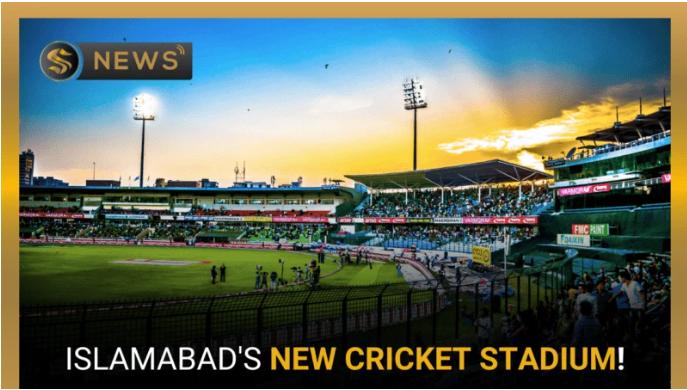 You May Also Read
Exciting News as CDA and PCB Strike a Deal for Islamabad's New Cricket Stadium
Our Fast Bowlers
Fast bowlers often set the tone of the match. Naseem Shah, Haris Rauf, and Shaheen Afridi have been doing just that. Their speed, combined with their ability to swing the ball, has left many batsmen puzzled. Their combined strength gives Pakistan a solid bowling lineup.
Climbing the Ladder
Pakistan is on its way to becoming a top team. Their recent performances have been consistent, making them contenders for the top spot in world cricket rankings. If they keep playing with the same spirit, they might just reach the pinnacle.
Remembering 1992
Back in 1992, Pakistan won the World Cup and made history. The entire nation celebrated. With the 2023 World Cup around the corner, fans are hopeful to relive that joy. The team's current form is promising and reminds many of the golden days of '92.
Asia Cup at Home
What's better than playing a major tournament? Playing it at home! The Asia Cup 2023 will see matches on Pakistan's soil. The home advantage, familiar conditions, and the energetic crowd will definitely boost the team's morale.
Home Advantage
There's truly no feeling like playing at home. The electrifying roar of the home crowd, the familiarity of local pitches, and the overwhelming love and support from dedicated fans combine to provide players with unparalleled energy and motivation. This advantage, often underestimated, can turn the tide of matches, pushing the players to give their absolute best on the field. It's an emotional boost, a reminder of the trust and hopes millions have in the team.
Some Challenges Ahead
While the journey looks promising, it won't be without challenges. Strong teams like India, Sri Lanka, and Bangladesh will put up a tough fight. But given Pakistan's current form and determination, they're up for any challenge.
Babar, The Captain
Every great team has a strong leader. For Pakistan, it's Babar Azam. More than his exceptional skills with the bat, his ability to guide the team, make strategic decisions, and keep the team's spirit high makes him an invaluable asset.
Conclusion: All Set to Cheer!
The Asia Cup 2023 stage is set, and the excitement is building. With the form and spirit Team Pakistan has been showing, fans have every reason to be hopeful.
As we wrap up, we'd like to send a huge shoutout and best wishes to the Pakistan cricket team from Sapphire Builders and Associates.The entire nation stands with you, cheering you on. We're looking forward to celebrating the Asia Cup and the World Cup victories. Go Team Pakistan! 🇵🇰🏆