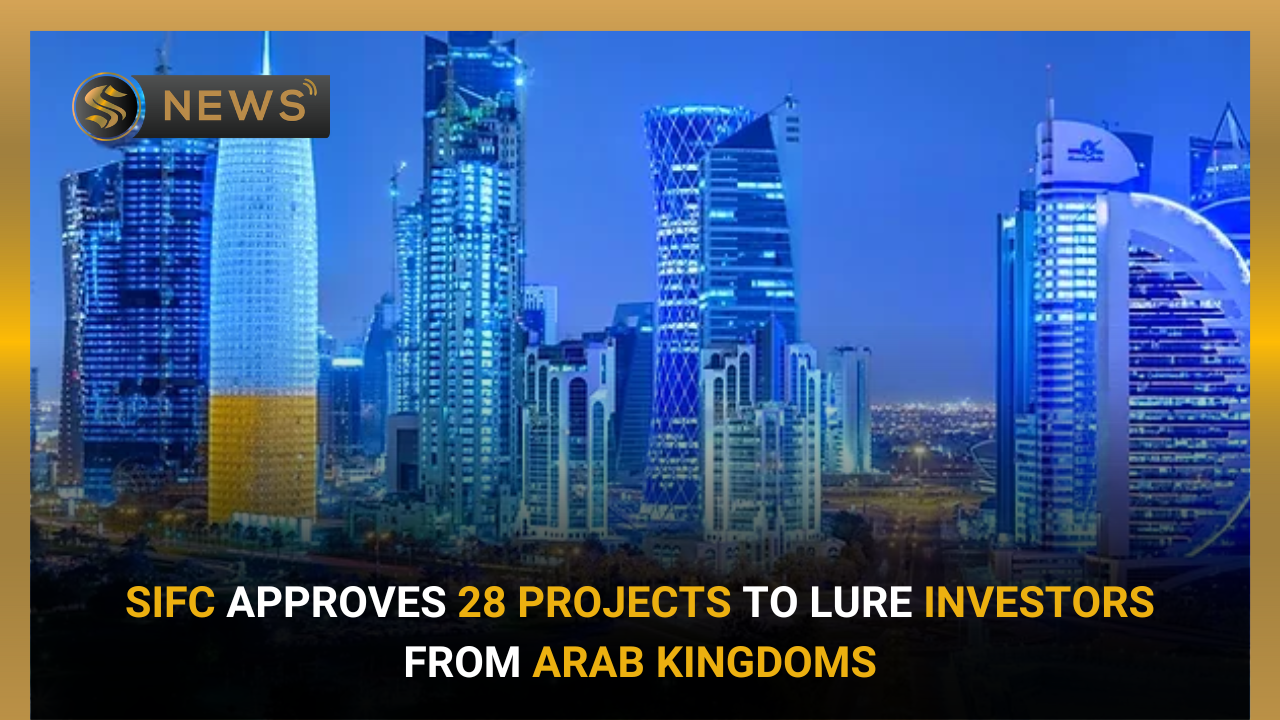 Share This Story, Choose Your Platform!
Pakistan's Vision for Gulf Investment: Unlocking New Avenues
In a significant stride towards economic growth and international collaboration, Pakistan's newly established Special Investment Facilitation Council (SIFC) is taking decisive steps to foster cooperation with Gulf nations. This dynamic civil-military consortium has provisionally sanctioned a diverse portfolio of 28 ambitious projects, each with the potential to attract substantial Gulf investment. These projects span sectors such as agriculture, technology, mining, and energy, manifesting Pakistan's commitment to diversifying its economic landscape.
Setting a precedent for strategic partnerships, the SIFC has given the green light to a selection of transformative initiatives. These endeavors encompass a wide spectrum, from cattle farming to technology zones, reflecting the council's determination to harness innovation and entrepreneurship. Notable projects in the mix are the Diamer-Bhasha dam and mineral extraction in Balochistan's Reko Diq, drawing parallels with Pakistan's aspirations for sustainable development similar to the China-Pakistan Economic Corridor (CPEC).
The Potential for Gulf Investment:
Amid these developments, Pakistan has set its sights on fostering collaboration with key Gulf players, including Saudi Arabia, the UAE, Qatar, and Bahrain. Recognizing the significance of seamless project execution, Pakistan plans to expedite processes through priority visas for citizens of these nations. This strategic approach aims to enhance investor confidence and promote efficient implementation, as demonstrated by the projects endorsed under the SIFC umbrella.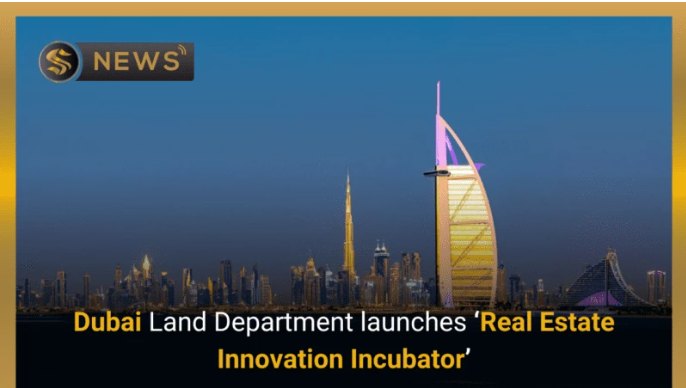 You May Also Read
Elevating Realty Futures: Dubai Land Department's Innovation Incubator Unveiled
Navigating Challenges:
While the SIFC's vision holds immense promise, the journey from blueprint to realization remains a challenge. Drawing lessons from the complexities encountered in projects like CPEC, Pakistan is determined to address bureaucratic bottlenecks and align its geopolitical commitments to ensure successful execution. Recent amendments to legislation, such as the Pakistan Army Act and the Board of Investment Ordinance, underscore Pakistan's commitment to providing a conducive environment for investment.
The Forward Trajectory:
The Pakistan Sovereign Wealth Fund is a forthcoming legislative initiative poised to complement the SIFC's efforts. Designed to provide equity for approved projects, this fund aims to foster joint ventures and single ownership schemes with foreign partners. In this context, profitable state-owned entities' assets are being harnessed to bolster projects greenlit by the SIFC, marking a synergy between the public and private sectors.
Looking Ahead:
Pakistan's strategic collaboration with Gulf nations holds the promise of revitalizing its economy, reducing dependency on imports, and augmenting non-debt inflows. With the SIFC's proactive approach and amendments to facilitate project implementation, the nation is poised to unlock the potential of its multi-faceted projects and redefine its economic trajectory through international partnerships.
As the apex committee of the SIFC continues to refine and endorse projects, Pakistan's commitment to Gulf investment serves as a testament to its vision for sustained growth and prosperity. This collaboration signals a new era of economic dynamism, where diverse sectors converge to create a tapestry of opportunities that transcend boundaries and pave the way for a promising future.