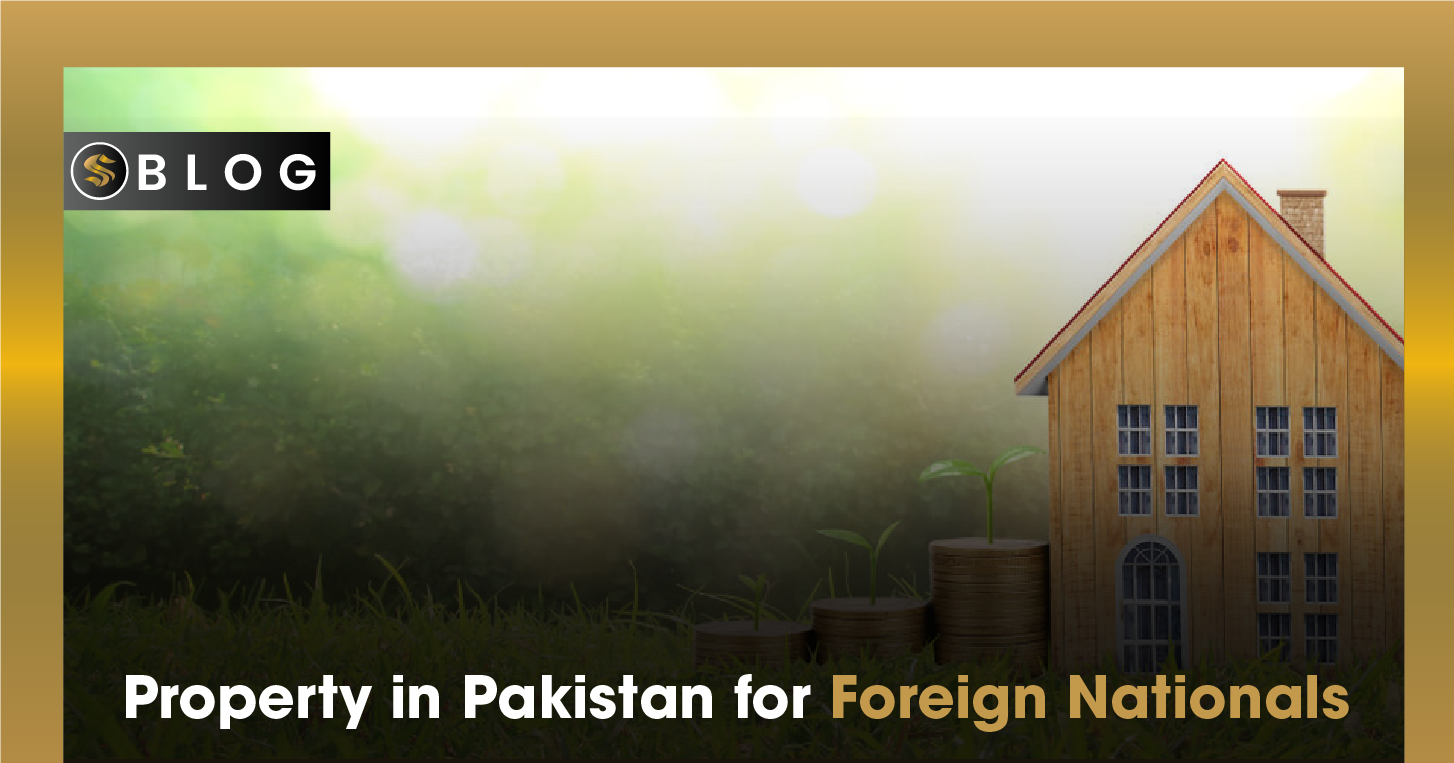 Share This Story, Choose Your Platform!
Property in Pakistan for Foreign Nationals
Property in Pakistan
The government of Pakistan has launched a new scheme for foreigners to invest in, owning permanent property in Pakistan. This country has a variety of things to offer such as vast culture, beautiful scenic places and a pleasant weather throughout the year.
People from all over the world visit Pakistan for tourism and explore scenic places. Now, with the facilitation of Government in this sector, foreigners can now enjoy full benefits and facilities of living in Pakistan.
Permanent Residency in Pakistan
A permanent residence in any country means that a person owning the property in that country has a legal certificate to live there, eradicating the need to get a visa or any additional document from state.
In a Tweet on January 14th, 2022, Federal Minister for Information and Broadcasting, Fawad Chaudhary has announced that permanent residency in Pakistan will be offered to foreign nationals who will invest in real estate. This comes in a time when real estate industry in Pakistan is at boom and growing rapidly. In lieu of that, this is the best time for all foreigners to invest and become permanent residents and make significant gains.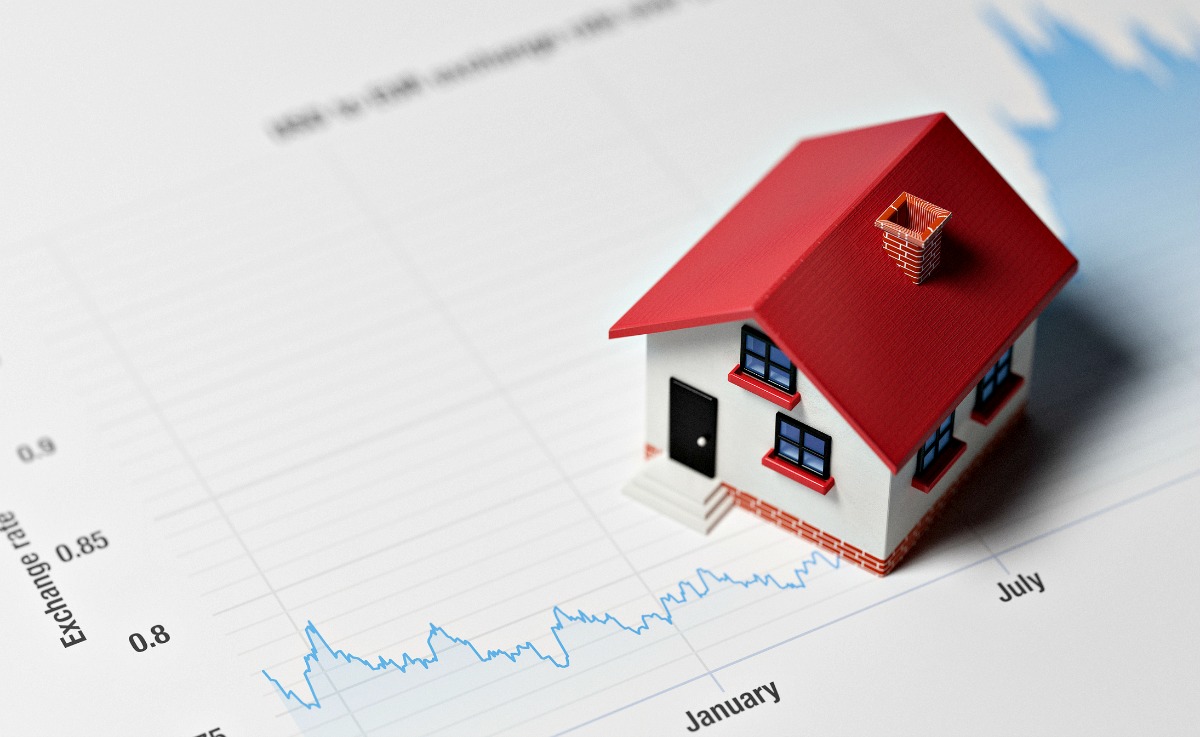 The Federal Minister added that the country has declared Geo-economics as the core of its National Security Policy and will allow foreign Nationals to acquire status of permanent residence in Pakistan. In order to get full benefit out of this scheme, the minimum investment required is of USD 100,000 to 300,000 in real estate sector.
Who will benefit from this?
This scheme is a replication of a model that was successful in Turkey which allowed foreigners to buy and invest in real estate sector. Now, this scheme has been implemented in Pakistan, foreigners can buy houses, land, hotels, and therefore, is rightly termed as 'game-changer' initiative.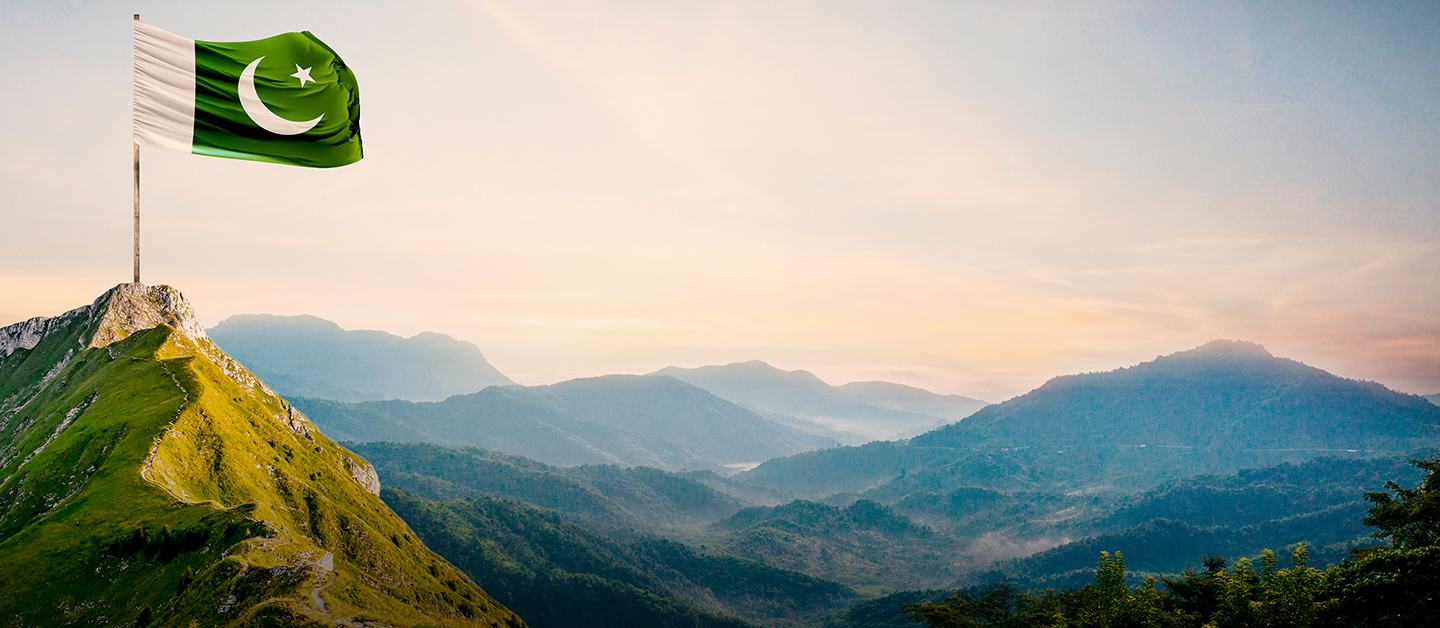 This scheme is an excellent opportunity for Afghans who have been seeking permanent residence in other countries for better stability. They can become permanent residents of Pakistan and live in a similar culture to theirs. Not only that, Pakistan is a home for many cultural and heritage sites such as Gurudwara in Nankana Sahab. Special provisions are being made to facilitate every community living in Pakistan.
This is the first time any government has taken an initiative to invite foreigners for permanent residency in Pakistan. This also incentivizes Chinese investors who want to set up an industry or settle here. Billions of Dollars are also promised to be brought in via this scheme.