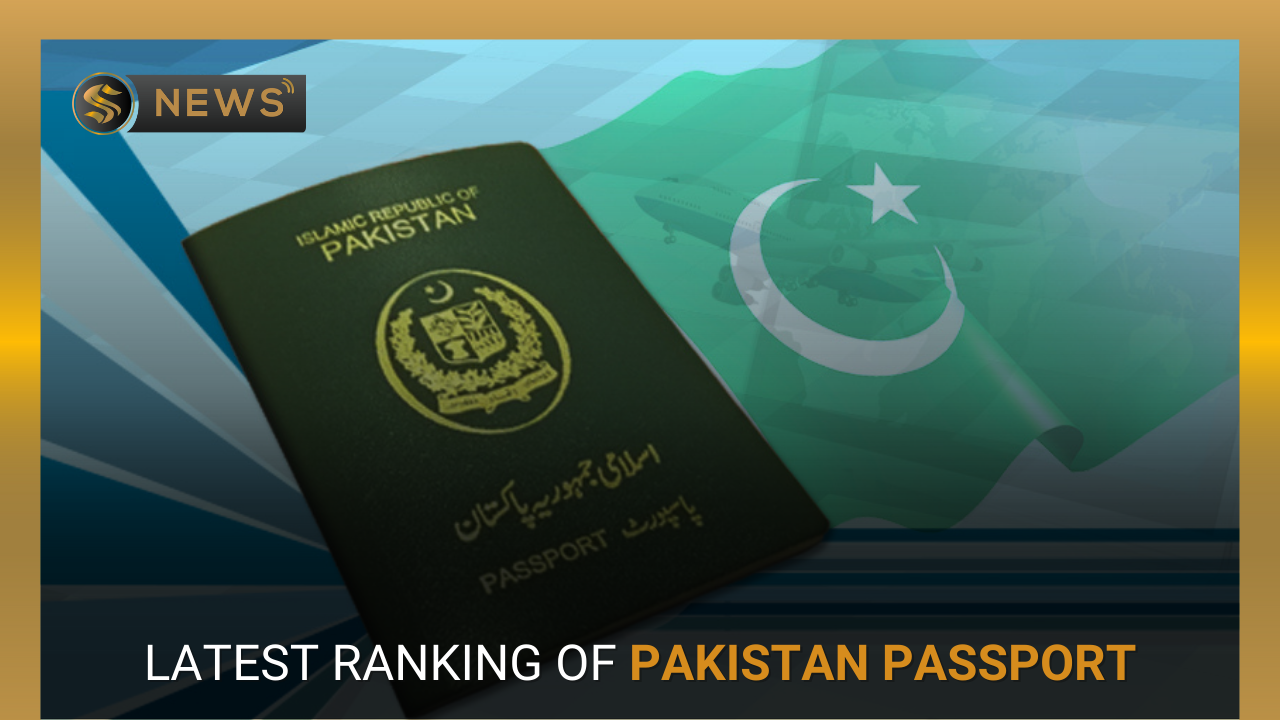 Share This Story, Choose Your Platform!
Index Puts Pakistan's Passport Ranking at 106
Pakistan's passport in the latest ranking
Henley & Partners, a London-based travel company, has published a ranking of passports for 2023. According to a study that looked at 109 passports, CNN reported on Tuesday that the Pakistans passport was among the five worst. Index Put Pakistan's Passport Ranking at 106
Only 35 of the 227 travel destinations on the list, including Syria (25 destinations), Iraq (29 destinations), and Afghanistan, grant admission to Pakistan Passport holders, without a visa or with one upon arrival (27 destinations). In contrast, India does far better than Pakistan and is ranked 85th, according to the recently published quarterly report by the London-based company.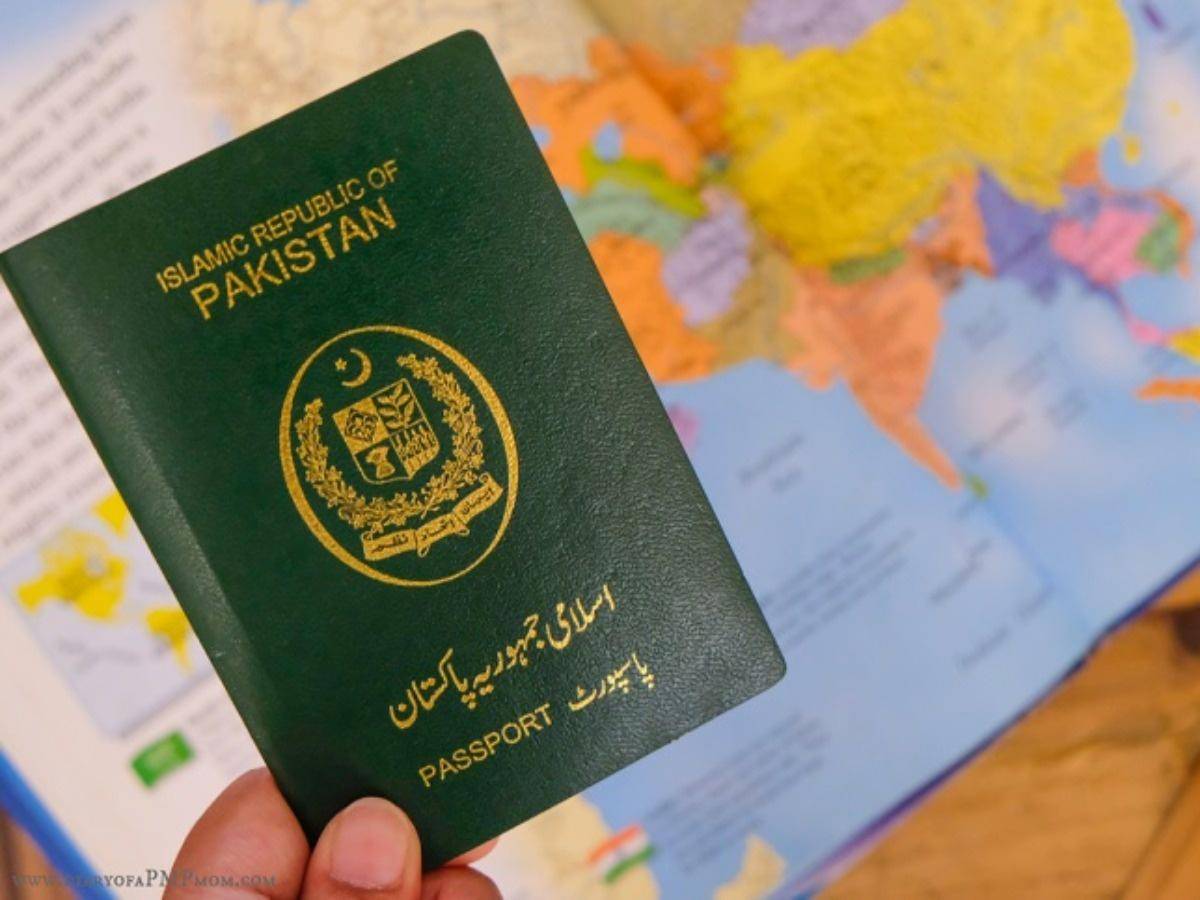 Rank of Japan and South Korea
Henley places the Japanese passport at the top of the list that includes passports that grant passport holders and citizens, the freedom of movement.
All three of the world's top three strongest passports are issued by Asian nations. The most flexibility for foreign travel is offered by the Japanese passport, which is followed by the Singaporean and South Korean passports.
Japanese passport holders can enter 193 countries worldwide without a visa or with one on request. Singapore and South Korea follow suit since residents of these states are free to travel to 192 other nations.
The majority of the countries with the strongest passports after the three Asian nations are European.
Rank of European Countries
Passport holders from Germany and Spain can freely visit 190 nations, whereas citizens of Italy, Luxembourg, and Finland can easily visit 189 nations.
The passports of Denmark, Sweden, Austria, and Netherlands are tied for fifth rank, while France, Ireland, Portugal, and the United Kingdom are tied for sixth place.
Top Five Best Passports
Japan
Singapore, South Korea
Germany, Spain
Finland, Italy
France, Ireland, United Kingdom
Top Five Worst Passports
North Korea
Nepal, Palestine
Somalia
Yemen
Pakistan

You May Also Read
Pakistan Has Been Ranked as Second Most Expensive Country in South Asia
COVID and Travelling
The International Monetary Fund (IMF) said that the tourism industry had risen to the top of the world economy prior to the COVID-19 epidemic. It generated 10% of the global GDP and provided more over 320 million jobs worldwide.
The pandemic and the accompanying ban on the bulk of international flights, however, resulted in a substantial decrease in the number of people travelling to other states.
Global travel has nearly returned to its pre-pandemic levels, according to the Henley Passport Index, which is based on data from the International Air Transport Association (IATA).
With the Asia-Pacific region now open to both international and domestic travel, it is anticipated that citizens of the Asian nations with the strongest passports will once more benefit from the freedom to travel.