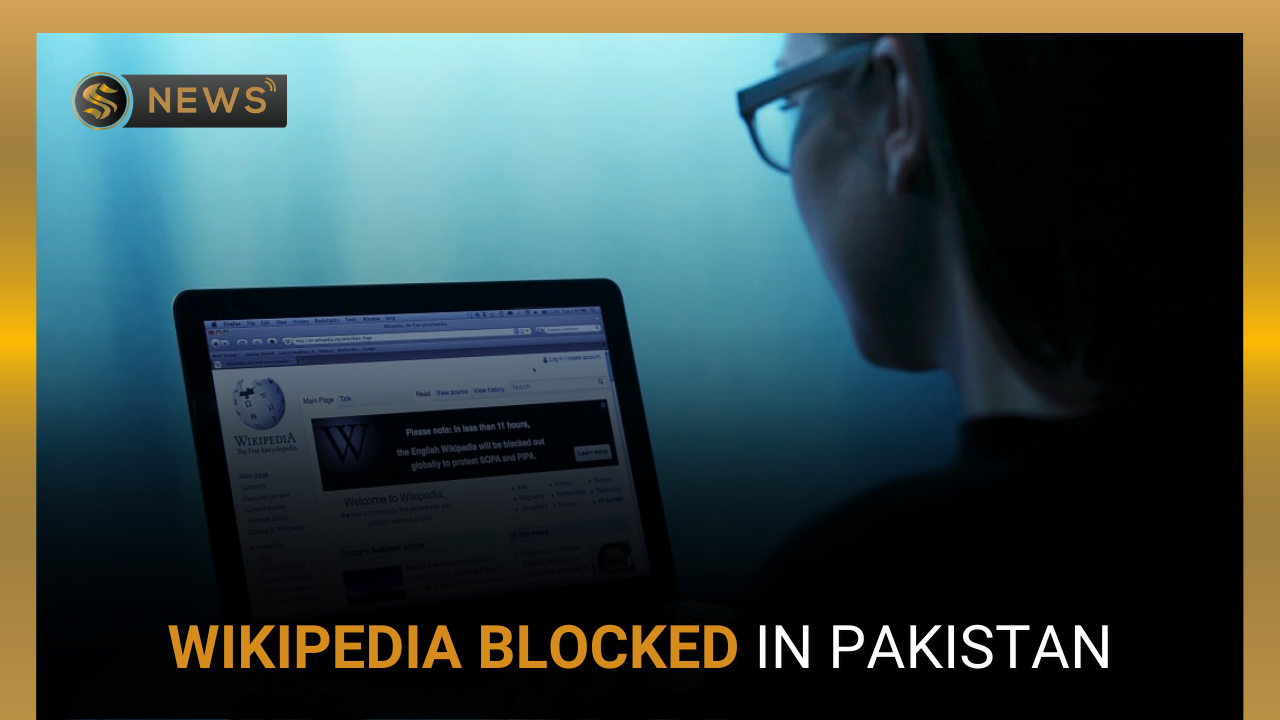 Share This Story, Choose Your Platform!
Search Anything, First Link – Wikipedia. It Won't Open!
According to a spokesperson on Saturday, Wikipedia has been stopped in Pakistan by the Pakistan Telecommunication Authority (PTA) for failing to "block/remove sacrilegious information" within the stipulated 48 hours.
Wikipedia – The Primary Source
The PTA downgraded Wikipedia services across the country on Wednesday for disobeying requests to delete divisive information from the website.
PTA's Request Denied
The PTA degraded Wikipedia services nationwide on Wednesday because the website had not met with requests to delete objectionable information. The regulator alleged that the website had not removed the objectionable content or met with its criteria.
PTA Spokesperson's Remarks
According to PTA spokesperson Malahat Obaid, failing to follow instructions was the primary factor in the ban's enforcement. The spokesperson said, "The decision can be reconsidered whenever Wikipedia removes sacrilegious content that has been identified by the regulating body.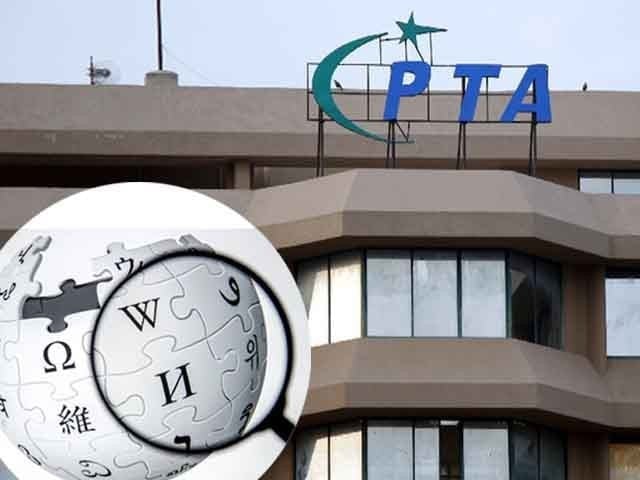 Users are presented with "This site cannot be accessible" when they attempt to access the website.
Wikimedia's Remarks
The Wikimedia Foundation, the organization in charge of running Wikipedia, declared Wednesday that it does not decide what information is posted or how it is updated.
This is done on purpose to make sure that many people collaborate to decide what information should be shared online, resulting in richer, more balanced pieces, it said.
"We believe that everyone has a right to knowledge access. Due to a restriction on Wikipedia, Pakistan cannot access the largest free database of knowledge. Pakistan has the fifth-highest population in the world. Everyone will lose access to Pakistan's history and culture if this trend continues, the statement stated.
You May Also Read
"We hope that the Pakistan Government joins with the Wikimedia Foundation in a commitment to knowledge, as a human right and promptly restores access to Wikipedia and Wikimedia projects, so that the people of Pakistan can continue to receive and share knowledge with the world," the statement continues.
In a statement released earlier this week, the telecom regulator said that it had gotten in touch with Wikipedia to ask that the offensive material be disabled or deleted in accordance with "applicable law and court order(s)."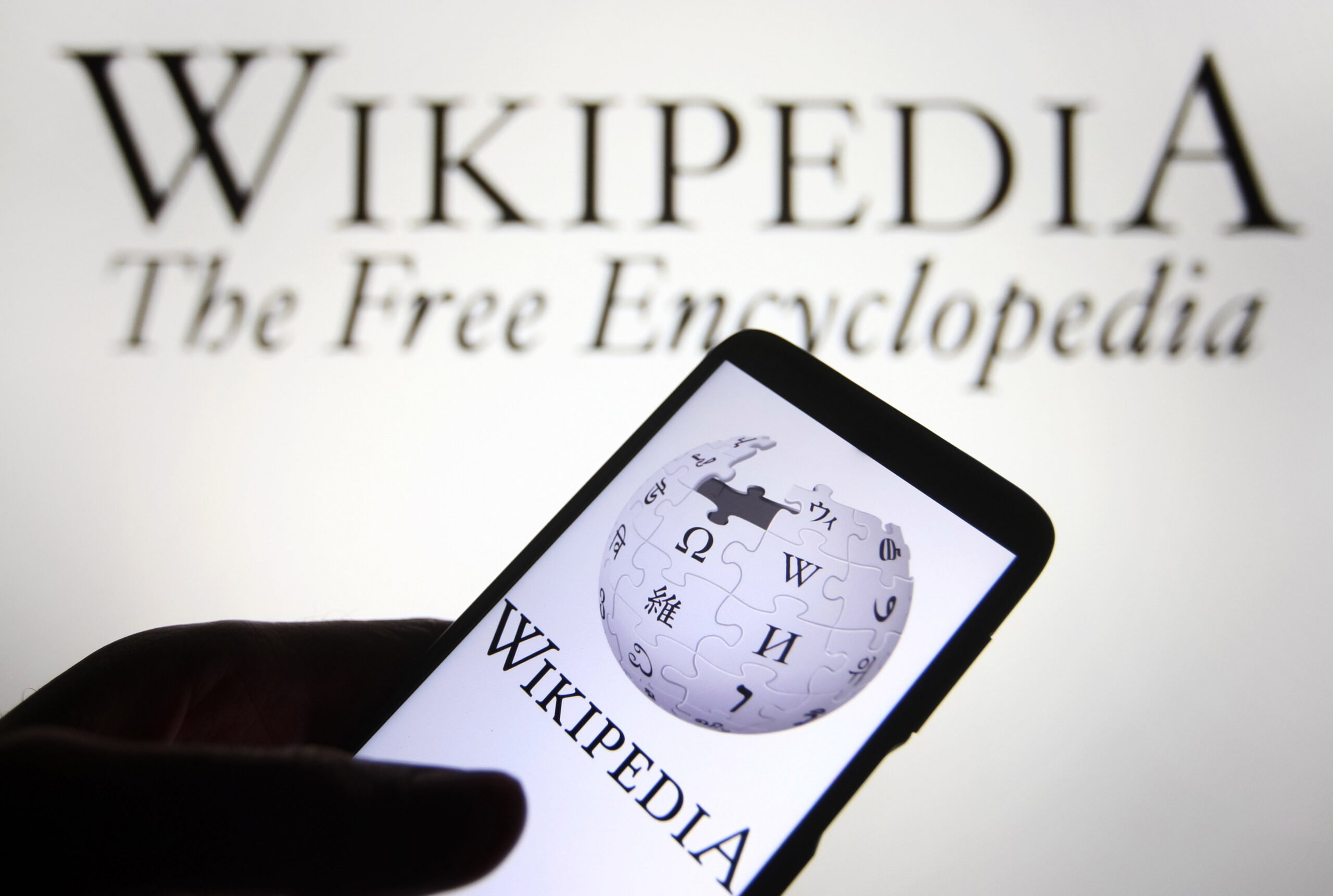 Former Objections from Pakistan's Government
Unwanted content on the platform has already been noted by the authority. In December 2020, the PTA warned Google Inc. and Wikipedia about "disseminating sacrilegious content."
From 2012 to 2016, YouTube was restricted in Pakistan. The country has also frequently restricted the hugely popular video-sharing app "TikTok" in recent years due to its "indecent" and "immoral" content.
Free Speech Campaigners' Remarks
Campaigners for free speech have drawn attention to what they claim is a trend of increasing government censorship of print and electronic media.
Usama Khilji, a proponent of digital rights, told AFP that "There has just been a determined push to establish greater control over content on the internet. The fundamental goal is to put an end to any disagreement. Blasphemy is frequently used as a weapon for that reason."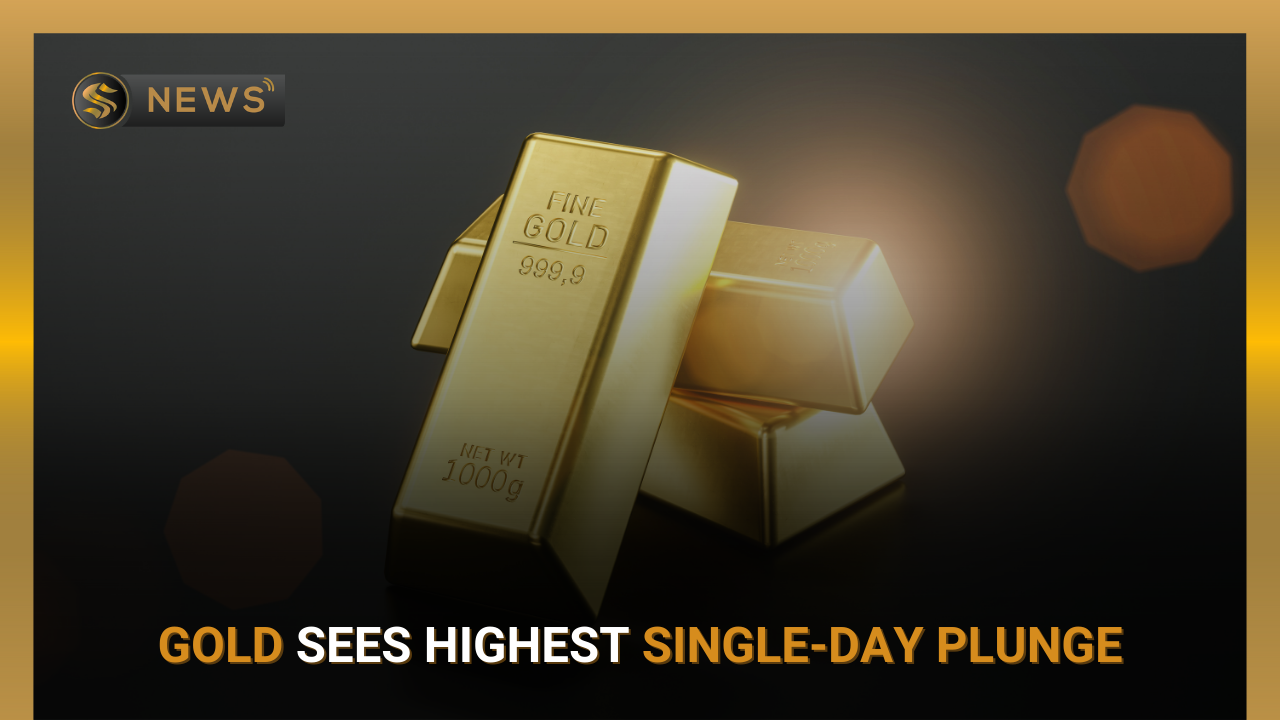 In another tweet from a lawyer, he said; "Somewhere in Pakistan today there's a kid who needs to do some research for his homework. He's bursting with curiosity, looks it up. First link- Wikipedia. Clicks. It won't open. Because some jaahil babus in that kid's government would prefer him to be just as jaahil as them."
Conclusion
Wikipedia has been blocked in Pakistan by the Pakistan Telecommunication Authority (PTA) and people are not happy about this decision as many has been prevented from their only source of information.