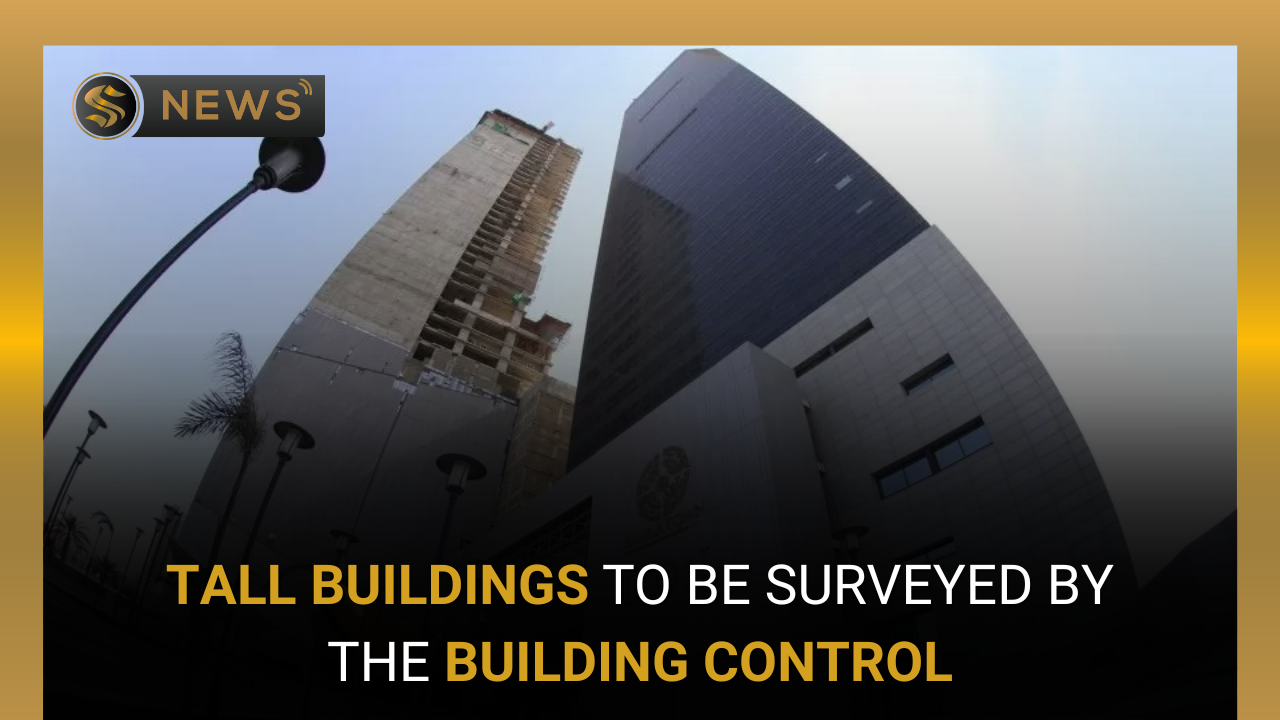 Share This Story, Choose Your Platform!
Quality Check Order of 90 Buildings After the Recent Earthquake
Tall Buildings Surveyed by the Building Control
The pillars of all the buildings were inspected by the Building Control after the recent earthquake of 6.8 magnitude.
They were found to be intact. However, a small proportion of the buildings, specifically 10 out of 90, were found to have some minor damage, such as cracks in the plaster or masonry.
Earthquake and Its Effect
Earthquakes are a type of natural disaster that can cause extensive damage to buildings. The forceful shaking and vibrations can result in structural issues, including cracks in the walls and foundations of buildings. This damage is more pronounced in regions where building codes and regulations are not strictly followed. The impact of an earthquake can cause the ground to shift, resulting in buildings being moved and pulled in different directions.
The corners and joints of buildings are typically more vulnerable, and cracks can easily form in these areas. Such cracks can compromise the integrity of a building, making it more prone to further damage if another earthquake occurs. It is important to assess any damages caused by an earthquake quickly to ensure repairs can be made promptly, protecting the safety of occupants and preventing additional harm.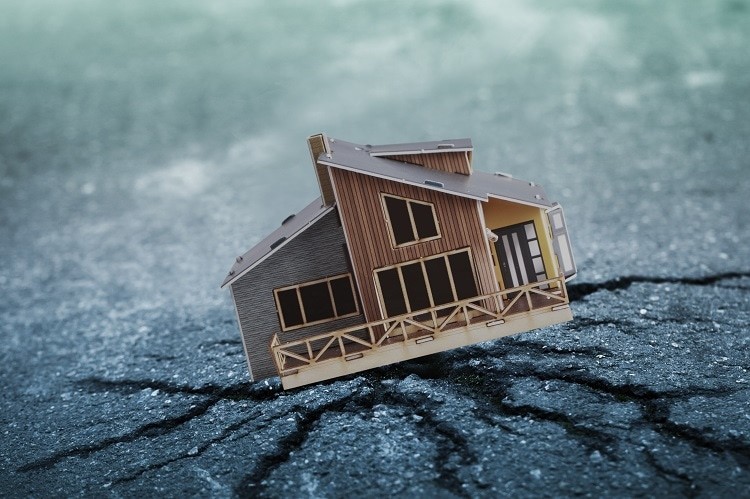 Survey of 90 Tall Buildings by the Building Control, CDA
Ensuring the safety of buildings is crucial after an earthquake. Structural damage can jeopardize the lives of occupants, so it's essential to evaluate the extent of any damage to facilitate prompt repairs. Fortunately, no cracks were detected in the pillars of any building after the earthquake. However, 10 out of the 90 buildings inspected had minor cracks in the plaster or masonry.
The Building Control Agency has advised the owners of the affected buildings to repair the cracks immediately. Even minor cracks can compromise a building's integrity and increase its susceptibility to further damage during any future earthquakes. Thus, making the necessary repairs as soon as possible is critical.
Neglecting to make the repairs could result in the building being vacated, which is an undesirable consequence. Vacating a building can be both costly and disruptive. Obtaining a new building and structural sustainability certificate is also a complex and time-consuming process. Addressing any damage as soon as possible is much more cost-effective and easier.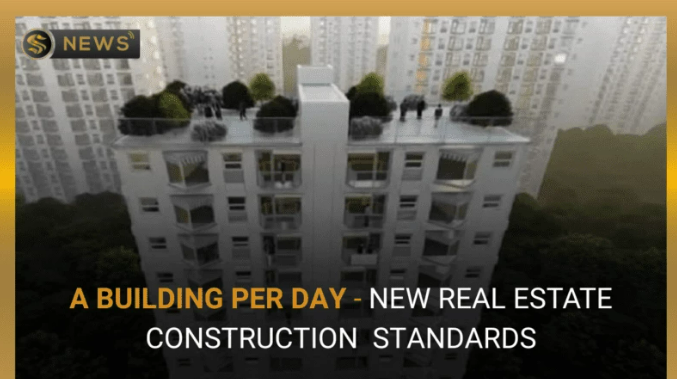 You May Also Read
Chinese Real Estate Firm Erected a Sturdy Earthquake Resistant, 10-Storey Building in ONE Day
Protocols to Maintain the Security
To obtain these certificates, building owners should hire firms registered with CDA and PEC. Third-party consultants must verify these firms' qualifications to guarantee that they can provide the necessary services competently.
Housing societies also play a vital role in ensuring building safety. Within three days, they must conduct surveys on high-rise buildings and submit their reports to the CDA in the Societies Administration. This step is crucial in identifying any potential building issues and facilitating prompt repairs.
Additionally, housing societies must provide the latest completion and strength certificates of high-rise and medium-rise buildings to the CDA. These certificates should be obtained from firms registered with CDA and PEC, and they must attach inspection reports. This process is essential in ensuring that buildings are structurally sound and safe.
The CDA has directed housing societies not to allow residents to occupy buildings without completion certificates. Buildings without completion certificates may not meet the required safety standards and may be more vulnerable to damage during natural disasters.
Overall, many measures must be taken to ensure building safety after an earthquake. From repairing minor cracks to obtaining completion certificates, significant efforts are required. However, by collaborating and adhering to the Building Control Agency's and CDA's guidelines, building safety can be ensured, and occupants can be protected.
Analysis
For owners or managers of tall buildings in the city, conducting a self-survey is a crucial step in ensuring the safety and structural integrity of the building. This survey should encompass a comprehensive assessment of all aspects of the building, including its pillars, masonry, and plaster.
Any indications of damage, such as cracks or other structural issues, must be identified and addressed promptly. Timely repairs can prevent further damage and ensure the safety of the building's occupants.
However, conducting a self-survey can be a daunting task, and it's essential to know the correct procedures to follow. Seeking guidance from a qualified professional can help you navigate this process effectively. They can provide you with insights into what to look for, which tools to use, and how to identify potential hazards.
Moreover, a self-survey is not a one-time event. Regular checks and inspections are necessary to ensure the continued safety and sustainability of the building. Developing a maintenance plan that includes periodic inspections and addressing any identified issues promptly is crucial.
By conducting a thorough self-survey, addressing any issues promptly, and developing a maintenance plan, owners and managers of tall buildings can mitigate potential hazards and ensure the safety of their building's occupants.