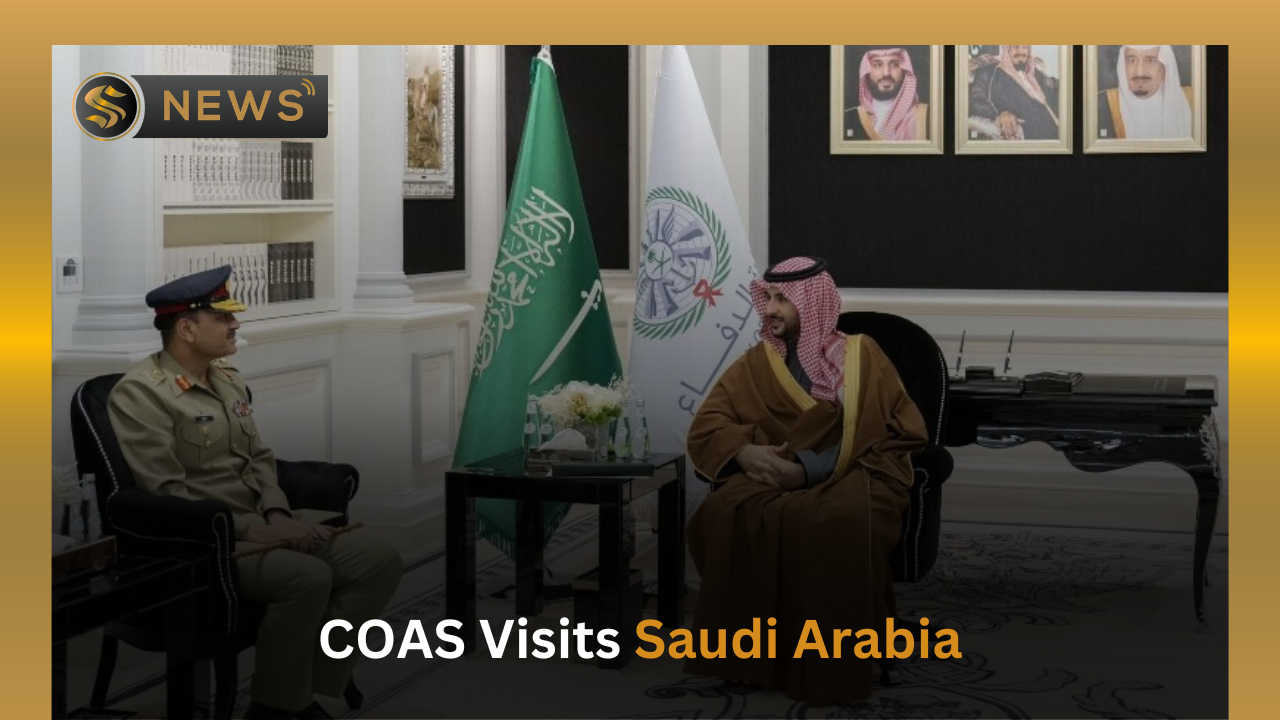 Share This Story, Choose Your Platform!
COAS Gen. Asim Munir Meets Saudi Crown Prince, Discusses Bilateral Ties
Mohammad bin Salman, the Saudi Crown Prince, and Prime Minister held a meeting with Pakistan's Chief of Army Staff (COAS) Gen. Asim Munir met.
The two senior officials also discussed issues of common interest and ways to strengthen bilateral relations, according to the state-run Saudi Press Agency (SPA). Khalid bin Salman, the Saudi Arabian Minister of Defence, as well as other representatives from the country and Pakistan, attended the meeting.
During the meeting, the Saudi premier congratulated Mr. Munir on becoming the commander of the Pakistan Army. They also made the decision to improve their mutual relations.
COAS Performed Umrah
The Chief of Army Staff performed Umrah the day before, when the Holy Kaaba's doors were also opened for him.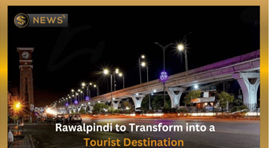 You May Also Read
RDA Instructs FWO to Expedite the Tourism Highway Project Construction
Meeting with Saudi Defence Minister
Both the Saudi Defense Minister, Prince Khalid bin Salman bin Abdulaziz, and National Security Advisor Dr. Musaed bin Mohammed Al-Aiban attended the reception.
Asim Munir, COAS of Pakistan's forces, travelled to Saudi Arabia last week on his first formal overseas trip since taking that position. He recently met with the Saudi Defence Minister to discuss issues of mutual interest.
Minister's Tweet
"We stressed the strategic alliance between our fraternal countries, reviewed the bilateral military and defence relations, and discussed measures to strengthen our collaboration," the kingdom's minister wrote in a tweet.
Meeting Date
The army chief will be visiting Saudi Arabia and the United Arab Emirates on business from January 4th to 10th, according to the Inter-Services Public Relations. The COAS will meet with the senior leaders of the two friendly nations to address issues of mutual interest in bilateral relations and military-to-military cooperation with an emphasis on security-related topics.